Fall colors in the Shenandoah National Park (and a bit of wildlife as well...), Charlottesville and the house of Jefferson in Monticello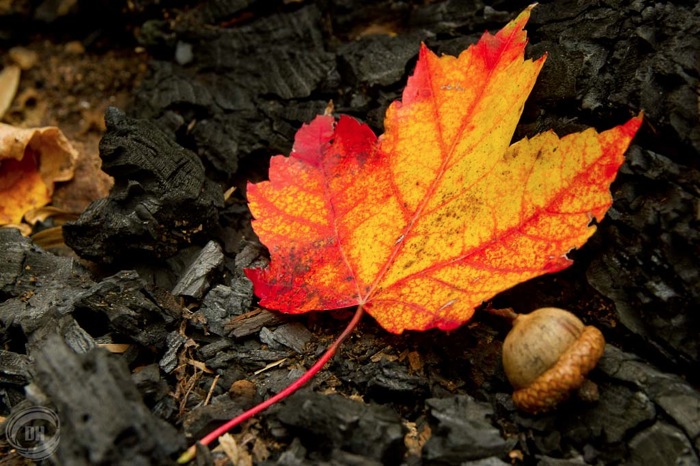 Pictures from Washington and surrounding areas: Alexandria, Annapolis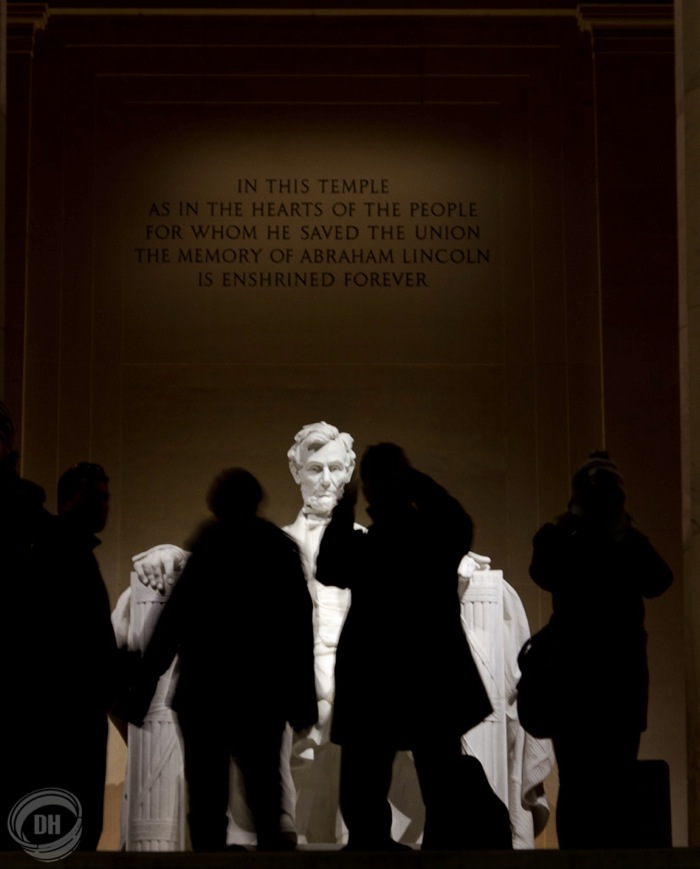 New York: what should I say? Yellow cabs, lights and lots of people...
You'll find
here
shots from Brooklyn to Central Park through Times Square, the USS Intrepid to the Brighton beach near Coney Island...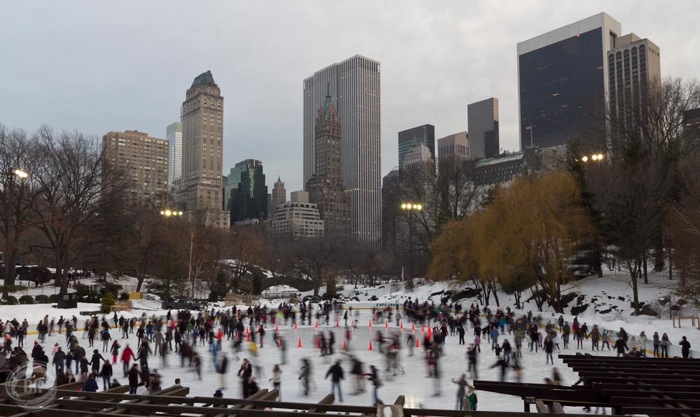 You will find in
this gallery
pictures taken onboard the Queen Mary 2 while crossing the Atlantic from Southampton to New York in October 2011. The crossing is a beautiful cruise and there is no time to get bored on this magnificent vessel...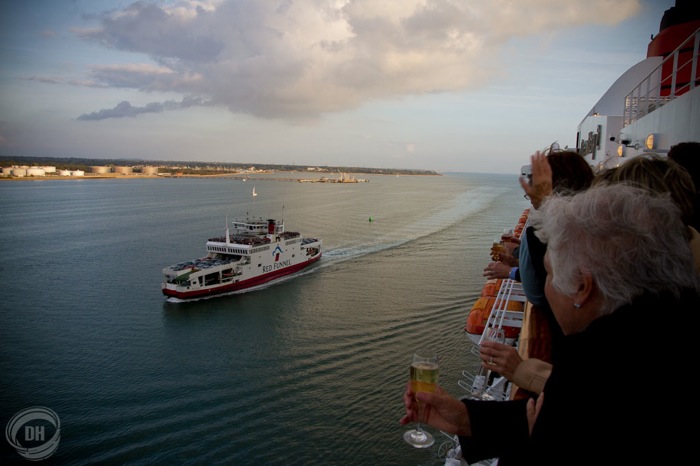 You'll find
here
pictures of various Air & Space Museums around the country.
The National Air and Space Museum at Dulles and the USS Intrepid in New York are presented.