Hiking
in a beautiful part of the ligurian coast.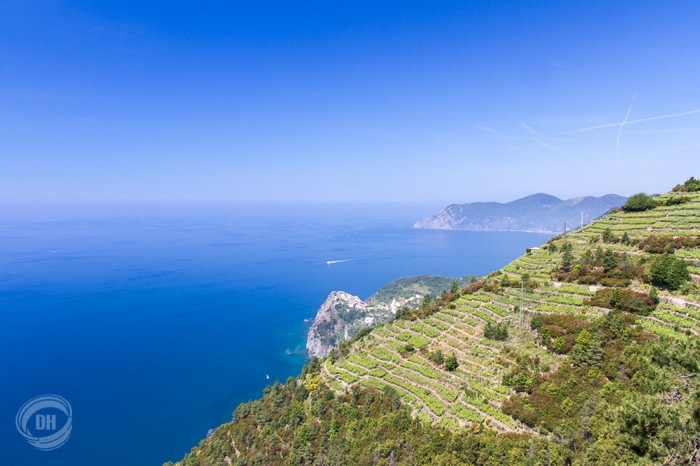 Andalusia, a beautiful part of Spain where I got the chance to spend a few days. You will find
in this gallery
pictures of Malaga, Granada (and the beautiful Alhambra), Cordoba and Priego de Cordoba (small village in the middle of the olive fields…)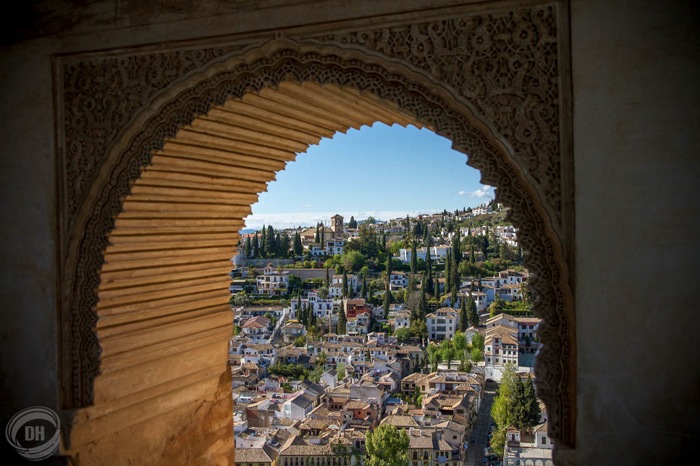 Malta, in the middle of the Mediterranean, is a beautiful island with a very rich history. A few samples of the island's sights can be found in
this gallery
.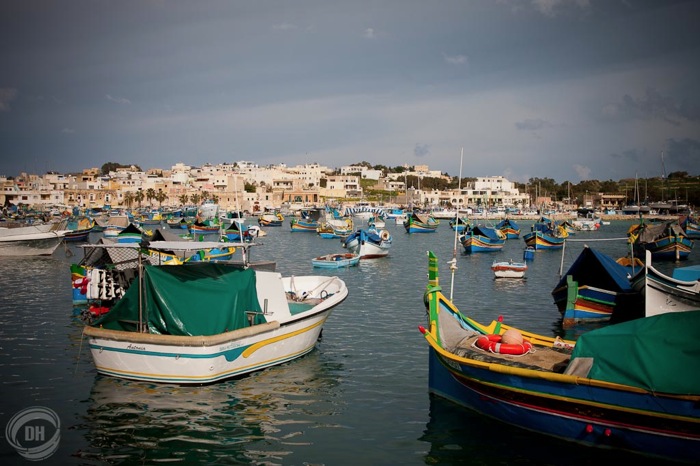 During my short stay in Poland, I had the opportunity to visit Wroclaw and Krakow. Pictures of those two beautiful cities can be found here...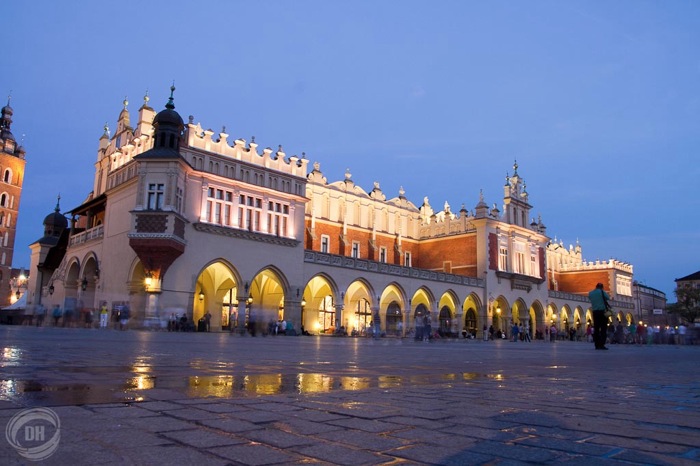 Many signs of the past war years are still visible around Belgrade. It is however a nice city, full of contrasts...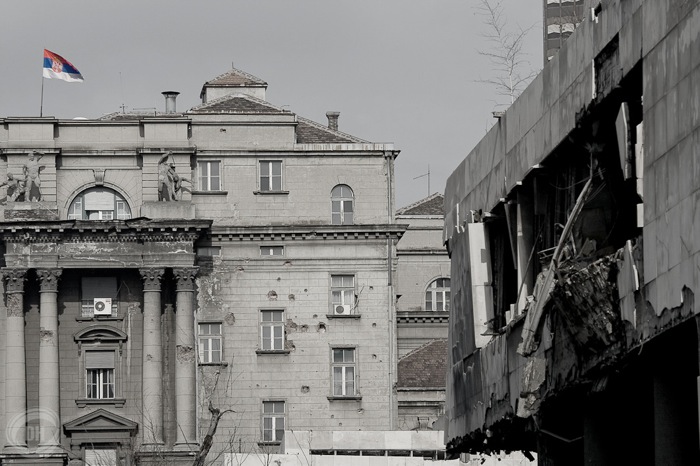 Germany's capital is in perpetual evolution. Pictures in this gallery are from different trips over the years...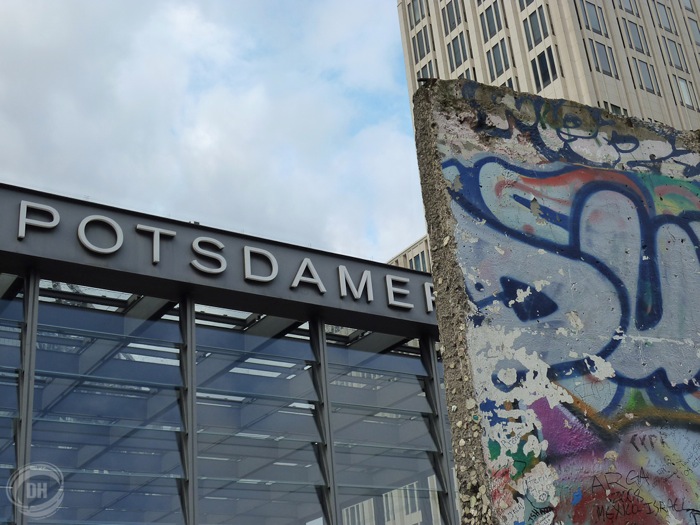 A trip through the northern parts of the Republic of Ireland. Among other places, Dublin, Connemara and Donegal pictures are shown here...
Part 1
Part 2