Argentina is a country of extremes. Megalopolis such as Buenos Aires and wild landscapes in Patagonia. The weather in the South is for sure a matter of extremes. One can see sun, rain, hail, thunder, snow and fog within a matter of minutes. It makes it all the more fun!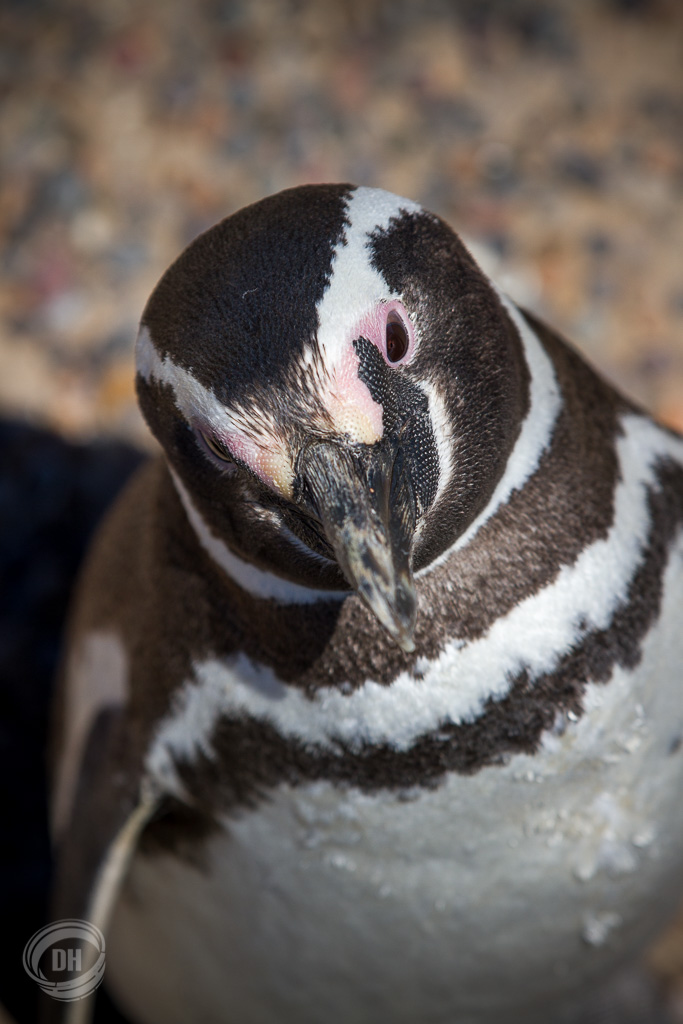 Bolivia is the first country I've visited in South America. The landscapes of the Altiplano are simply jaw-dropping. Moving from the world's largest salt flats and colorful lakes in a reddish desert in the
southern part
to lake Titicaca and snowy peaks in the
North
, there is plenty to see and be amazed at.
Salar De Uyuni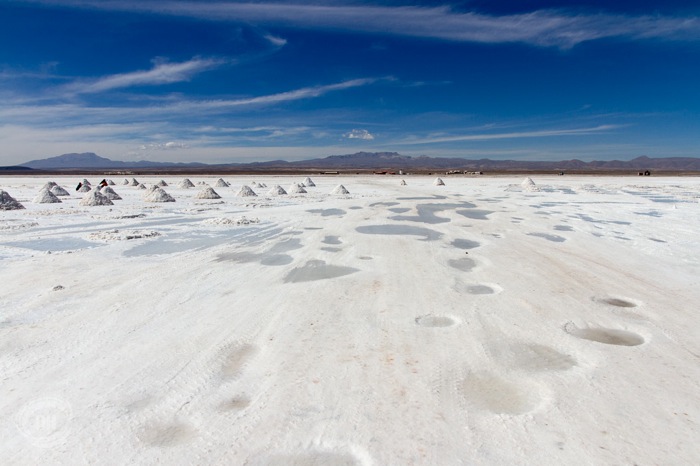 Lago Titicaca