I have been visiting the Appenzell Alps for a short hike at the foot of Mt Säntis. At ca. 2'500 m the Säntis is not very high. It is however a remarkable landmark as it is higher than all the surroundings summits and can be seen from far away. I didn't go to the top as it was in the clouds. When the weather is clear, it is possible to see 6 countries from the summit (Switzerland, Germany, Austria, Liechtenstein, France, and Italy)
Here are a few pictures of this hike from Urnäsch to Schwägalp.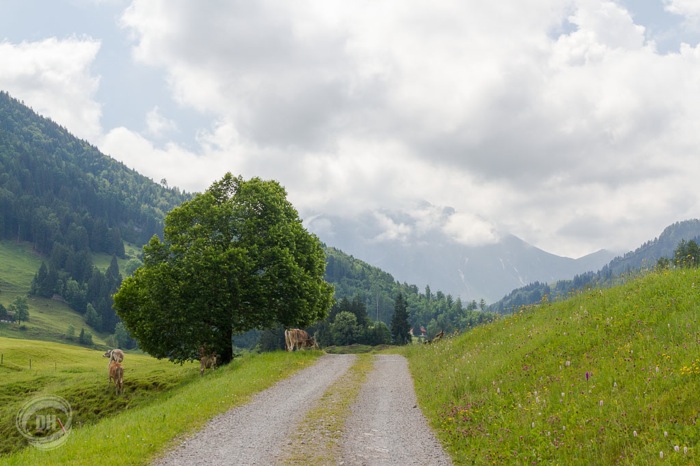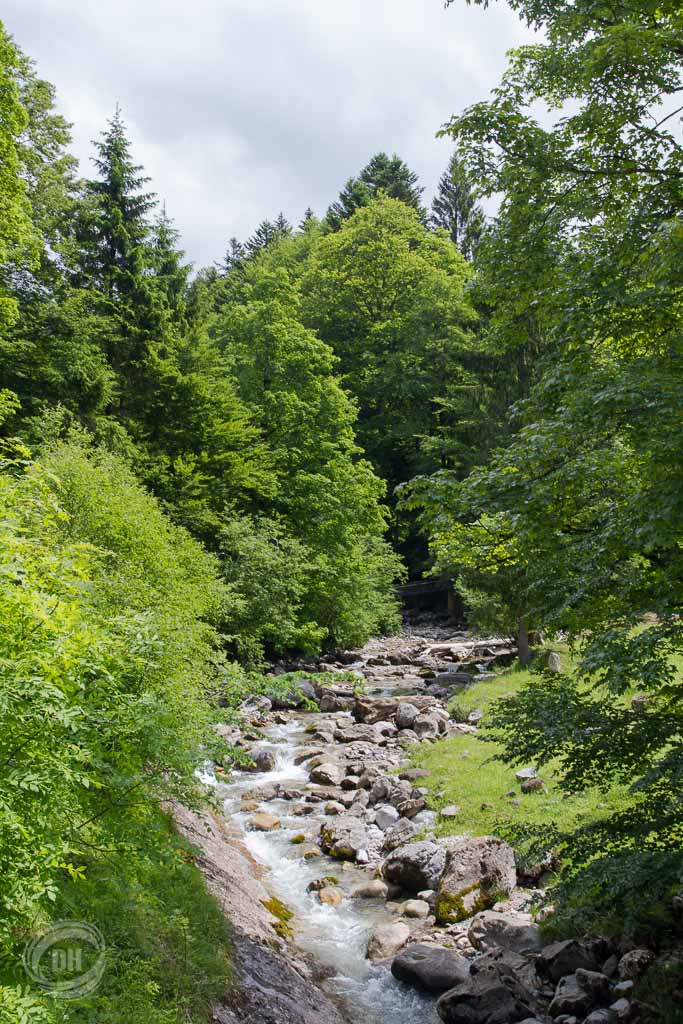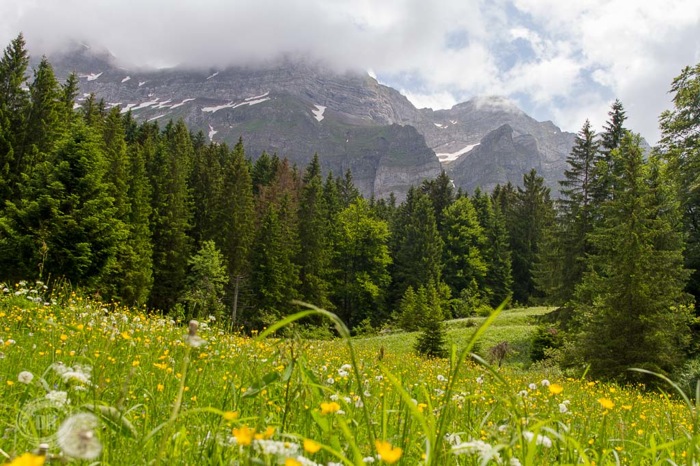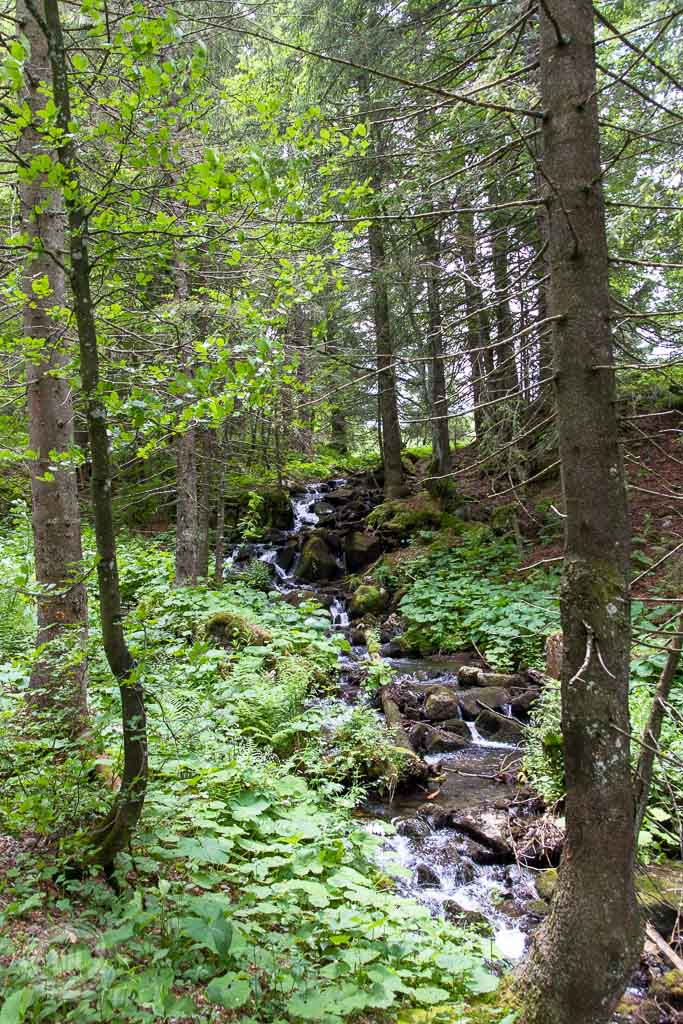 The Säntis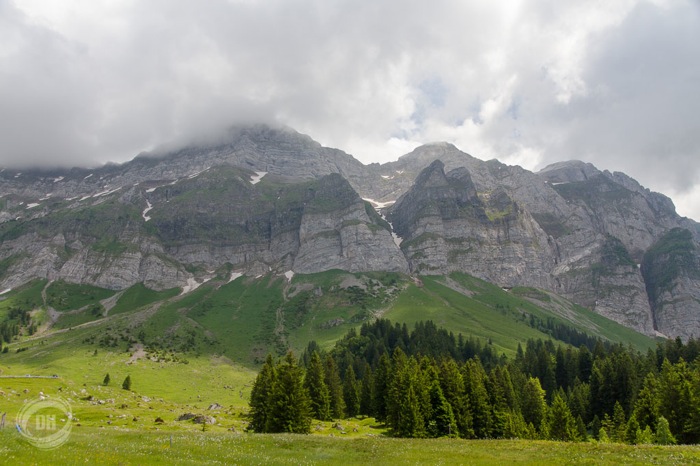 There were many flowers along the trail.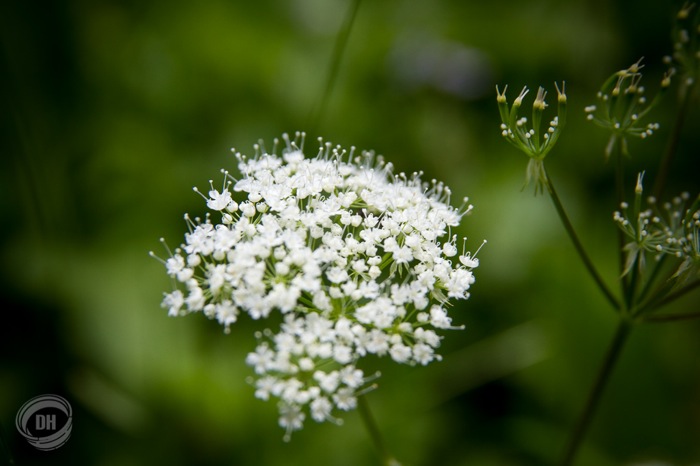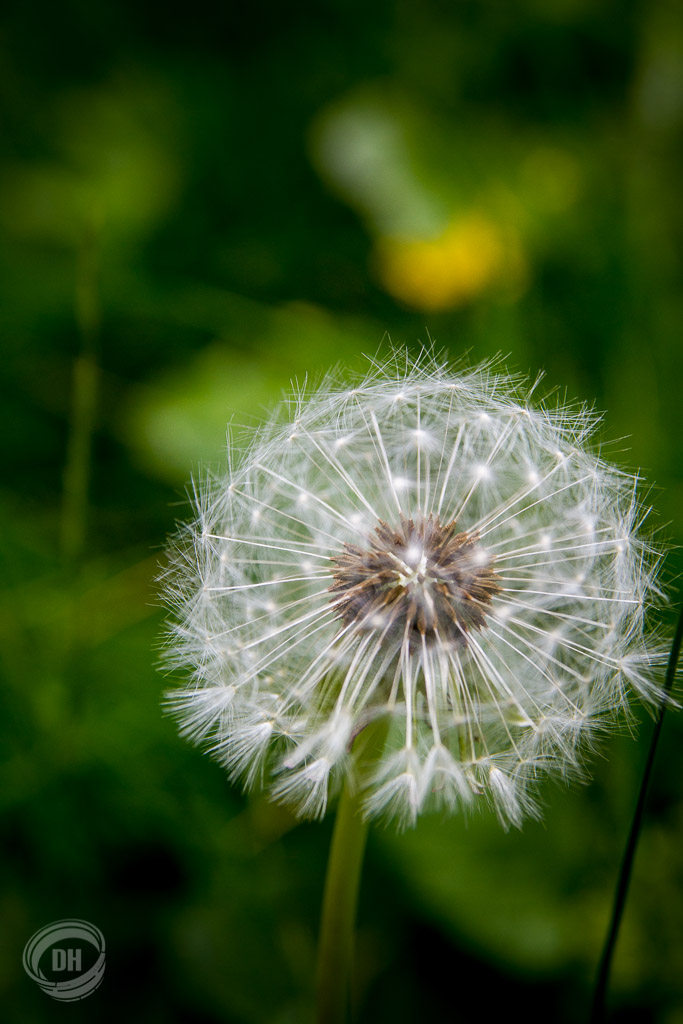 And some busy bees...