20/10/14 19:06
I had to take advantage of the beautiful autumn weather we had yesterday and went on a hike in the Entlebuch area. Walking in the moorlands is not easy, but the rewards are well worth it. Stunning views and colorful vegetation have been with us the whole way.
Chessiloch waterfall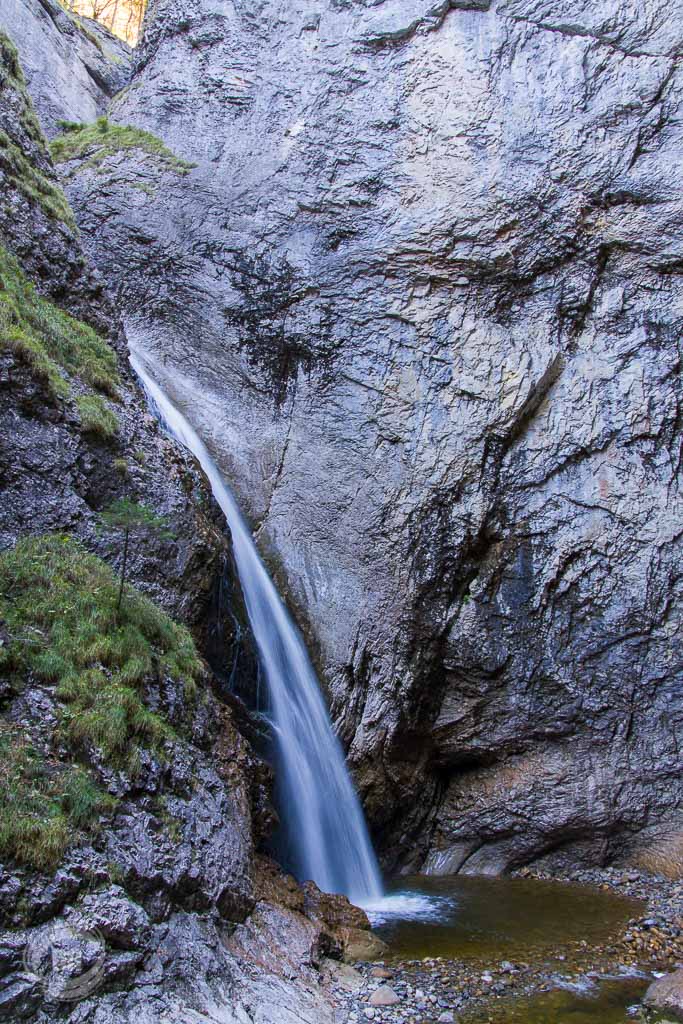 View towards the Entlebuch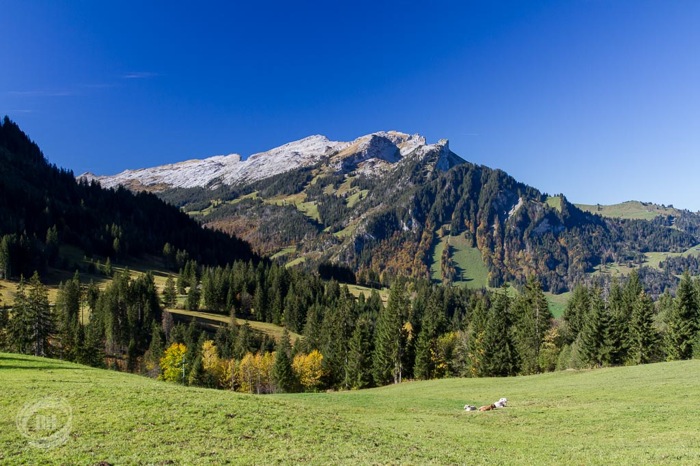 View from Sattelpass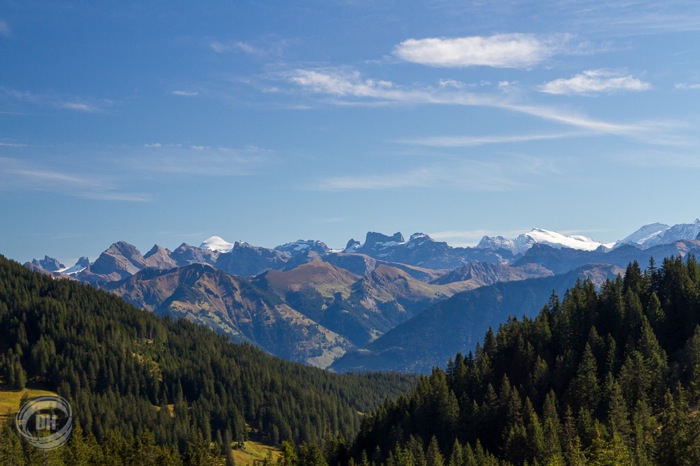 Going up to Trogenegg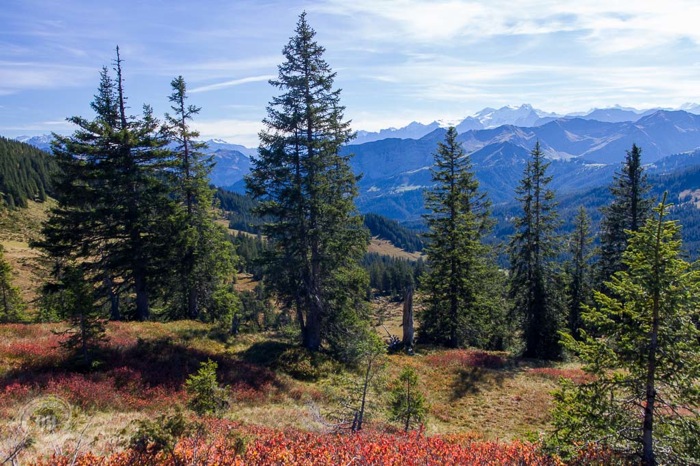 Trogenegg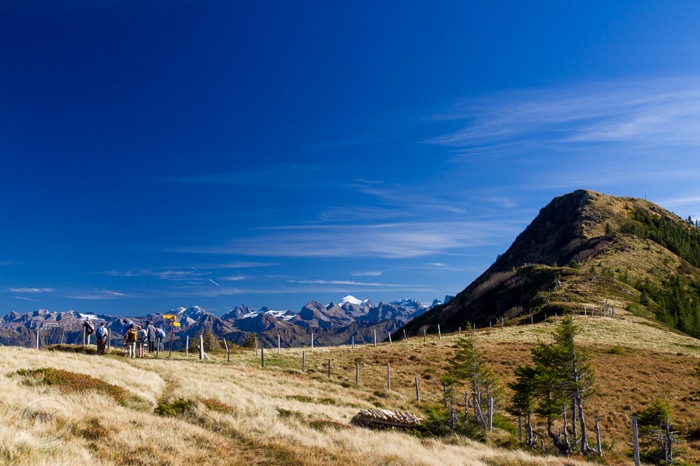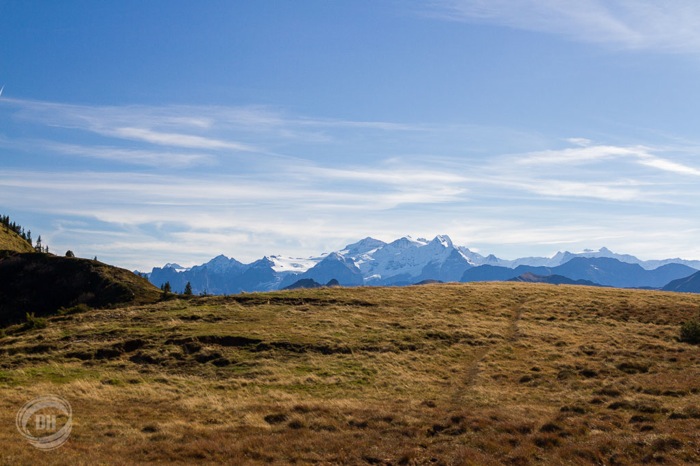 View towards Pilatus (on the left) ans Stanserhorn (on the right)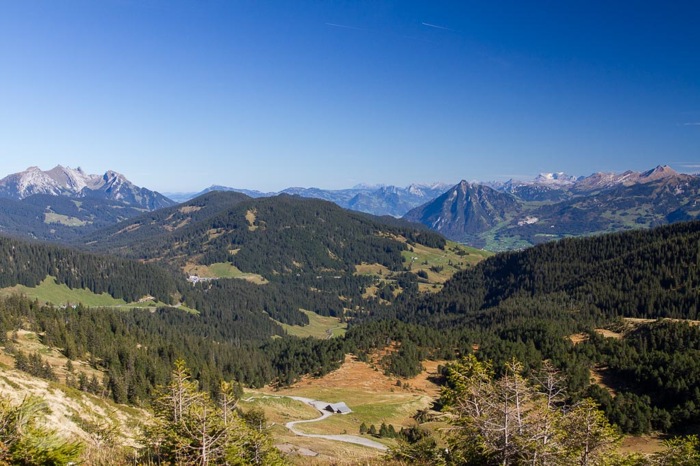 View towards the Alps in canton Obwald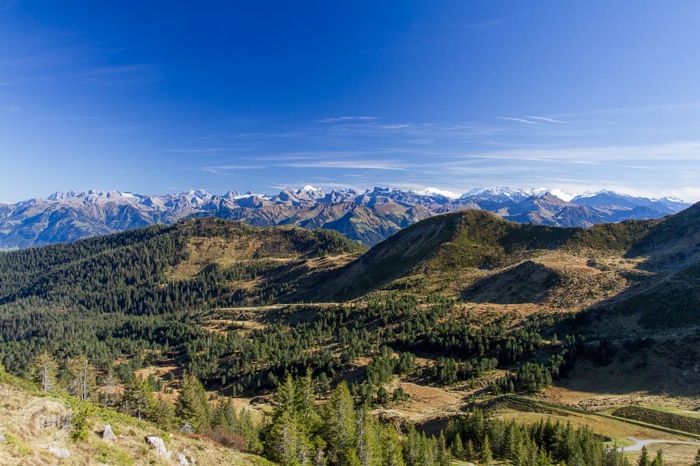 View in the direction of Flühli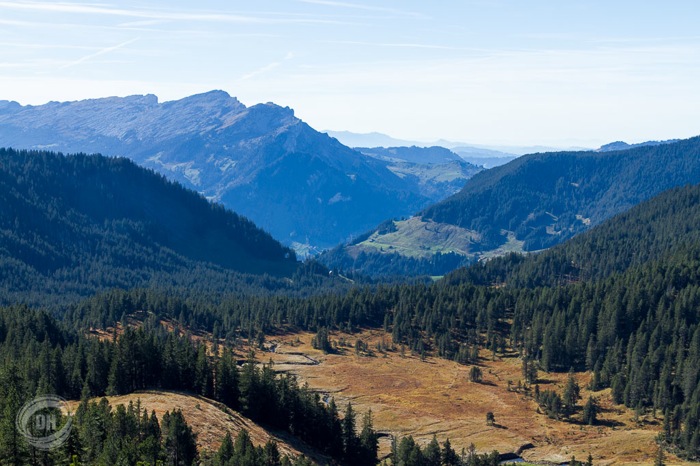 Close to the Glaubenberg pass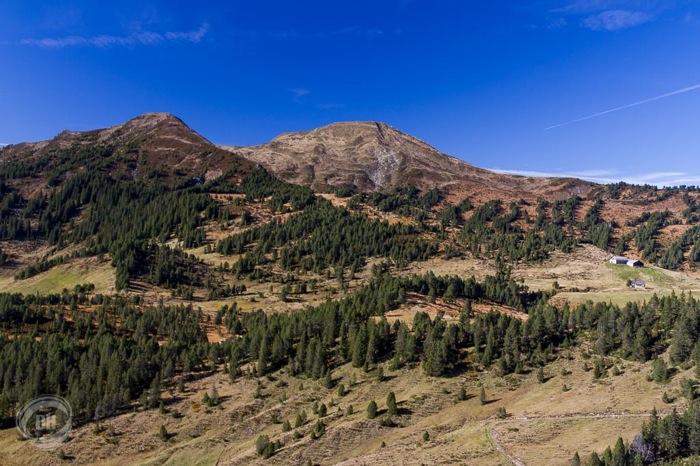 15/06/14 21:28
It is time for a few pictures of one of my latest hikes, going up Mount Pilatus (2128 m).
The Pilatus is a beautiful mountain, of which the summit can be reached by the world's steepest cogwheel railway (or a cable car).
Views towards the valley are amazing.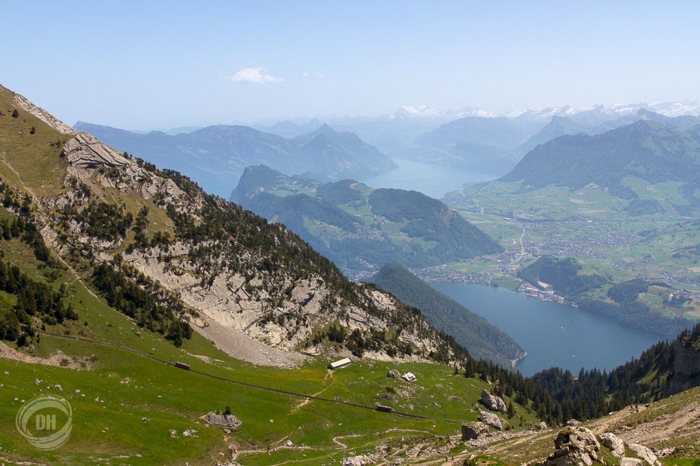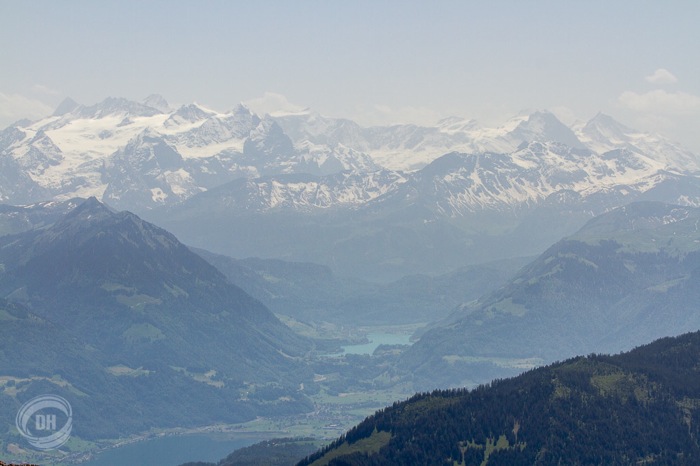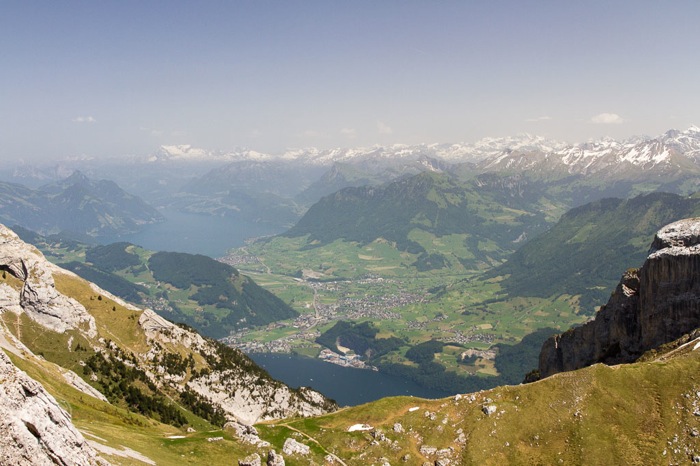 The train can be seen from many places. Its maximum declivity is of 48%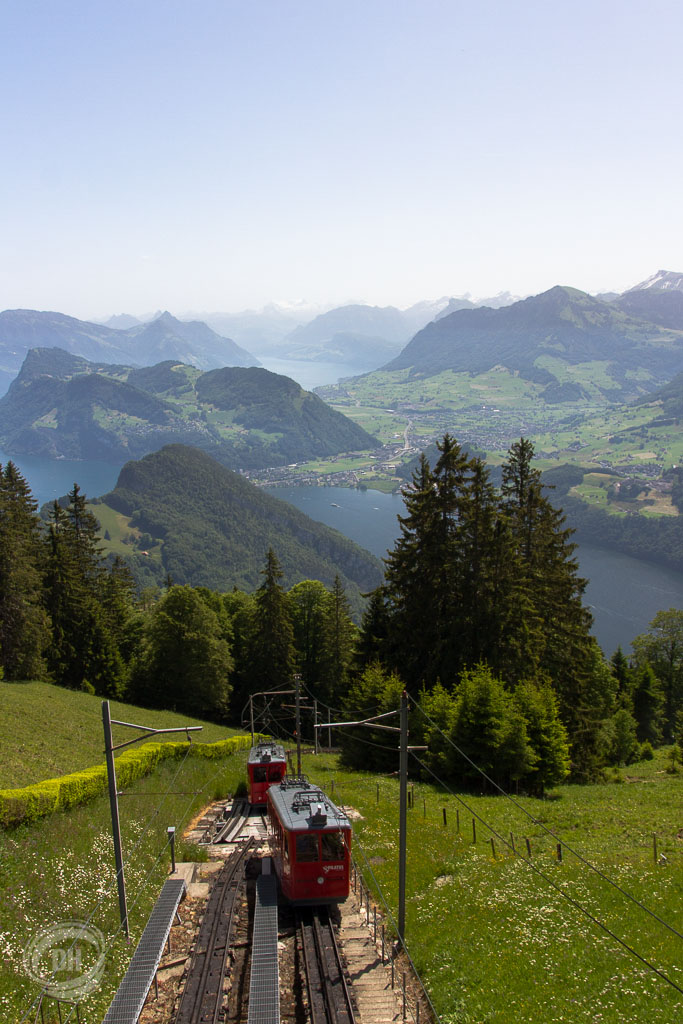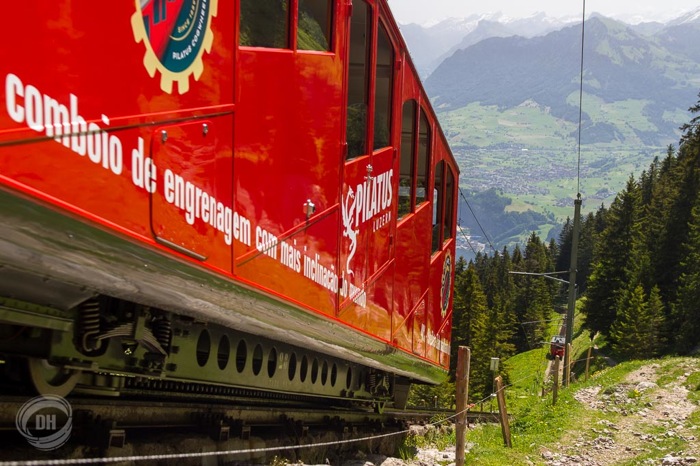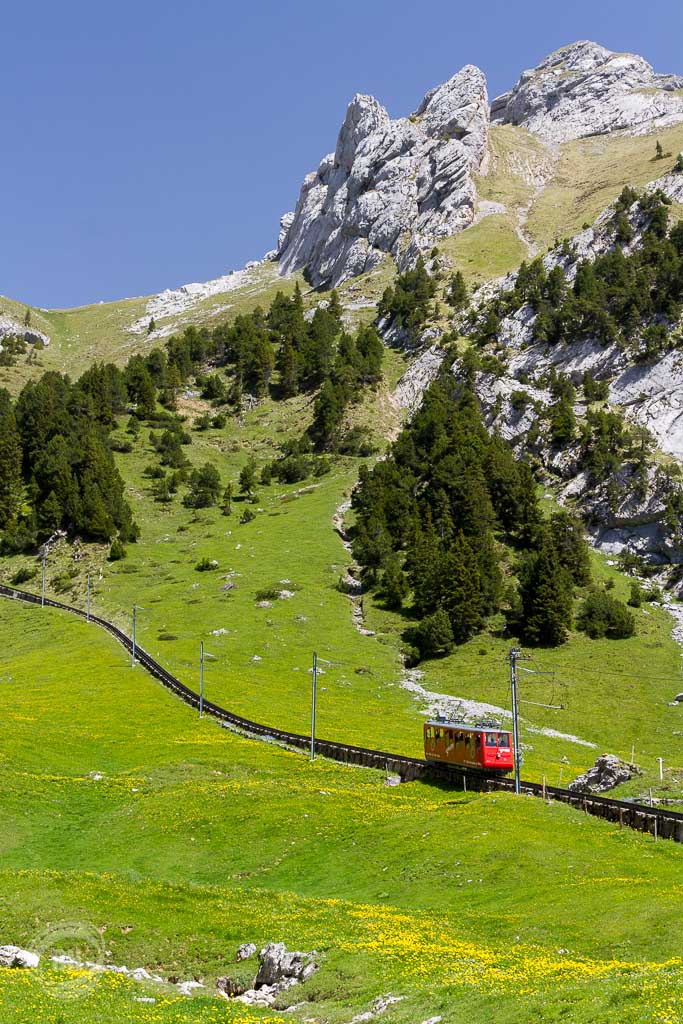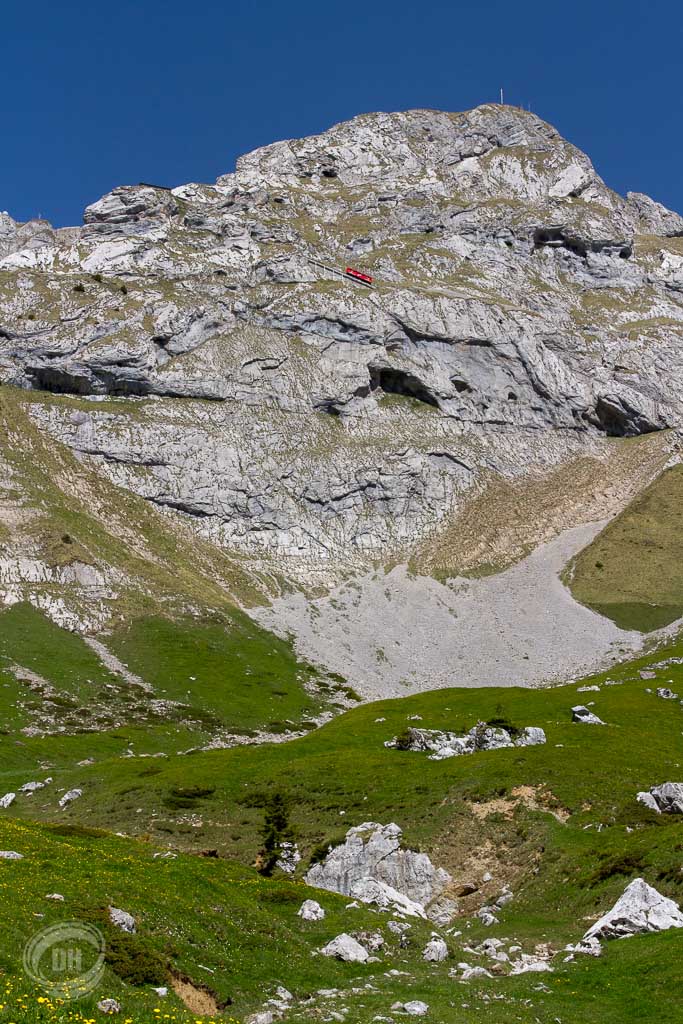 When in sight of the summit...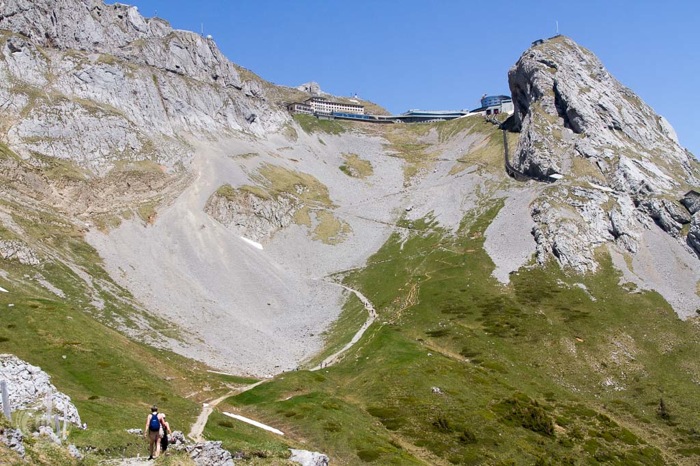 ... there was a small group of ibex grazing peacefully.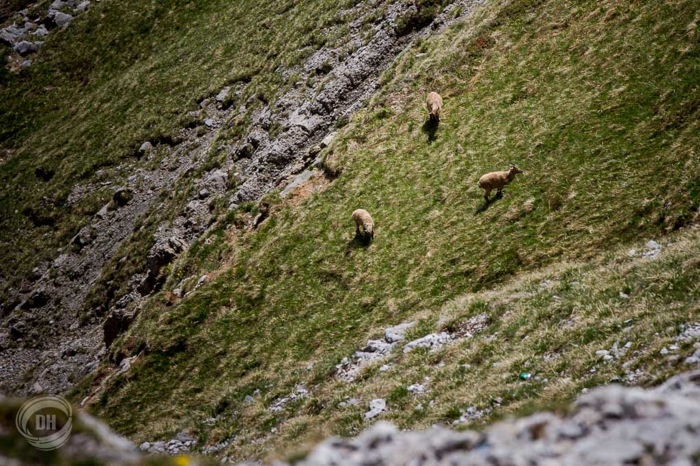 All along the way, there were many beautiful alpine flowers to be seen.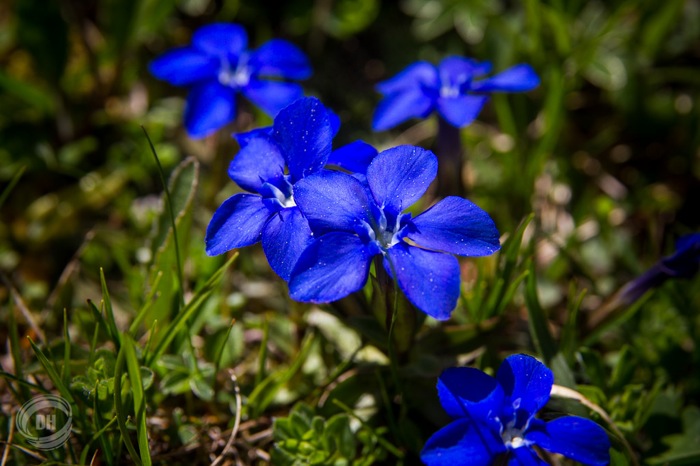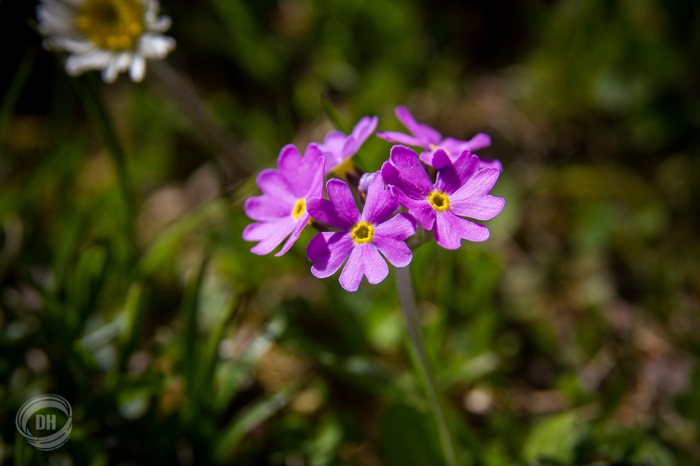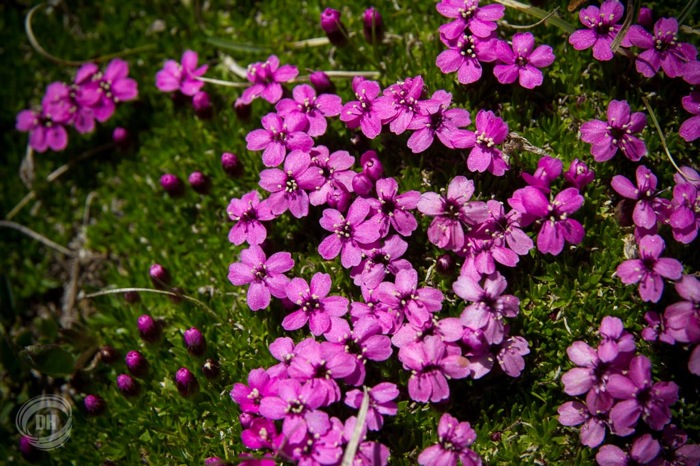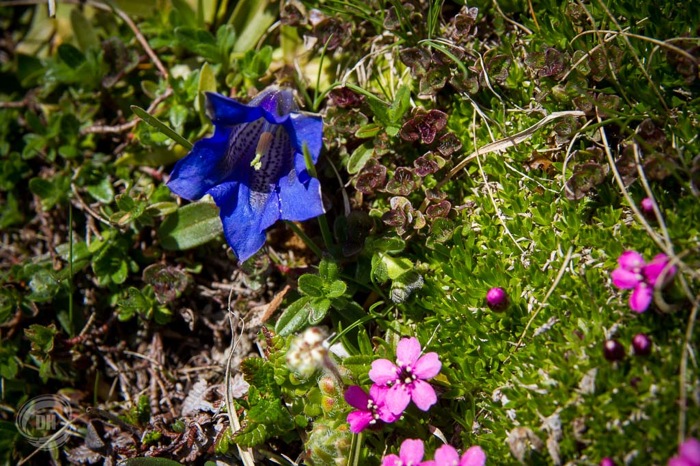 Finally, after having reached the summit, there was a great view towards Lucerne, the city being at the foot of the mountain.