I have been visiting the Appenzell Alps for a short hike at the foot of Mt Säntis. At ca. 2'500 m the Säntis is not very high. It is however a remarkable landmark as it is higher than all the surroundings summits and can be seen from far away. I didn't go to the top as it was in the clouds. When the weather is clear, it is possible to see 6 countries from the summit (Switzerland, Germany, Austria, Liechtenstein, France, and Italy)
Here are a few pictures of this hike from Urnäsch to Schwägalp.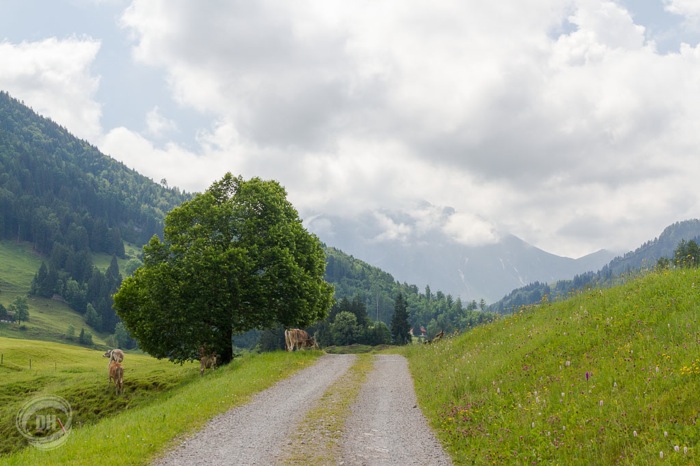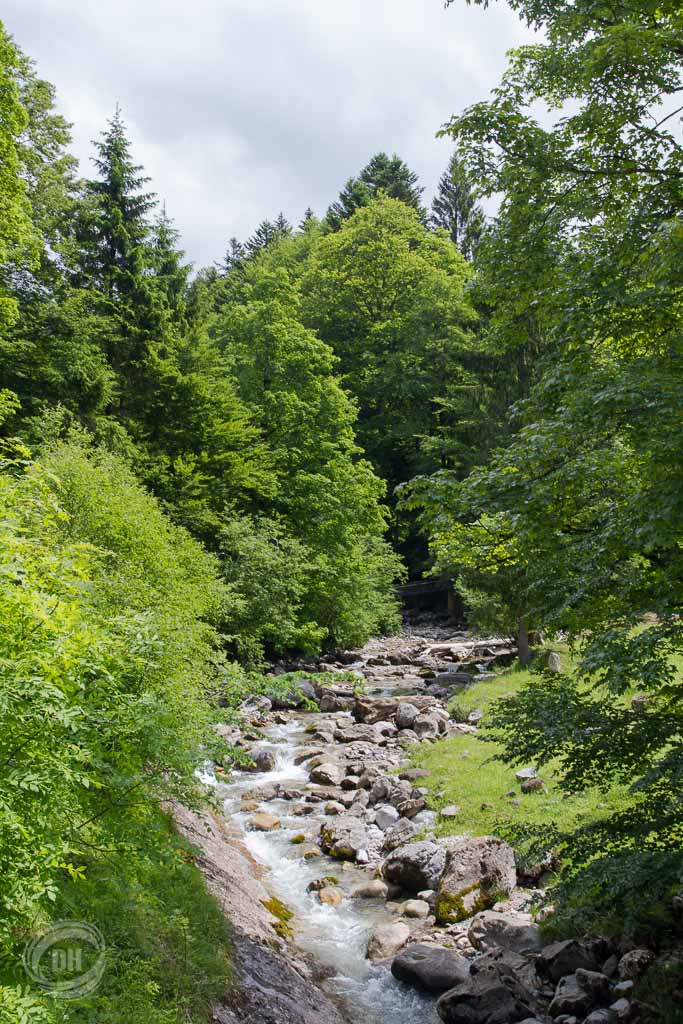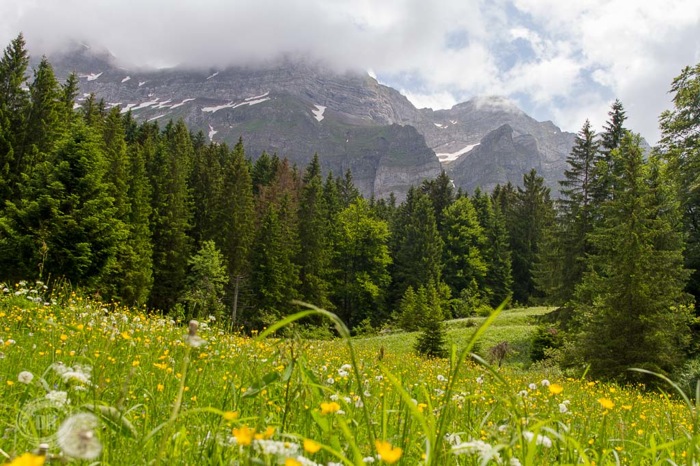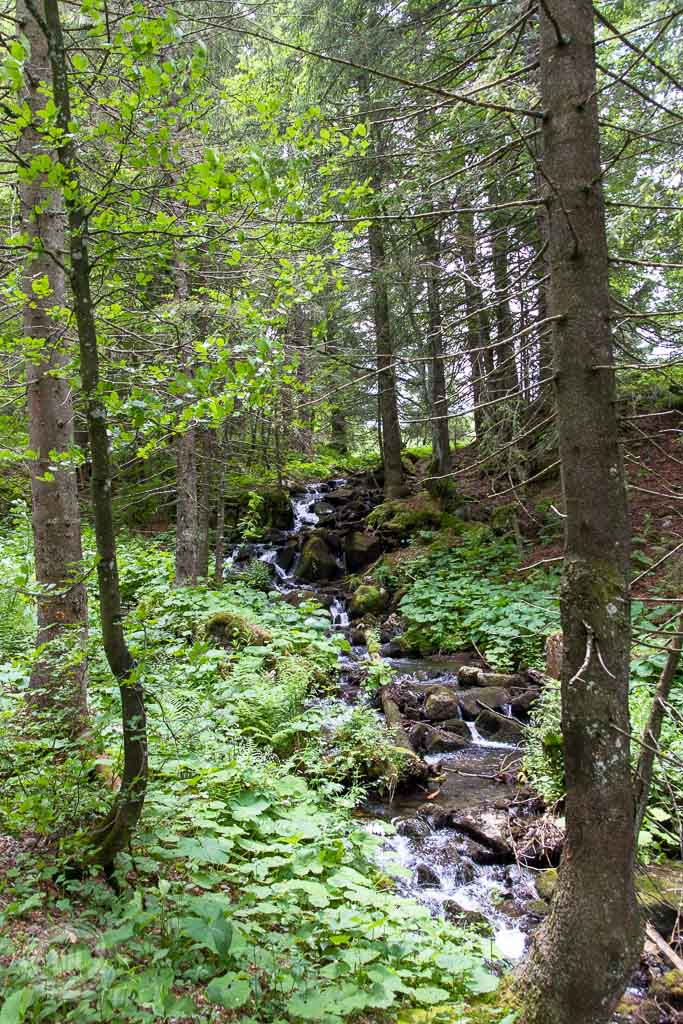 The Säntis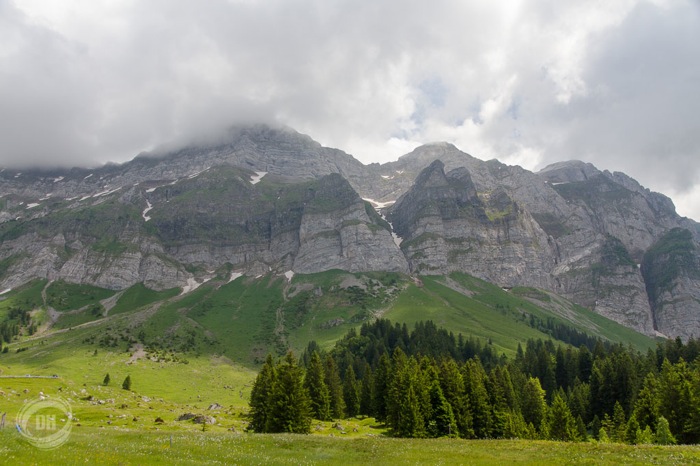 There were many flowers along the trail.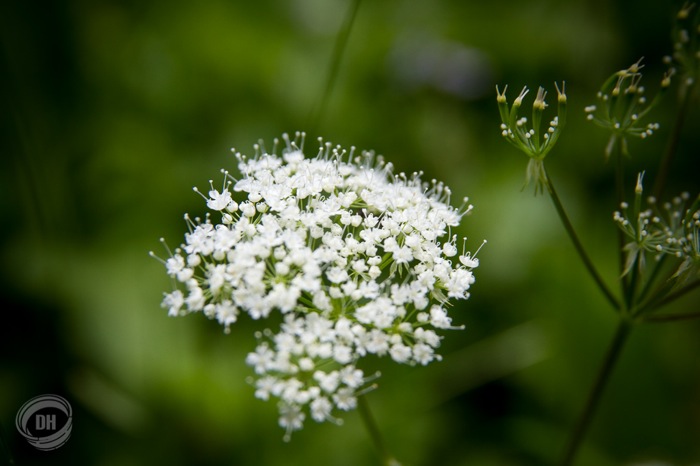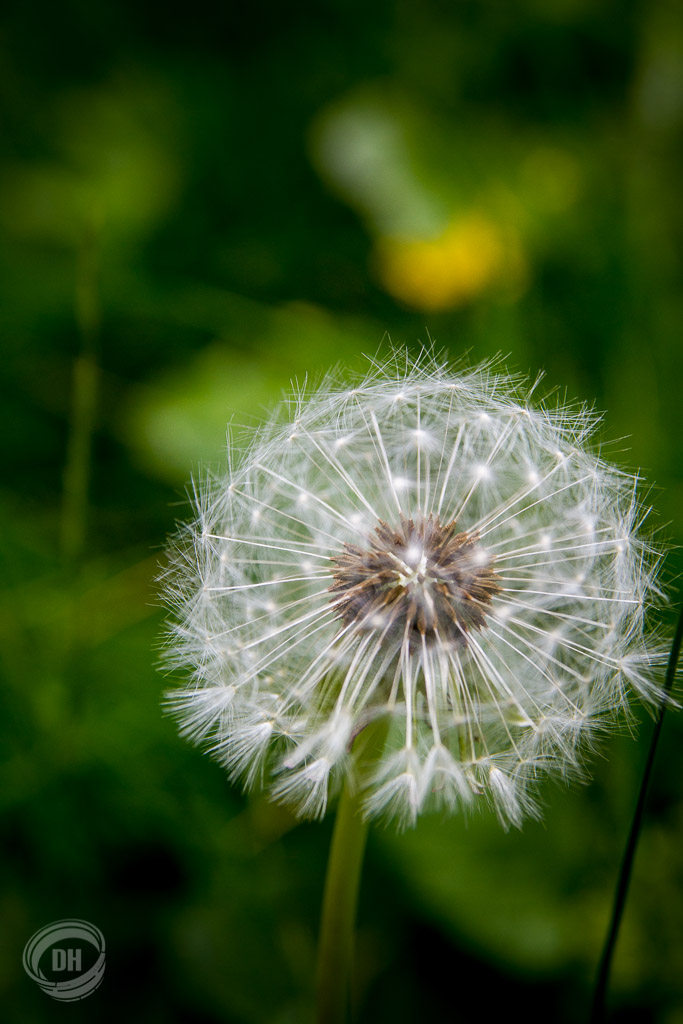 And some busy bees...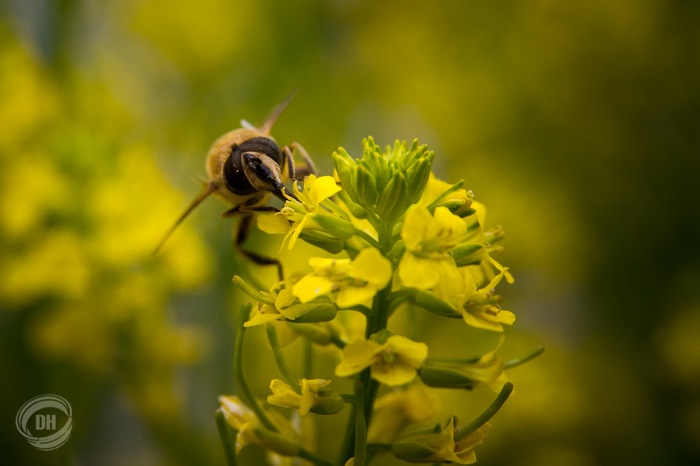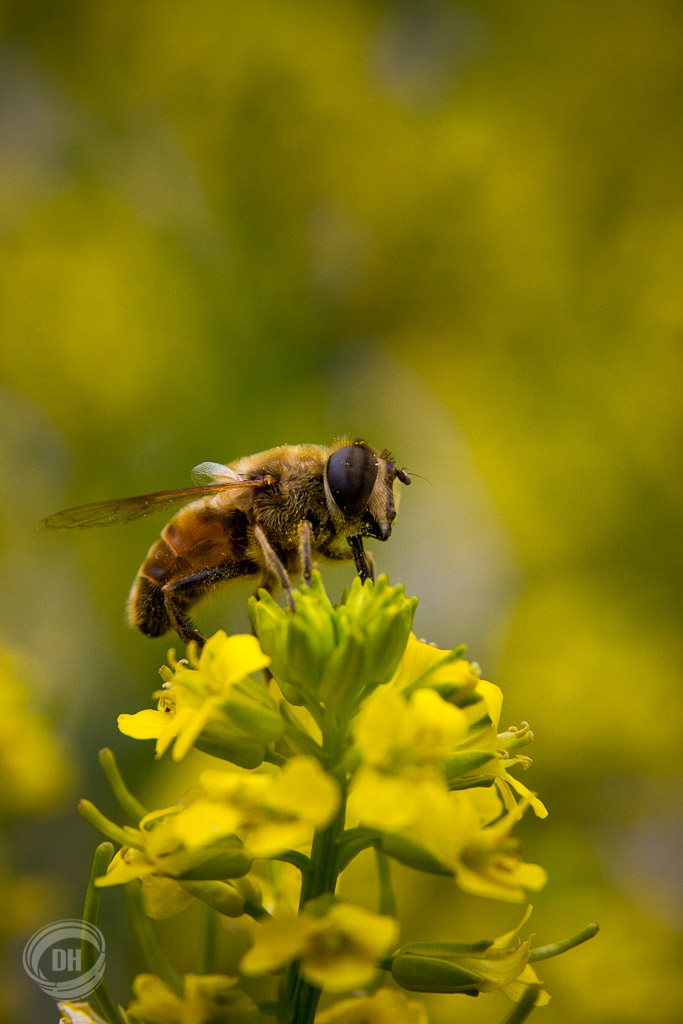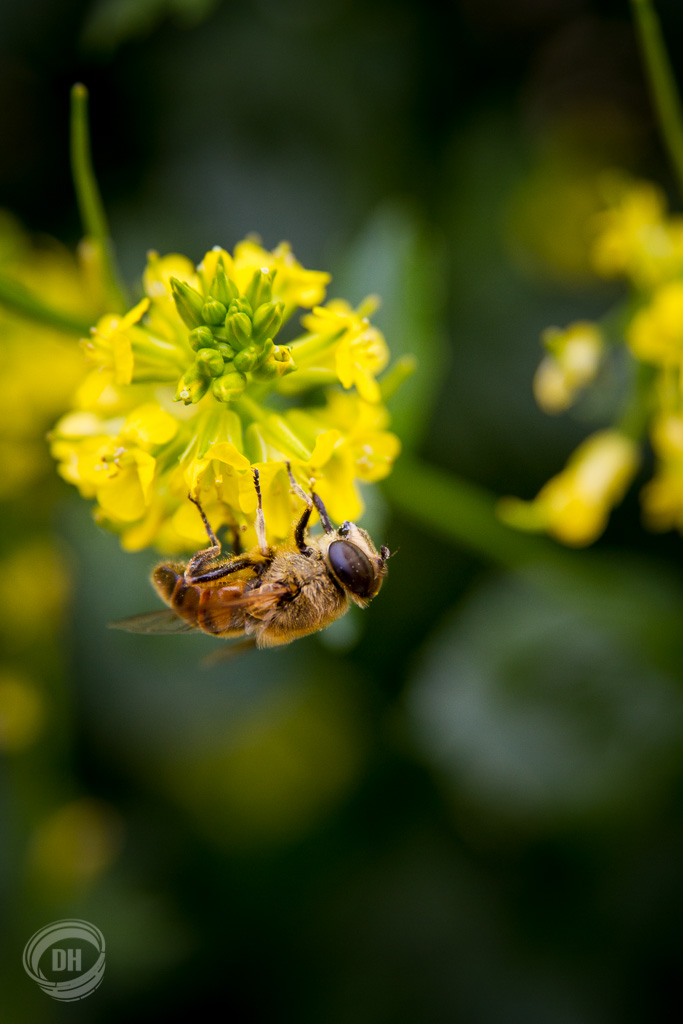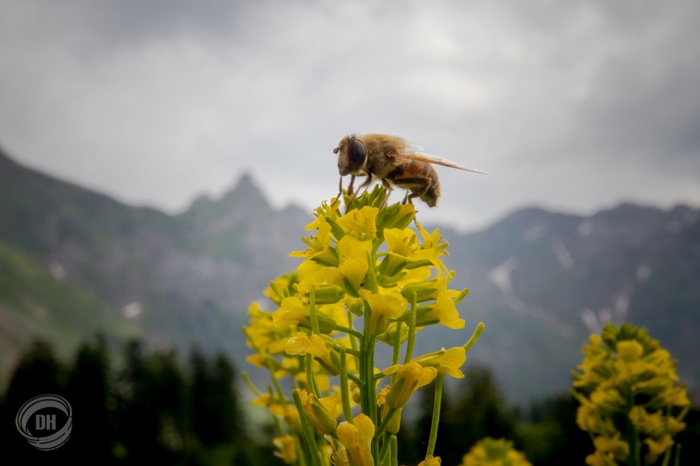 It is time for a few pictures of one of my latest hikes, going up Mount Pilatus (2128 m).
The Pilatus is a beautiful mountain, of which the summit can be reached by the world's steepest cogwheel railway (or a cable car).
Views towards the valley are amazing.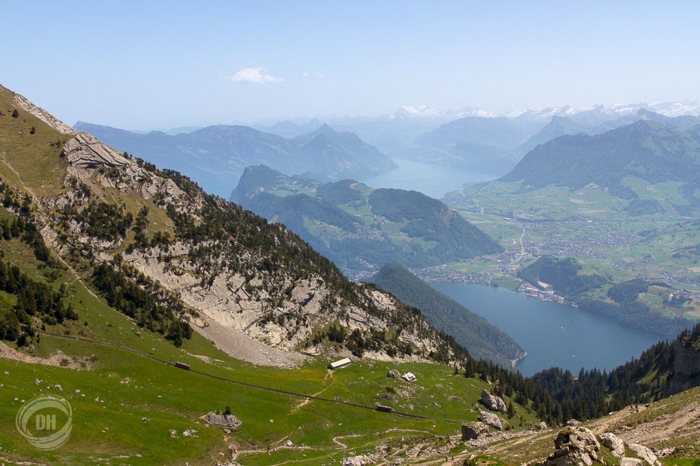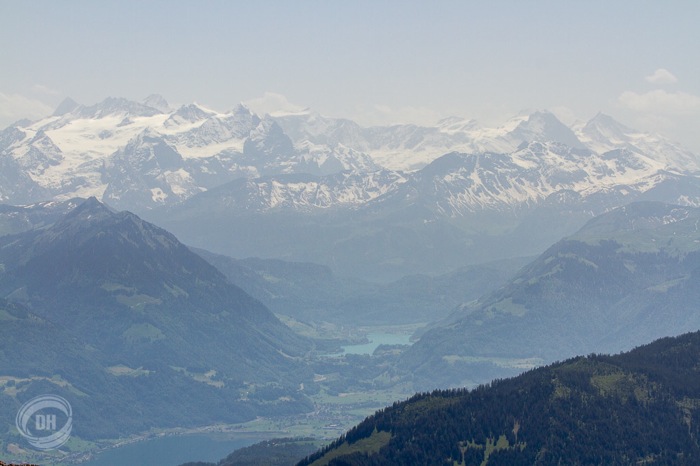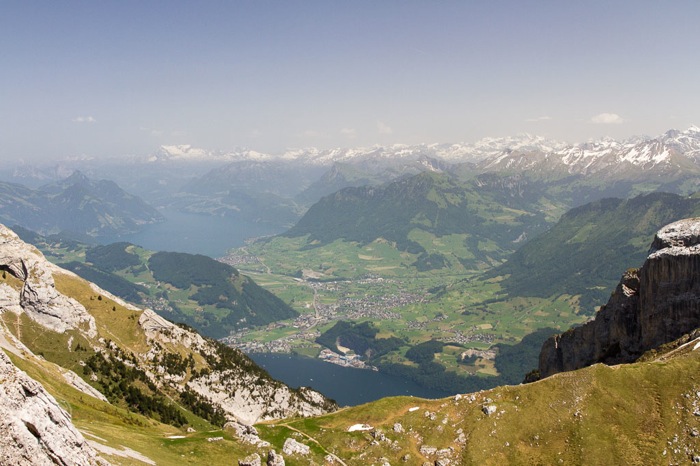 The train can be seen from many places. Its maximum declivity is of 48%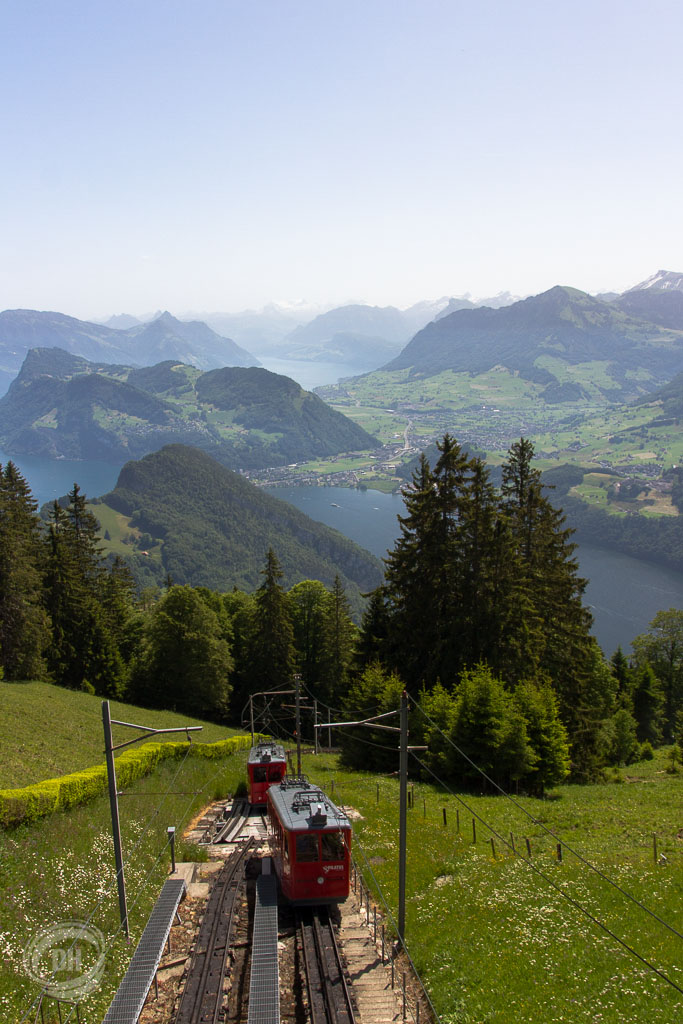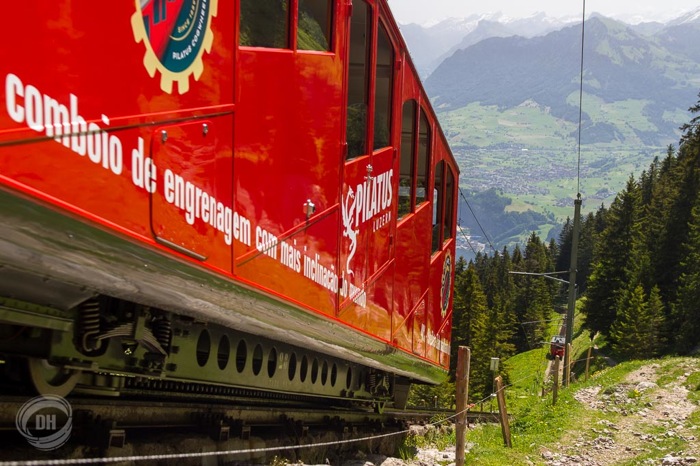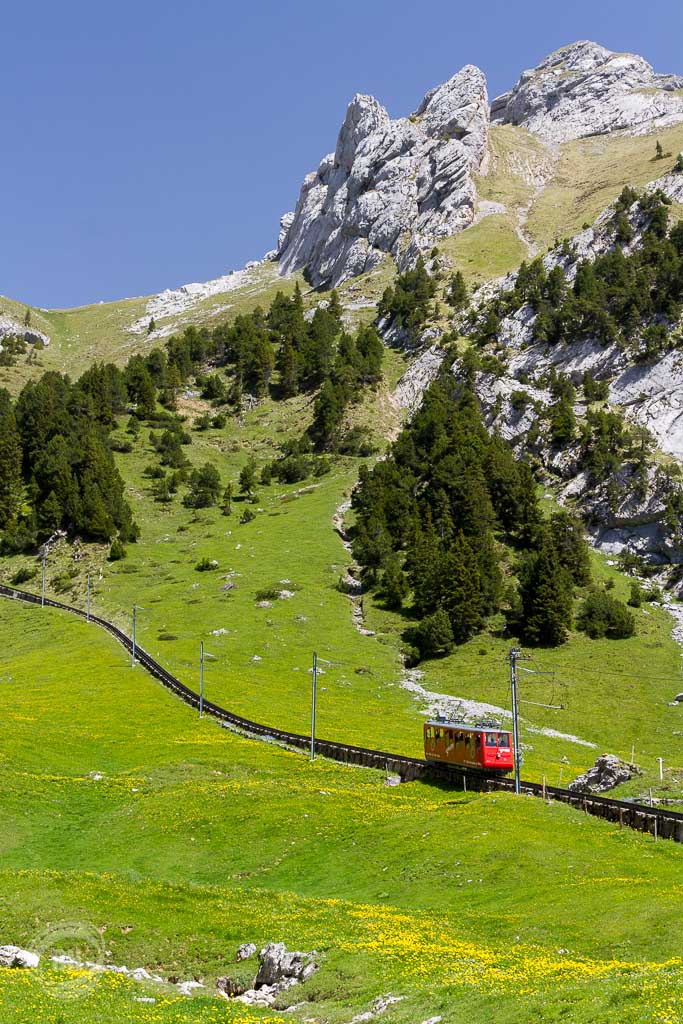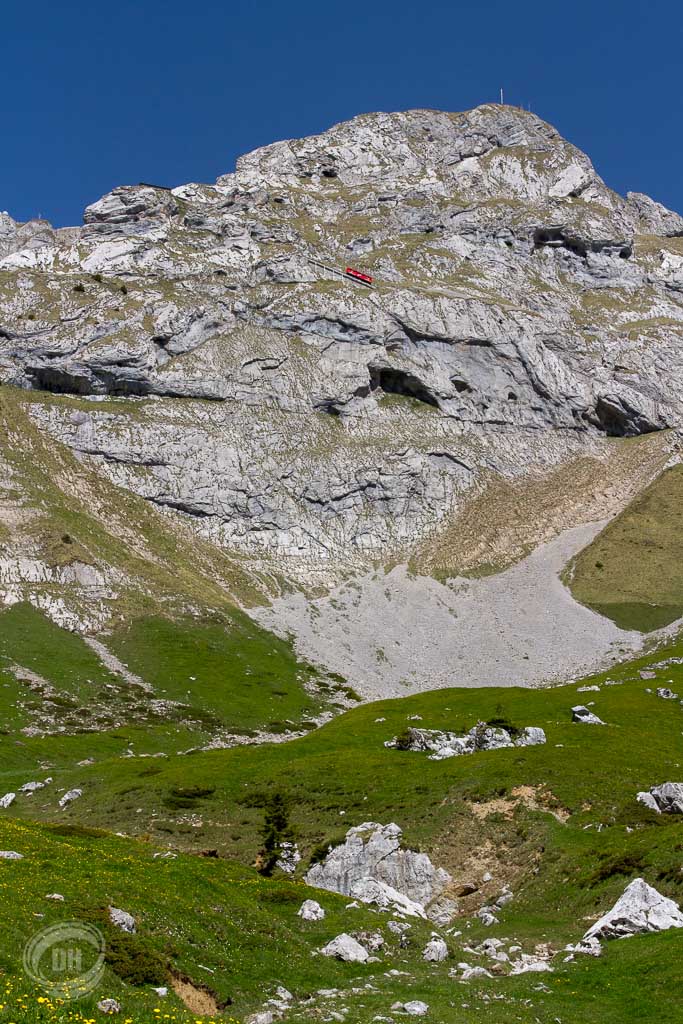 When in sight of the summit...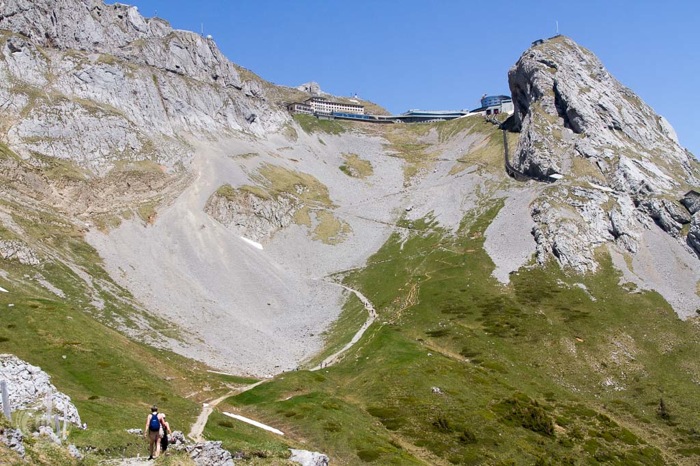 ... there was a small group of ibex grazing peacefully.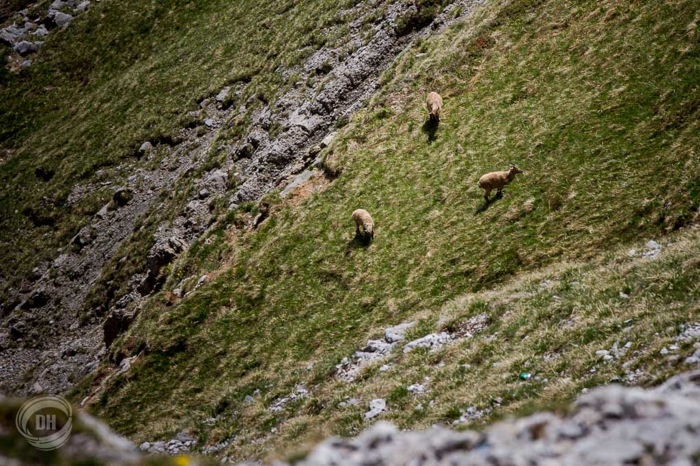 All along the way, there were many beautiful alpine flowers to be seen.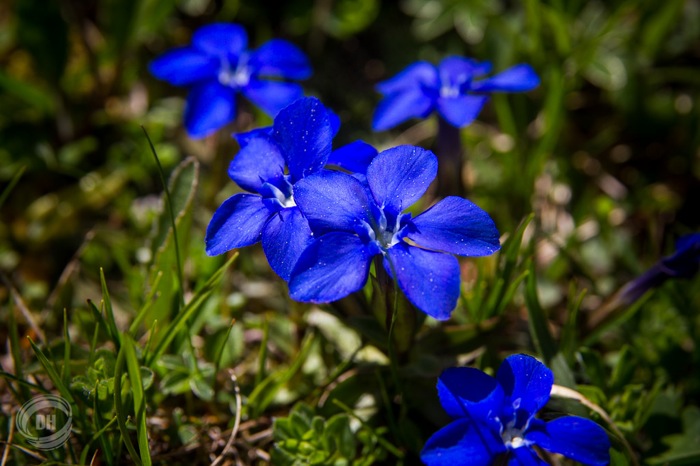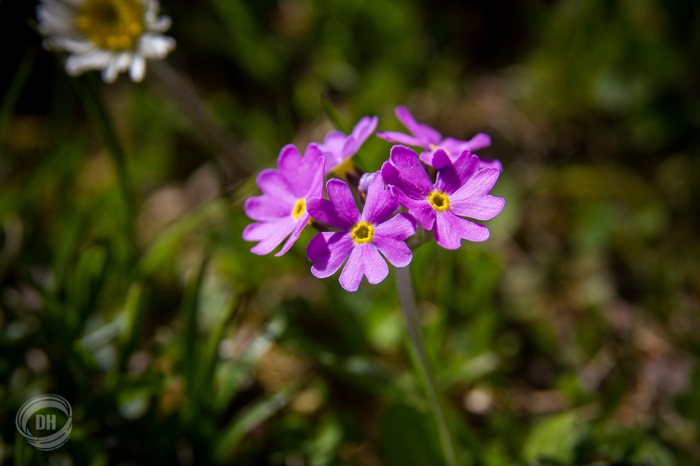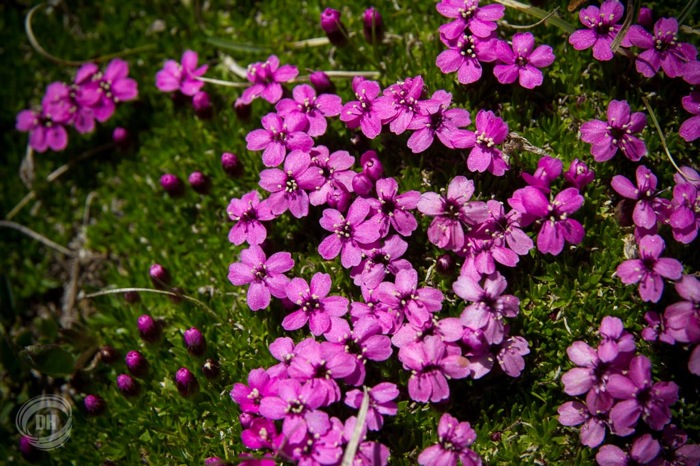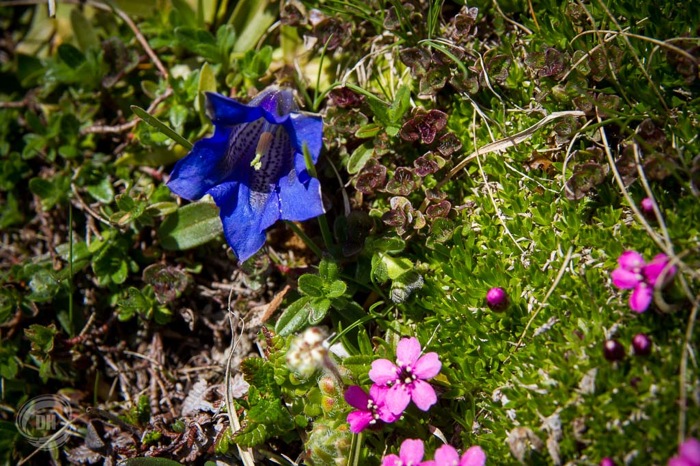 Finally, after having reached the summit, there was a great view towards Lucerne, the city being at the foot of the mountain.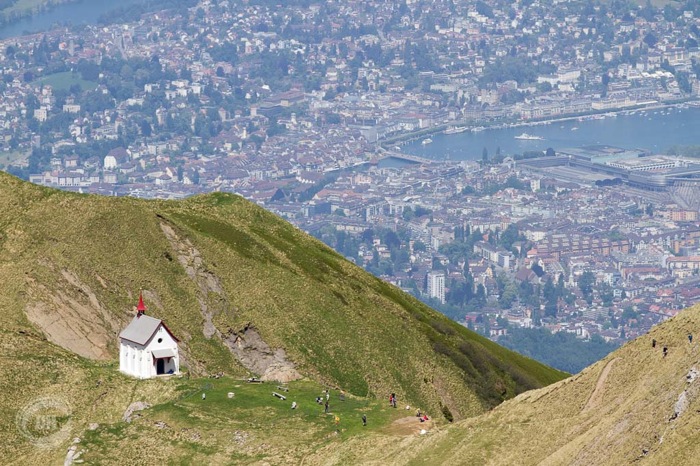 As a start to the hiking season, I went for a short stroll on the side of the Schächental. It is a valley in canton Uri leading to the Klausen pass.
It was unfortunately quite cloudy, so that I could only guess what the nice weather view would look like. It gave however a great atmosphere to the place.