I had to take advantage of the beautiful autumn weather we had yesterday and went on a hike in the Entlebuch area. Walking in the moorlands is not easy, but the rewards are well worth it. Stunning views and colorful vegetation have been with us the whole way.
Chessiloch waterfall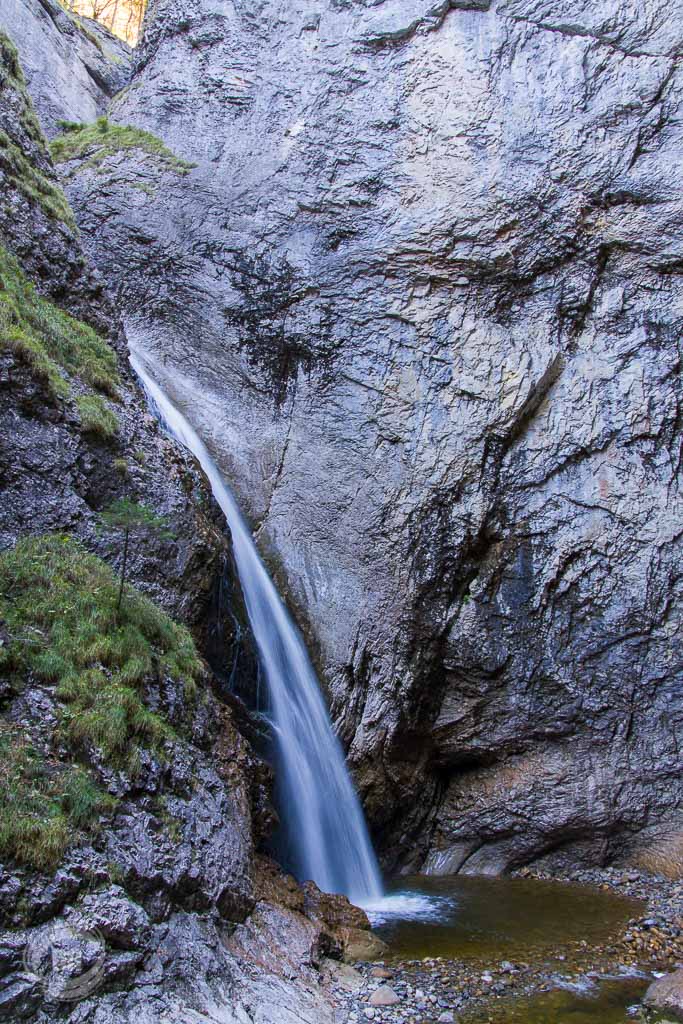 View towards the Entlebuch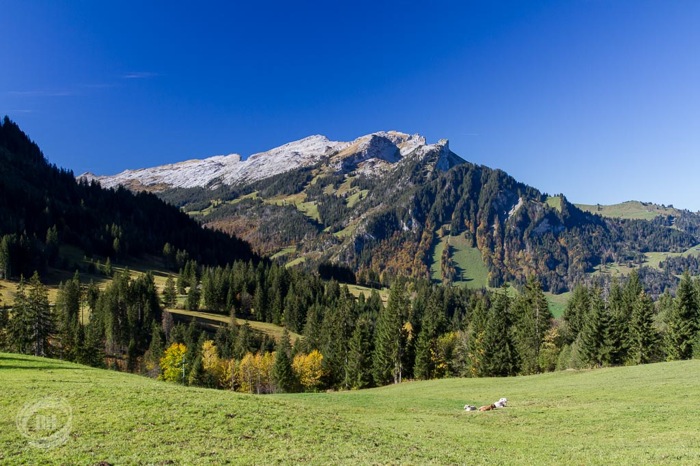 View from Sattelpass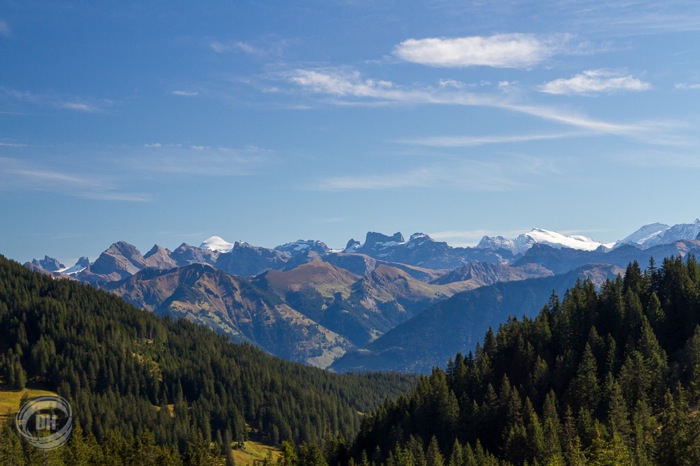 Going up to Trogenegg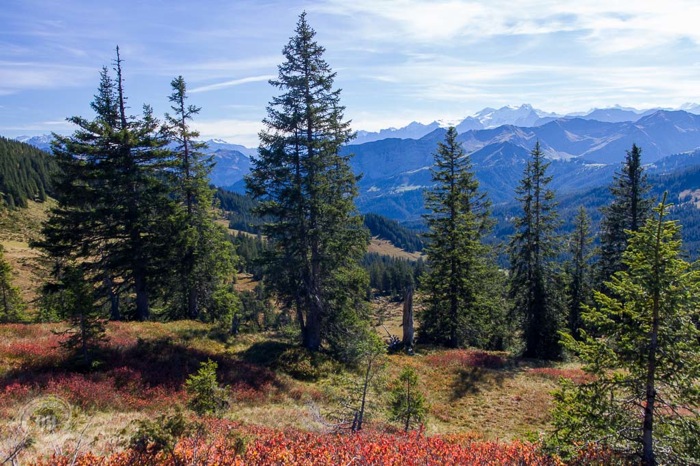 Trogenegg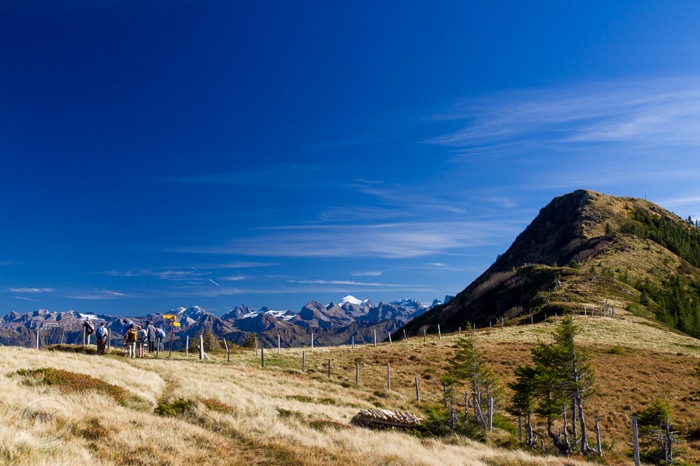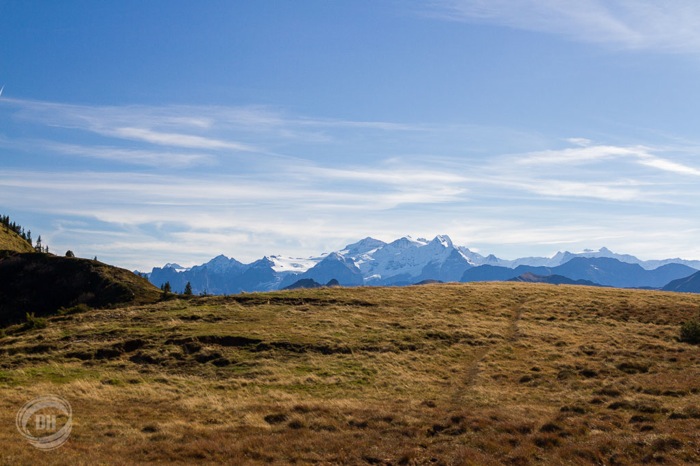 View towards Pilatus (on the left) ans Stanserhorn (on the right)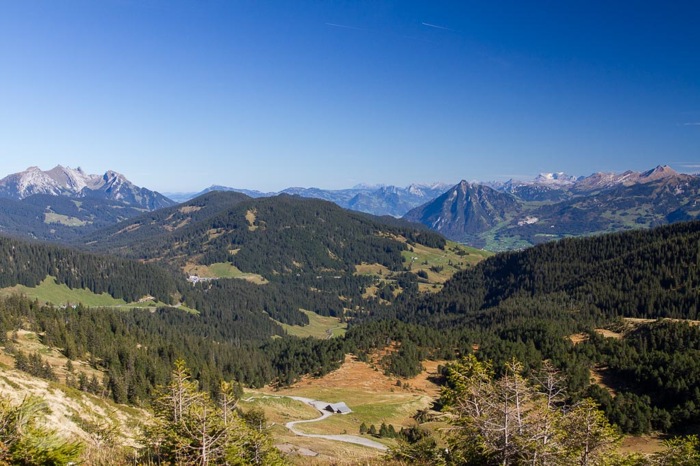 View towards the Alps in canton Obwald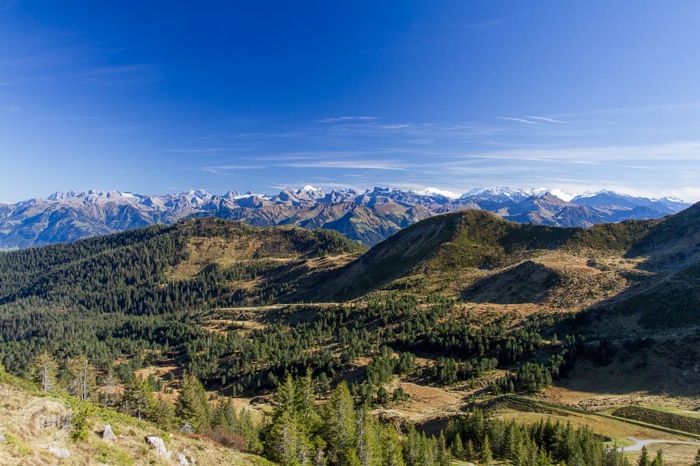 View in the direction of Flühli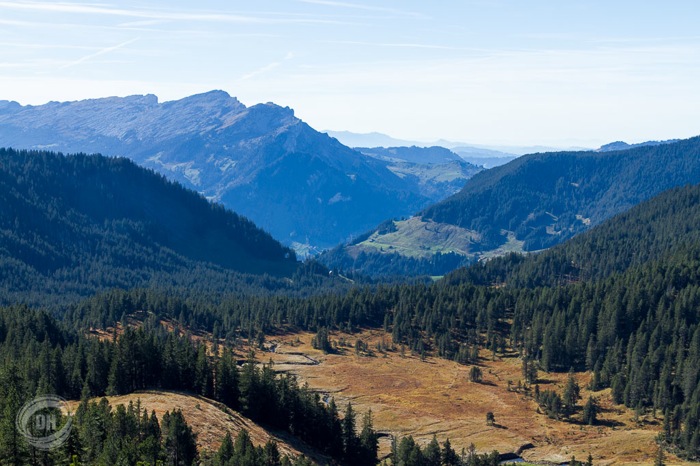 Close to the Glaubenberg pass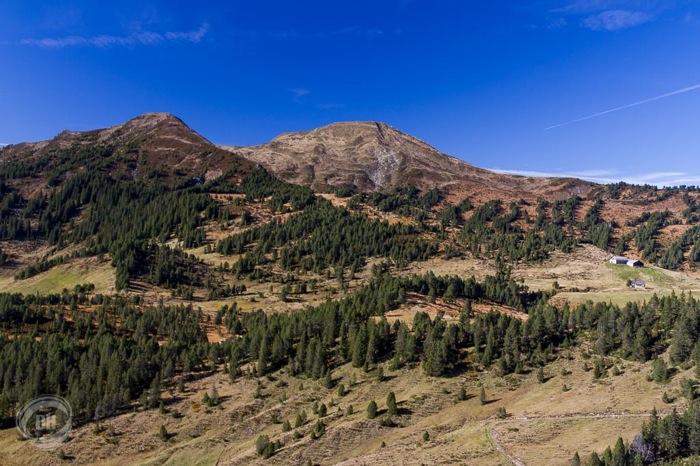 It has taken a long time, but I can finally upload a first gallery of pictures taken in Argentina. I will start with the capital city, Buenos Aires.
It is a city with plenty to see, architecturally and culturally. A few examples are below, more can be seen in the
gallery
.
Avenue 9 de Julio, the world's widest avenue.
Plaza de Mayo and the Casa Rosada (office of the president)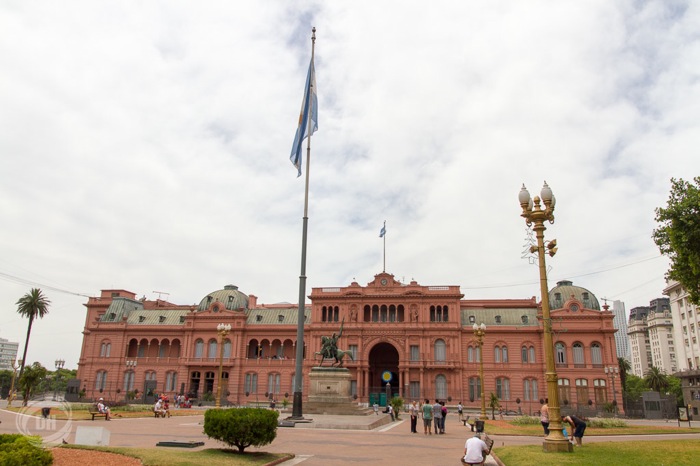 The cemetery of Recoleta