18/10/14 21:39
It has taken a long time, but I can finally upload a first gallery of pictures taken in Argentina. I will start with the capital city, Buenos Aires.
It is a city with plenty to see, architecturally and culturally. A few examples are below, more can be seen in the
gallery
.
Avenue 9 de Julio, the world's widest avenue.
Plaza de Mayo and the Casa Rosada (office of the president)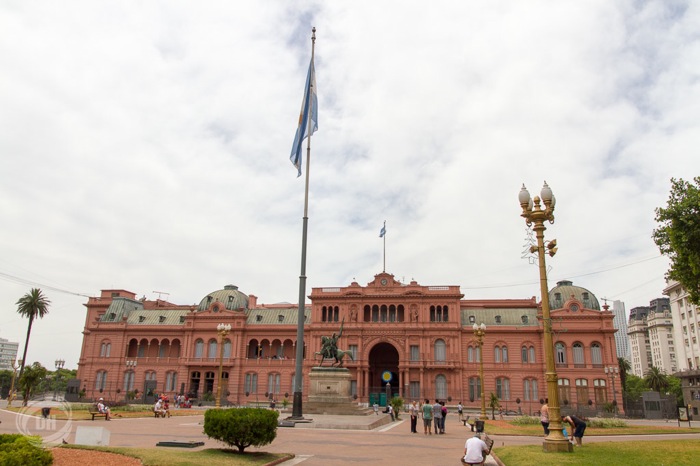 The cemetery of Recoleta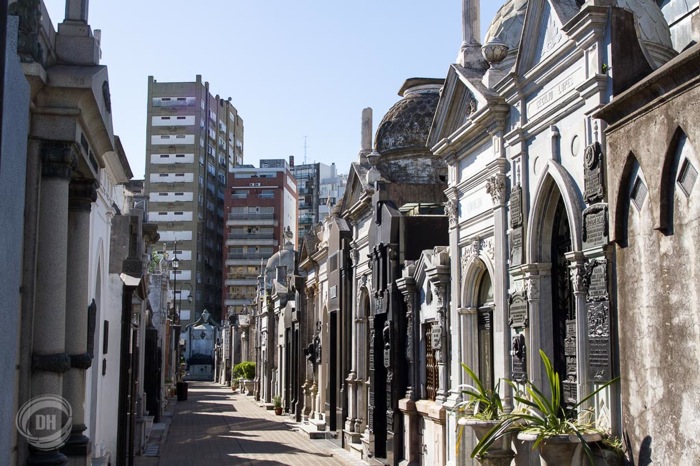 01/01/12 16:02
A new update to the site for the new year! I've added a few pictures to the
New York gallery
. They were taken after arriving in New York onboard the
QM2
.