Golzern


I have been for the first time to the Maderanertal. It is a gorgeous place located in canton Uri.

I have taken the small cable car (capacity of 8 passengers) from Bristen to go up the mountain.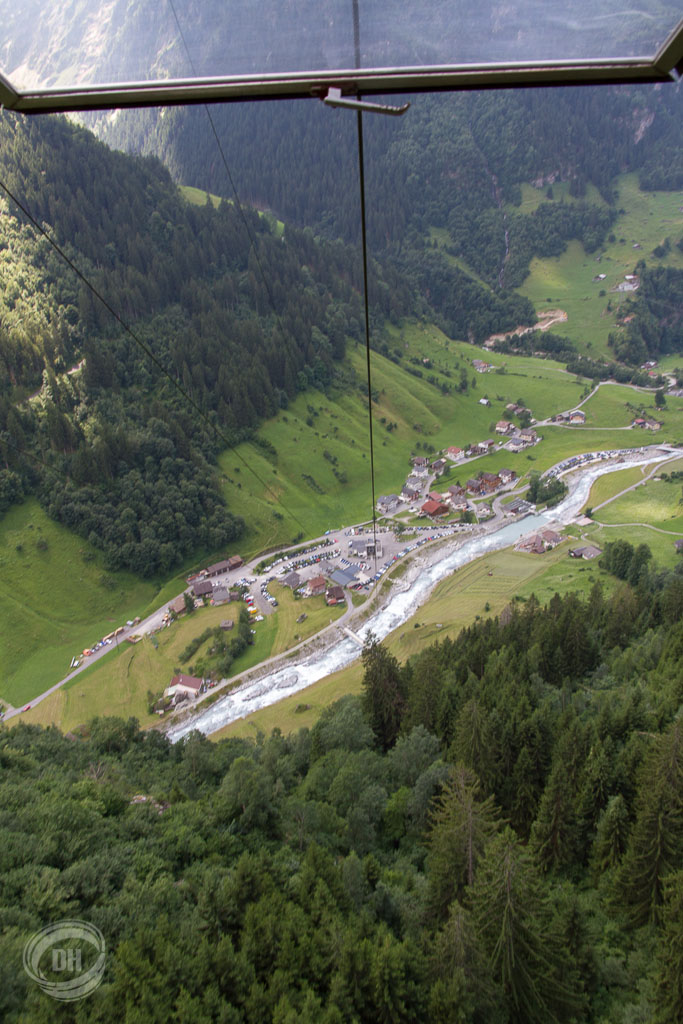 View from the cable car toward the parking in Bristen



Once there, the view is beautiful with a panorama towards the Bristen and Oberalpstock.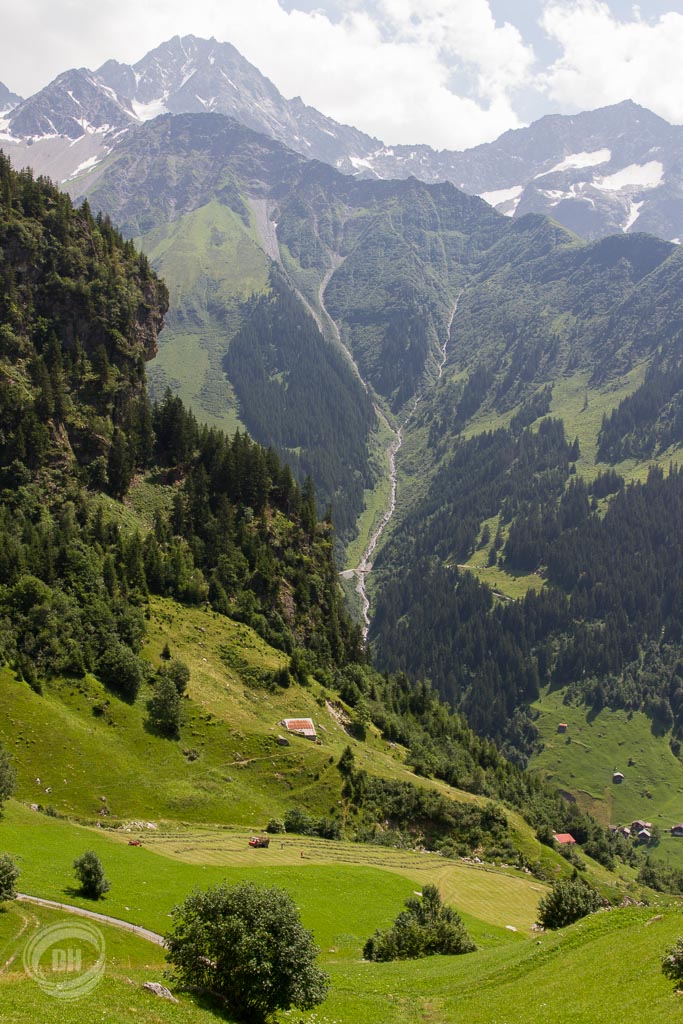 View towards Oberalpstock (3328m)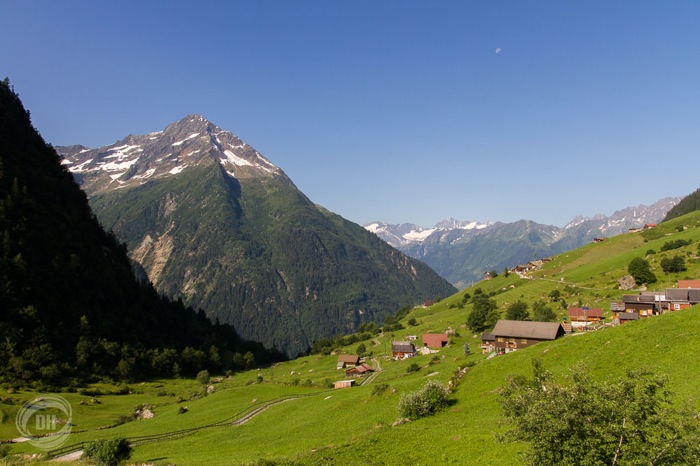 View towards Bristen (3073m)


In my back was a view towards the Windgällen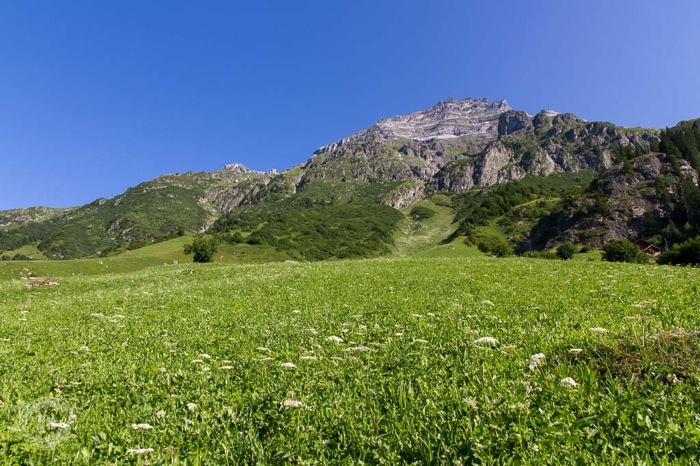 Gross Windgällen (3187m)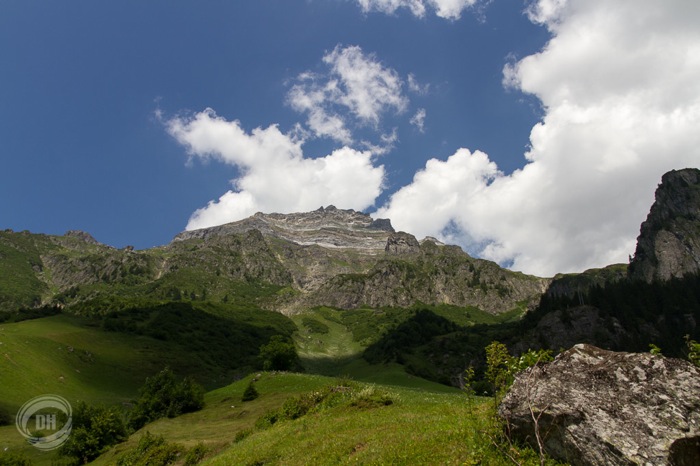 Gross Windgällen (3187m)

I have then started a small hike (or stroll) to get a better view of the lake.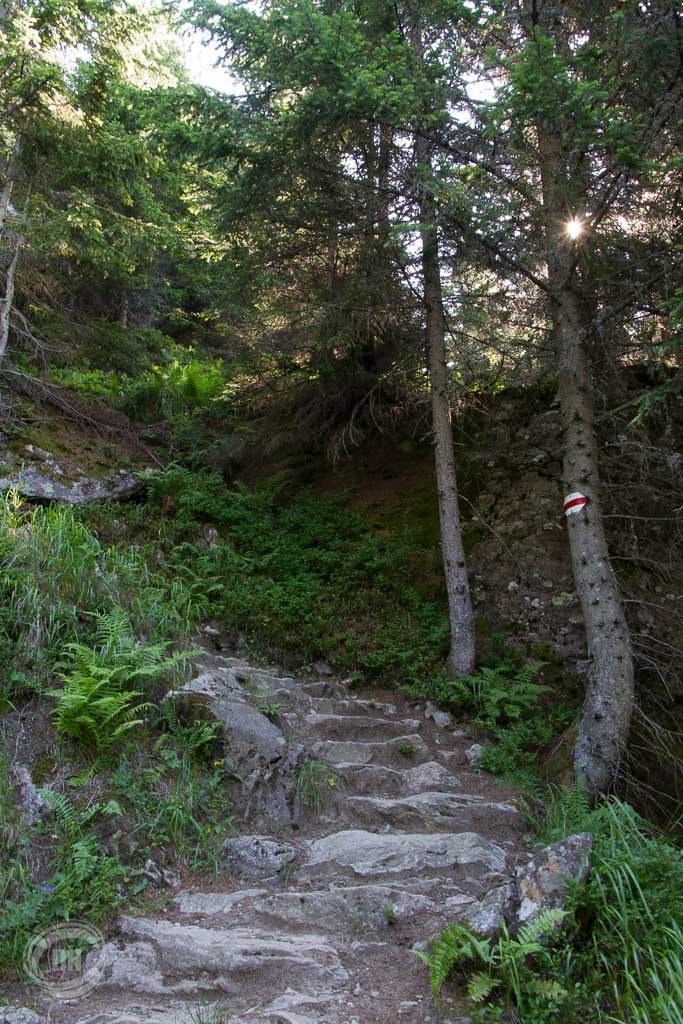 Hiking trail in the forest



There were many beautiful flowers along the way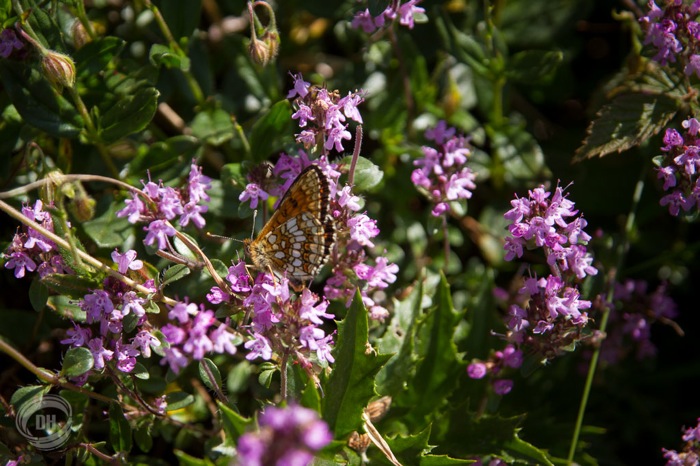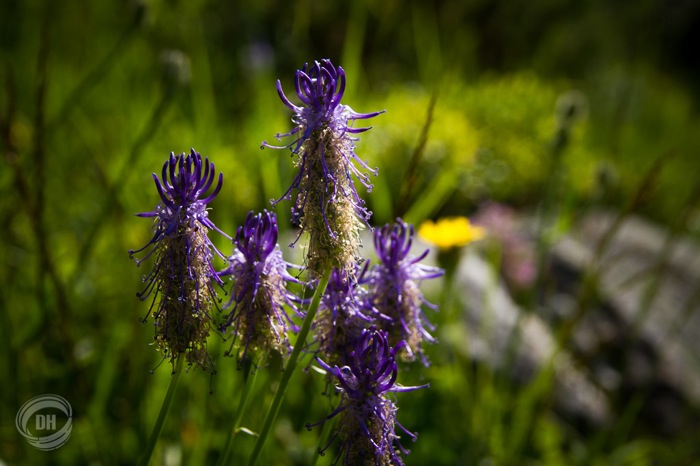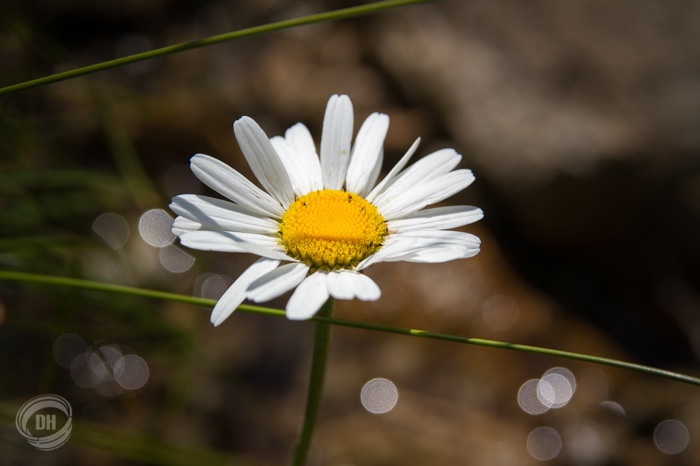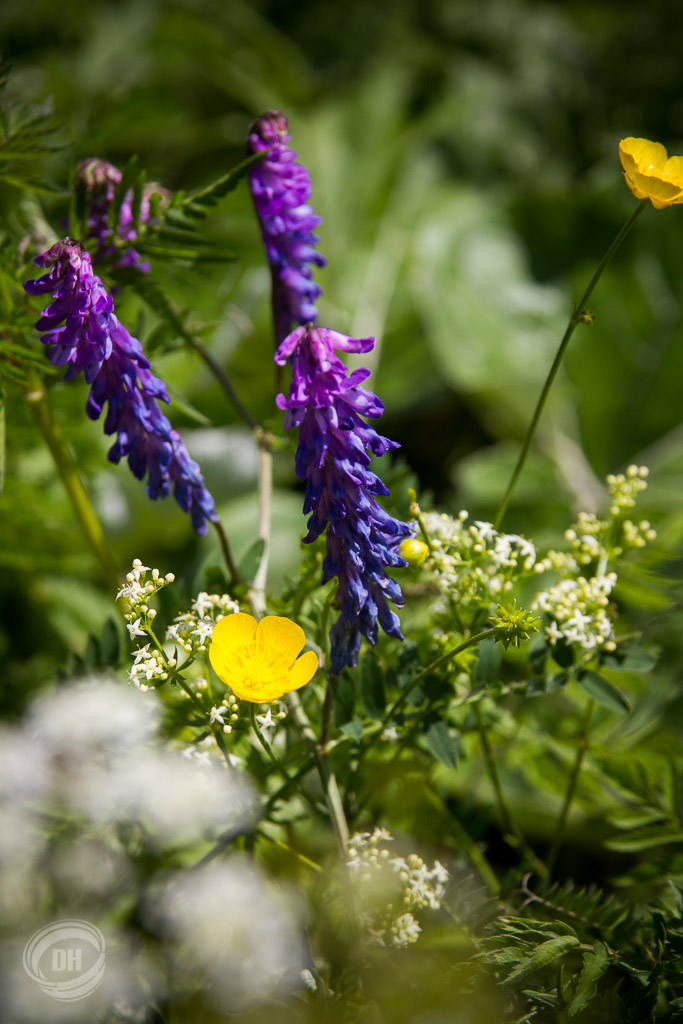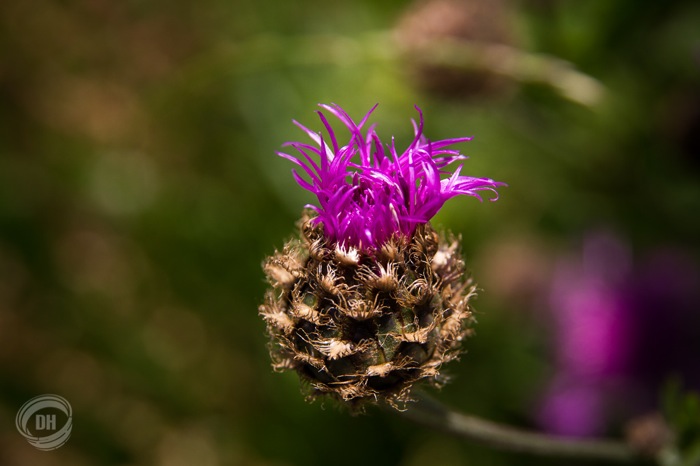 Finally, I had a great view towards the small Golzernsee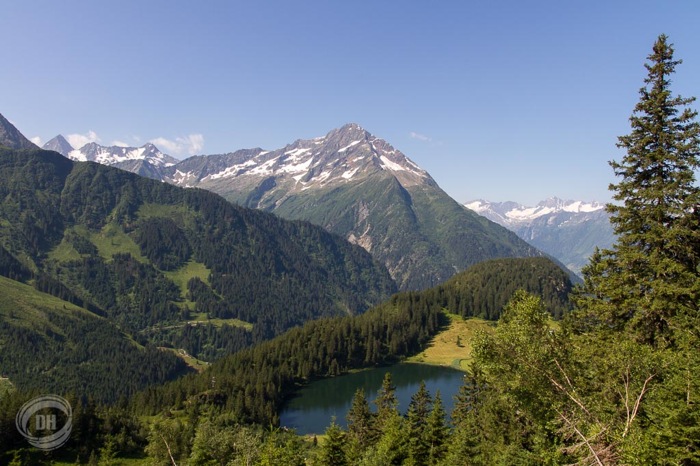 Golzernsee (1409m) in front of Bristen (center - 3073m) and Piz Nair (left - 3059m)



Going back down, a view on the Maderanertal opened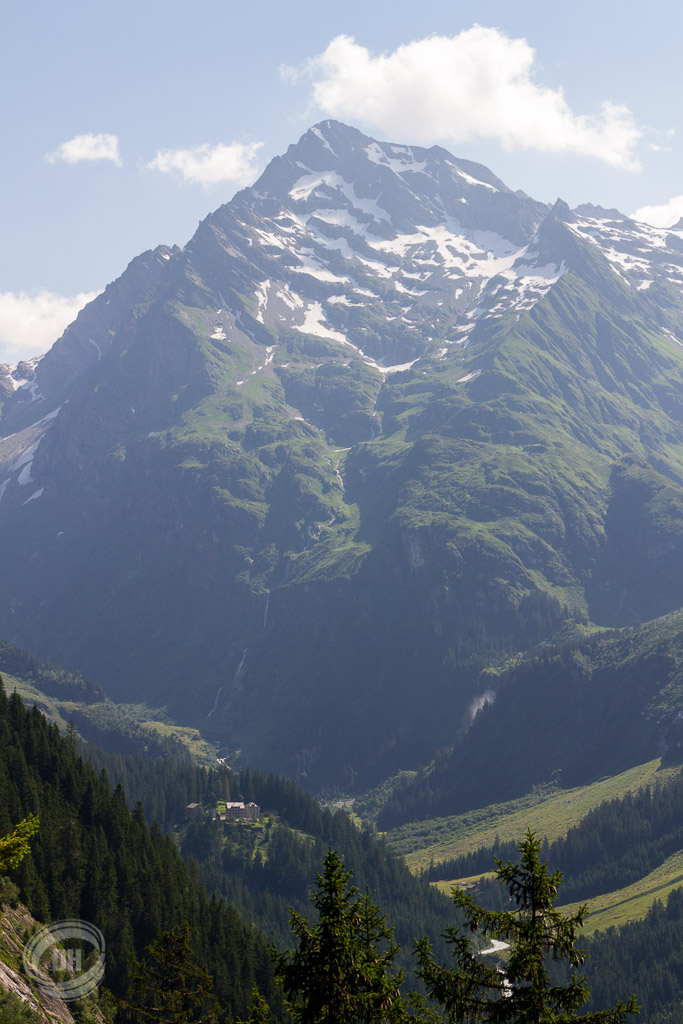 Maderanertal and Gross Düssi (3256m)



Once back down, it was time for a dip in the lake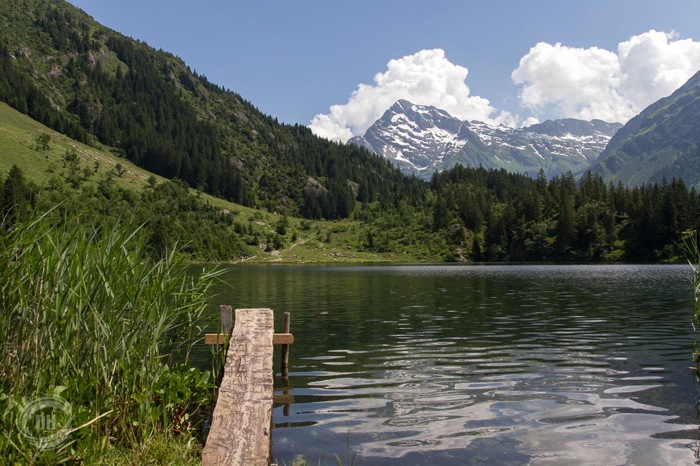 Golzernsee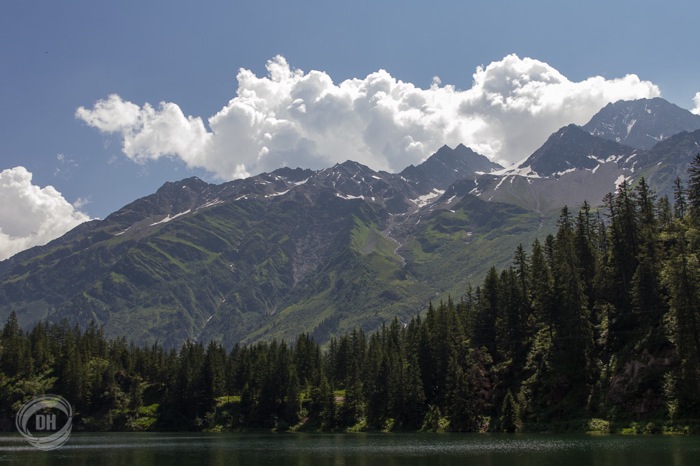 Golzernsee



It was then time to head back to the cable car for the ride down


Seewen in front of the Spannort Massif
21/07/13 11:56
Alpine flowers
Although it is mid-July, there are still plenty of flowers in the mountains. I have spent a few hours in
Gitschenen
(canton of Uri), where I have taken those pictures… Plant identification is not my strength. excuse therefore the lacking names and the potential mistakes ;-)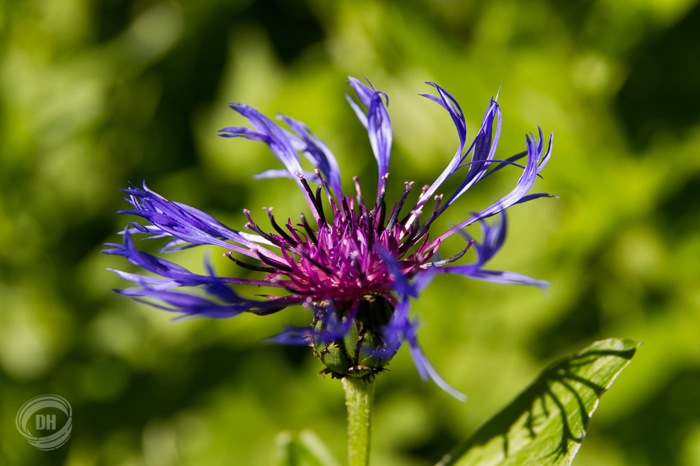 Centaurea montana - Mountain Bluet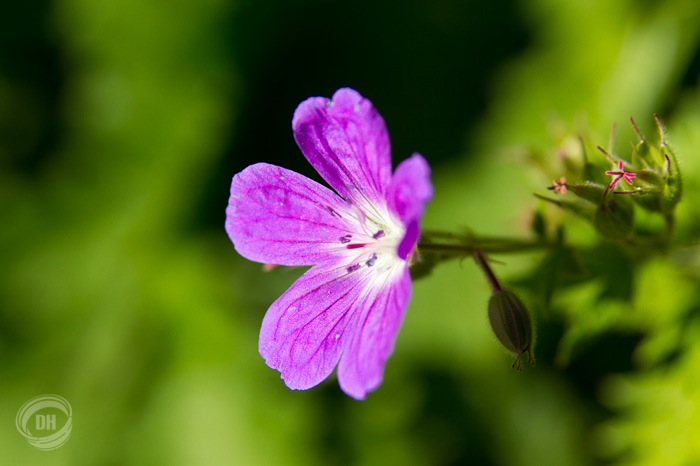 Geranium sylvaticum - Wood Cranesbill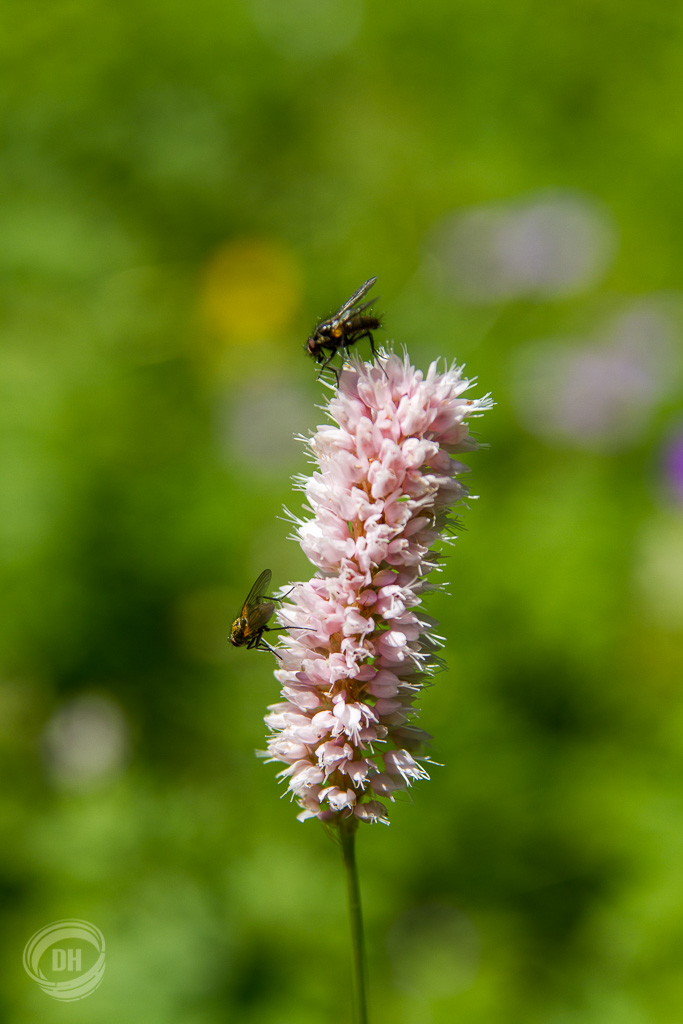 Polygonum bistorta - Bistort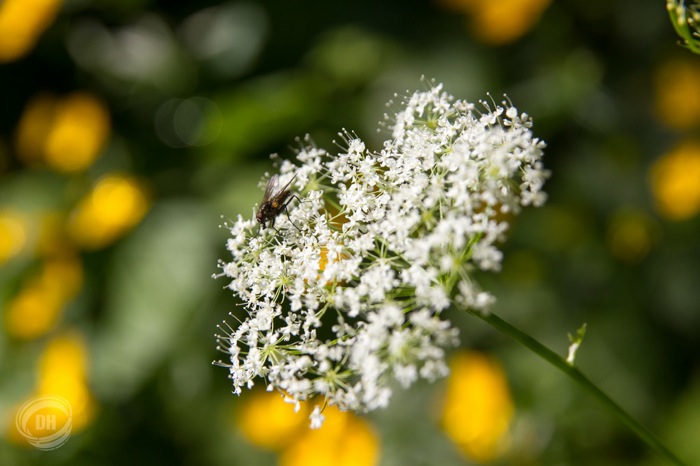 Aegopodium podagraria - Ground Elder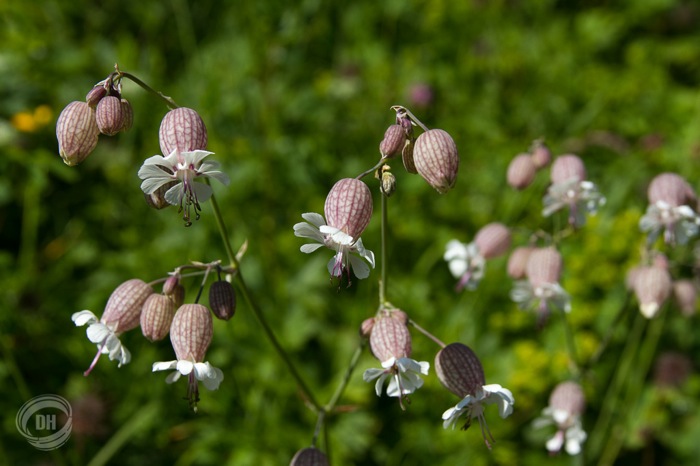 Silene Vulgaris - Bladder Campion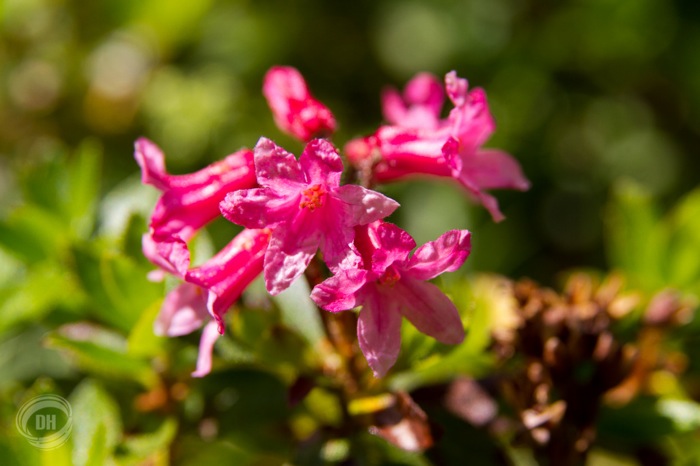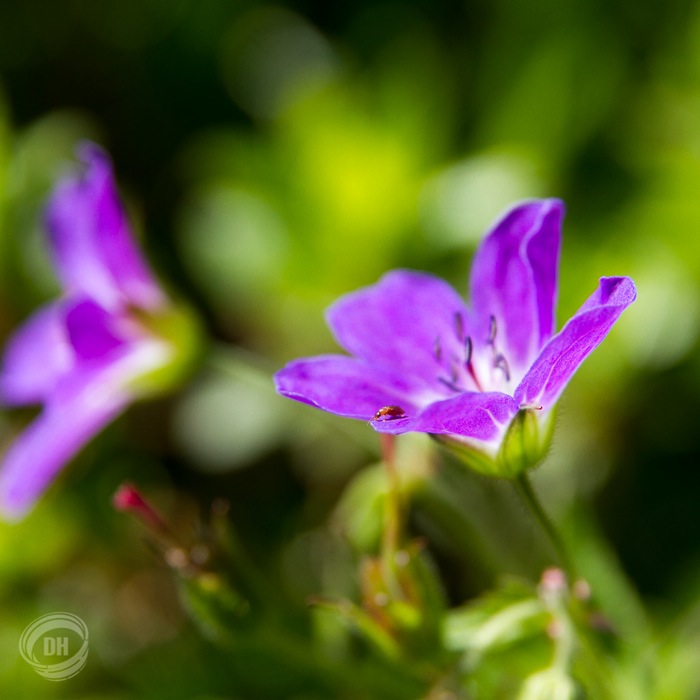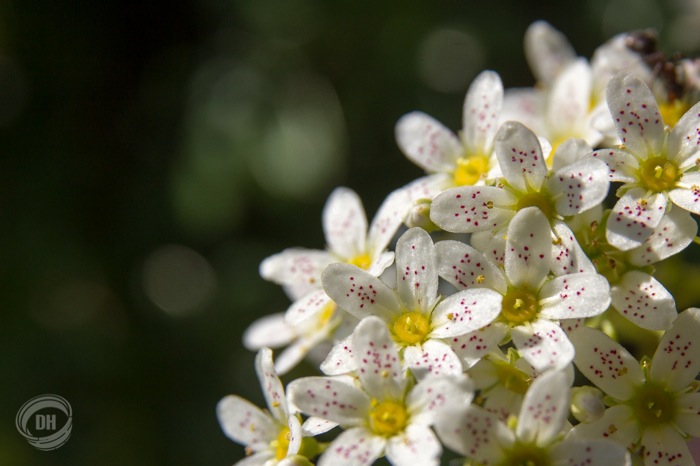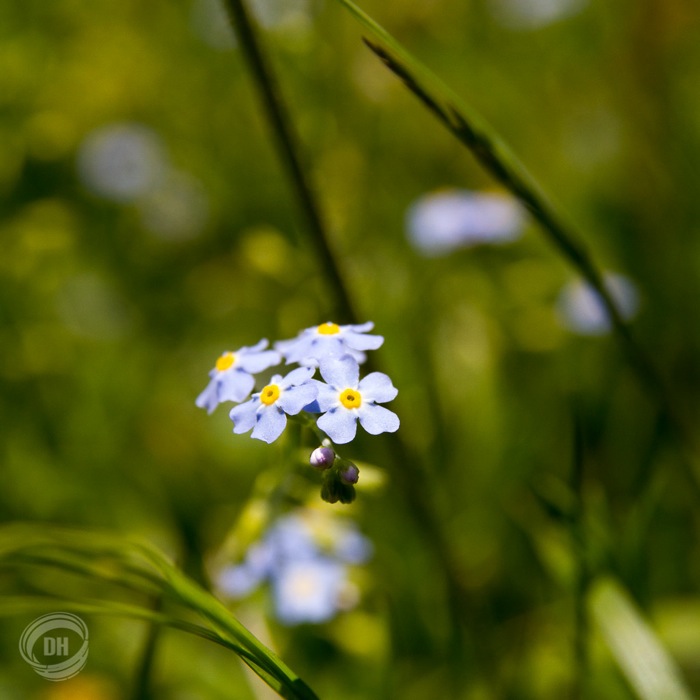 Myosotis arvensis - Field Forget-me-not



And some broader views to finish…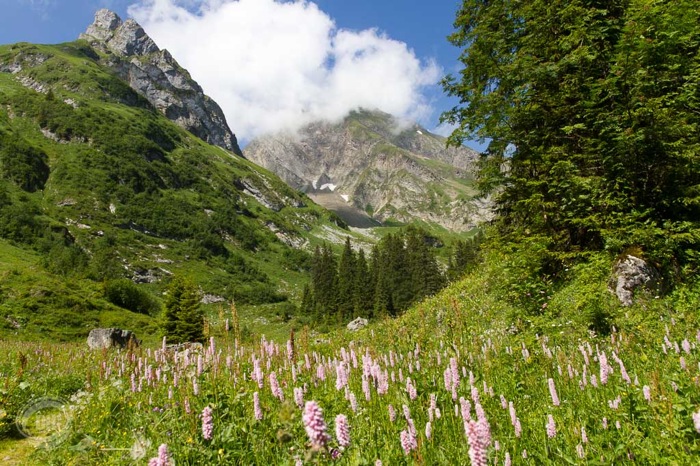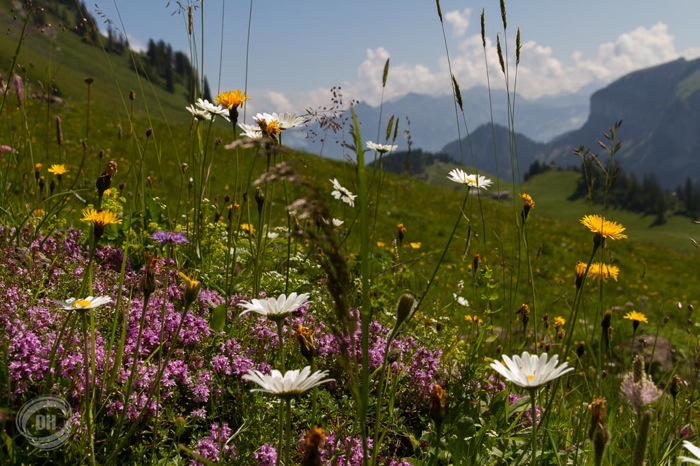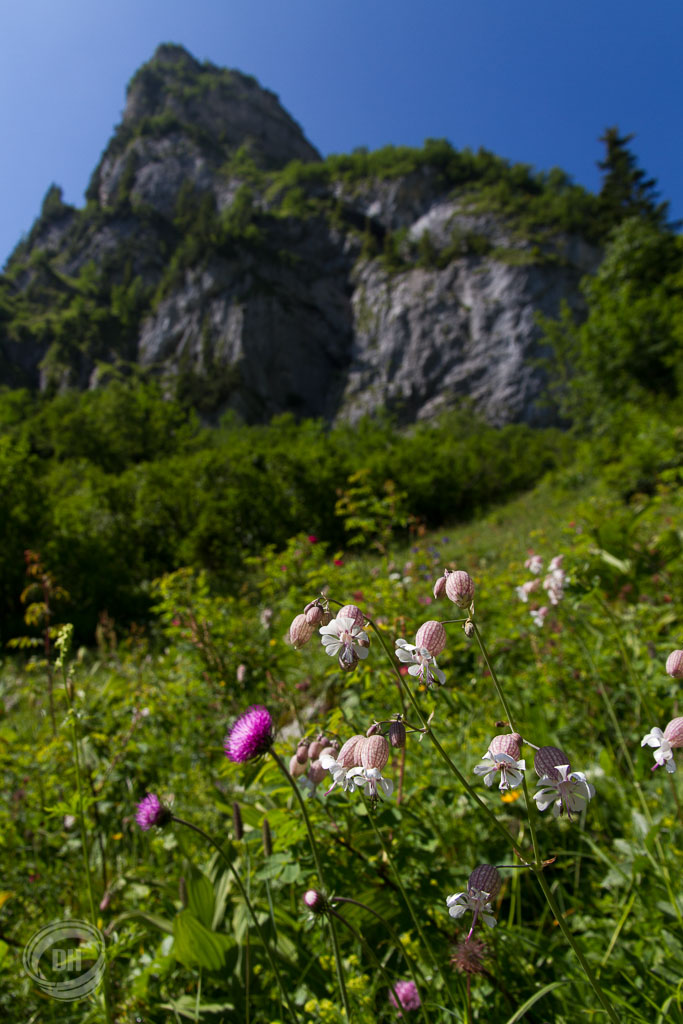 Let me introduce my friends. There is a pair of great tits that has been living on my balcony for a while.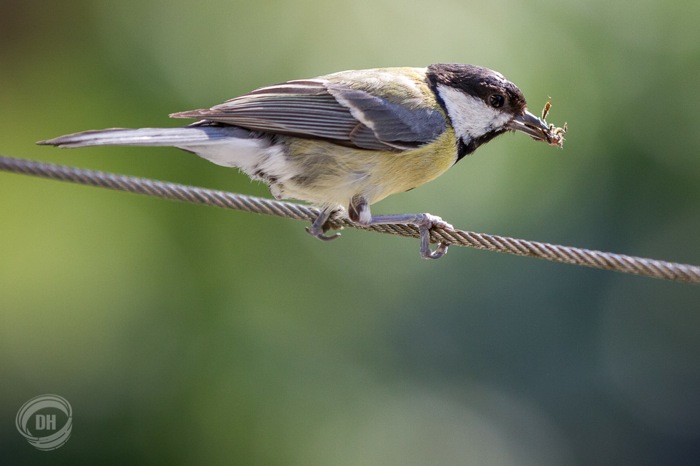 Spring came and they decided to build a family.
However, the eggs were laid, the chicks were born and the dad had some sudden doubts.
"Am I really the father? That can't be. They don't look like me. Has my wife been cheating on me with another tit?"
He decided that he needed to know for sure.
That's how he came to the idea that he had to check in a book how his kids were supposed to look like. If those are not his, he'll leave the nest…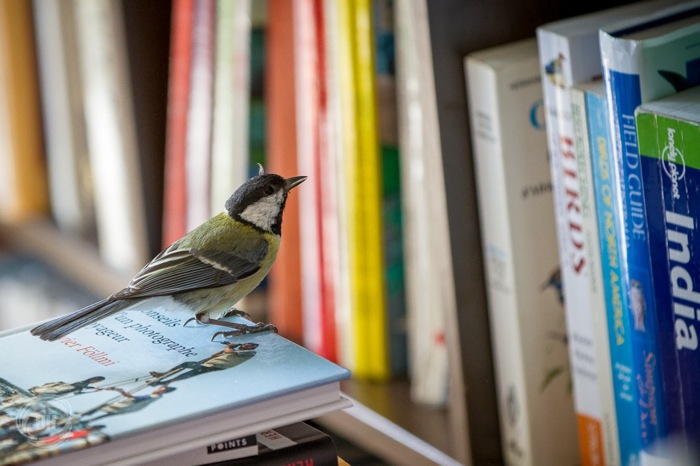 Once reassured that those noisy chicks were really his, he went back home.
Let me introduce now the rest of the family…
Here is chick number one: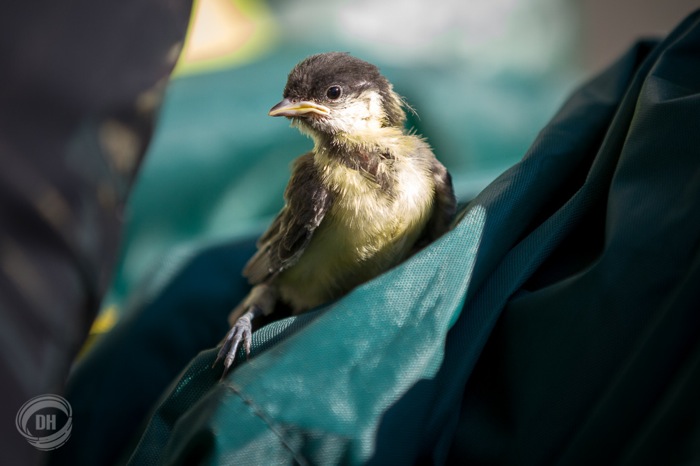 And chick number two: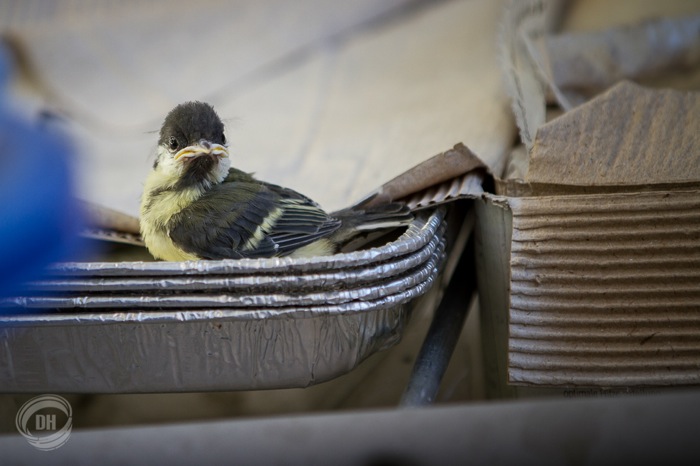 Those are some noisy little birdies. They won't stop asking for food.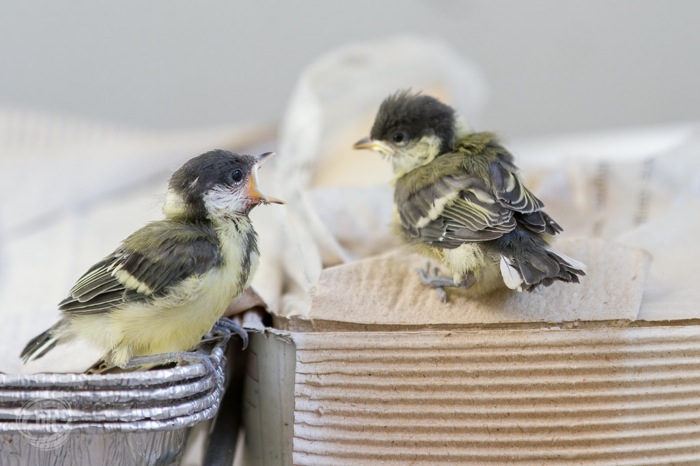 So the parents have to fly away…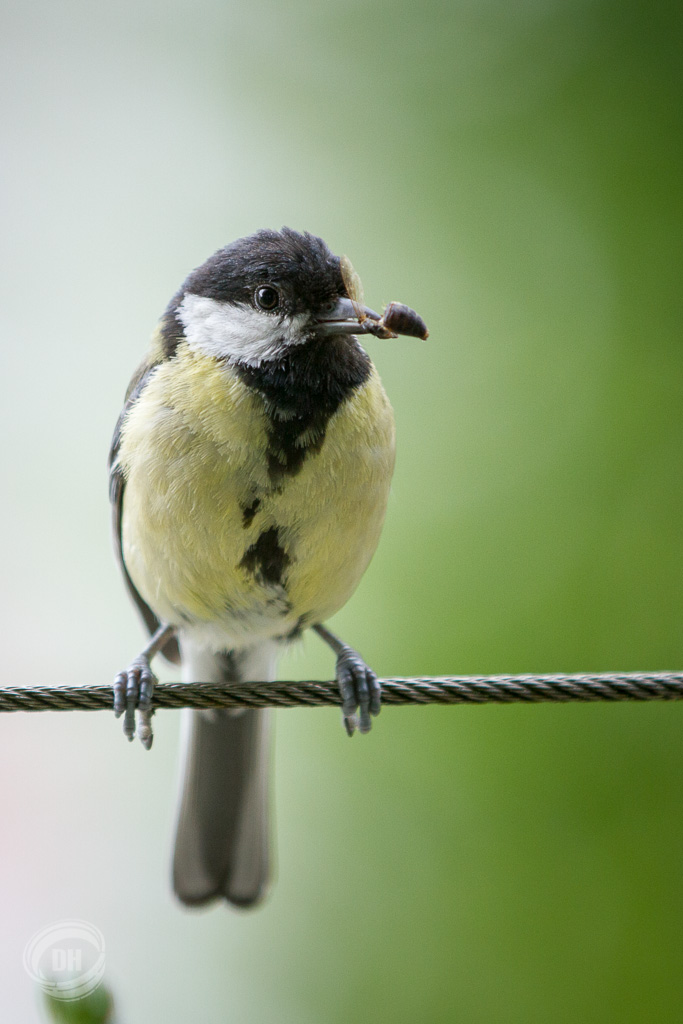 And fetch some food…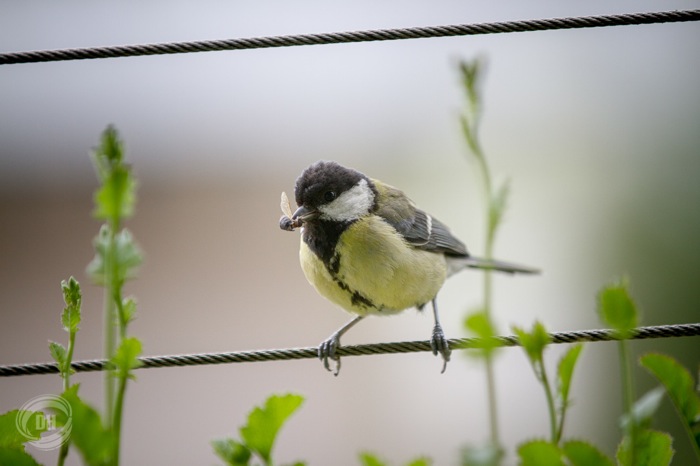 Again and again and again…
To be able to feed all those hungry birds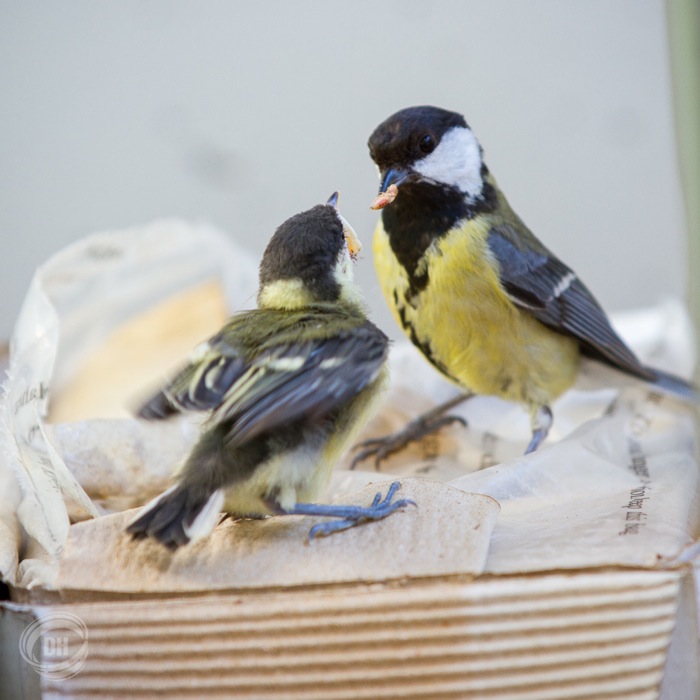 Because if they're not fed, they turn into… angry birds!