A great Tit's story...
Let me introduce my friends. There is a pair of great tits that has been living on my balcony for a while.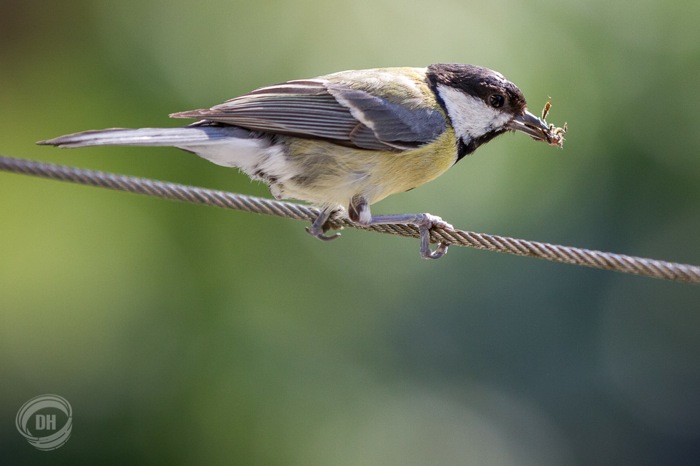 Spring came and they decided to build a family.
However, the eggs were laid, the chicks were born and the dad had some sudden doubts.
"Am I really the father? That can't be. They don't look like me. Has my wife been cheating on me with another tit?"
He decided that he needed to know for sure.
That's how he came to the idea that he had to check in a book how his kids were supposed to look like. If those are not his, he'll leave the nest…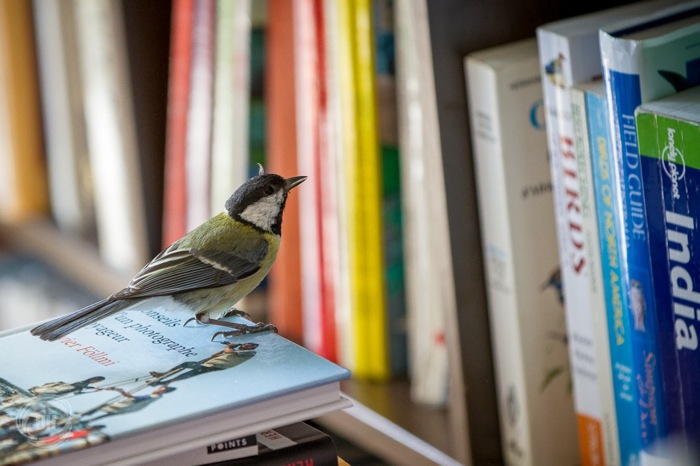 Once reassured that those noisy chicks were really his, he went back home.
Let me introduce now the rest of the family…
Here is chick number one: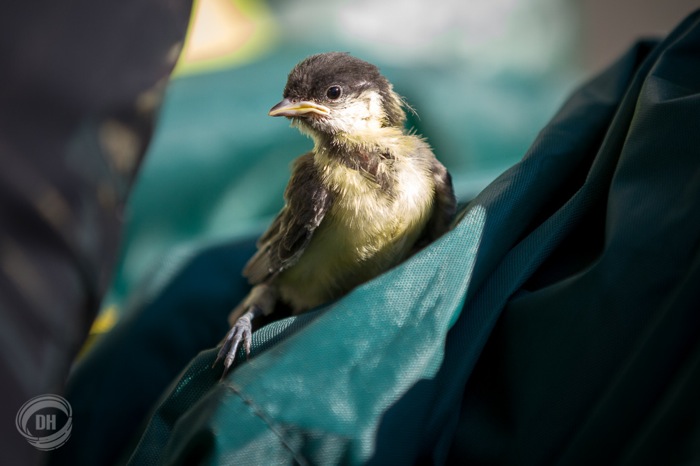 And chick number two: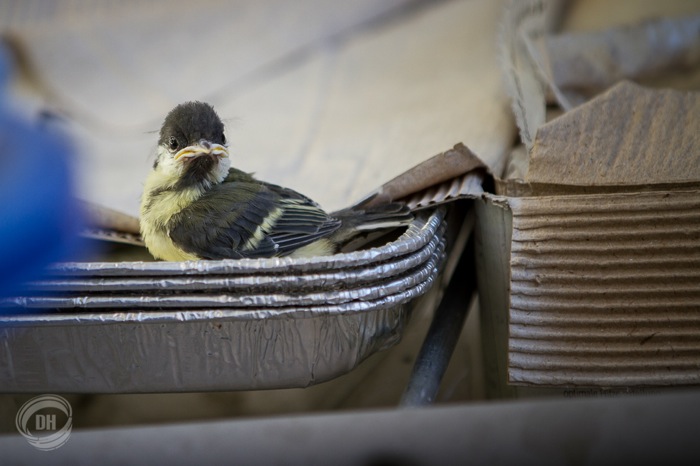 Those are some noisy little birdies. They won't stop asking for food.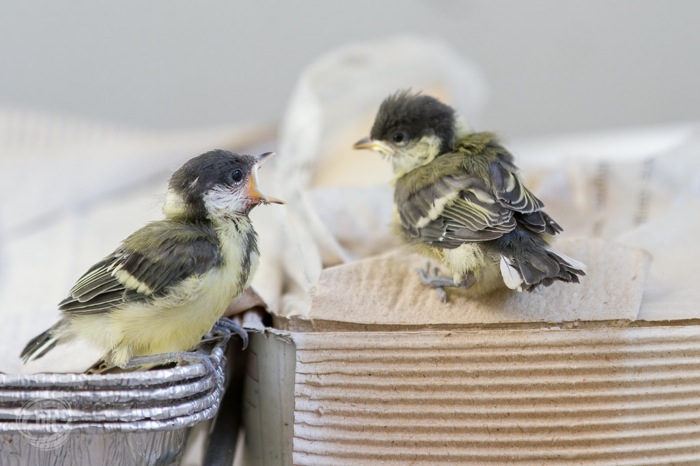 So the parents have to fly away…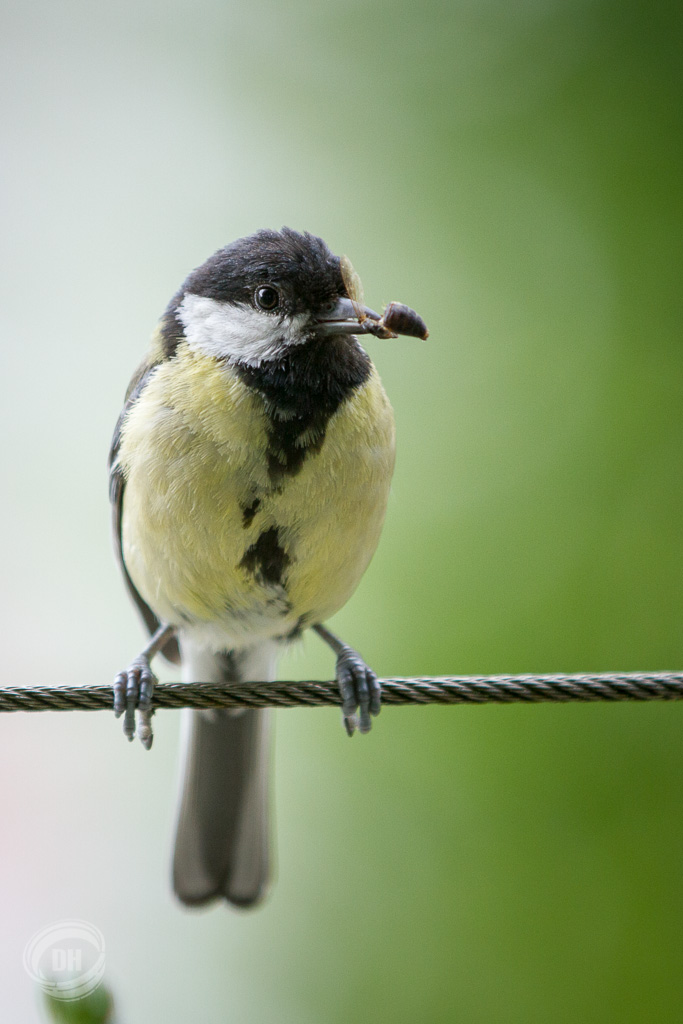 And fetch some food…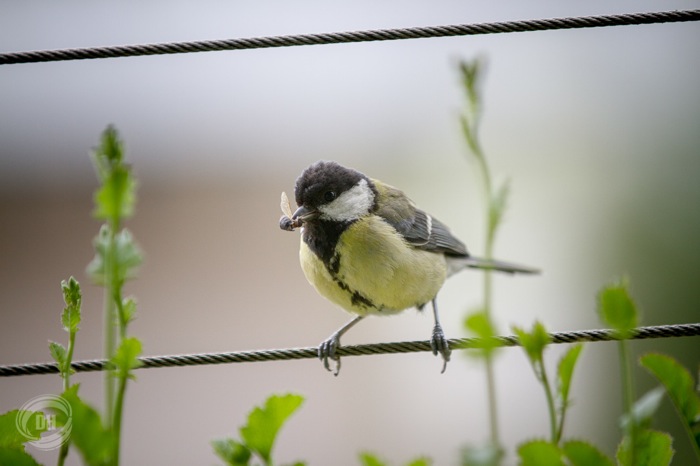 Again and again and again…
To be able to feed all those hungry birds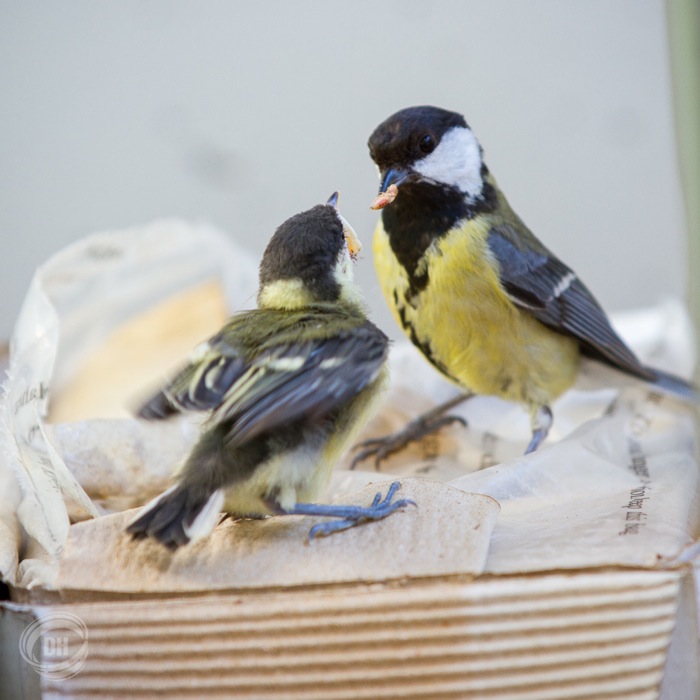 Because if they're not fed, they turn into… angry birds!