18/10/14 21:39
It has taken a long time, but I can finally upload a first gallery of pictures taken in Argentina. I will start with the capital city, Buenos Aires.
It is a city with plenty to see, architecturally and culturally. A few examples are below, more can be seen in the
gallery
.
Avenue 9 de Julio, the world's widest avenue.
Plaza de Mayo and the Casa Rosada (office of the president)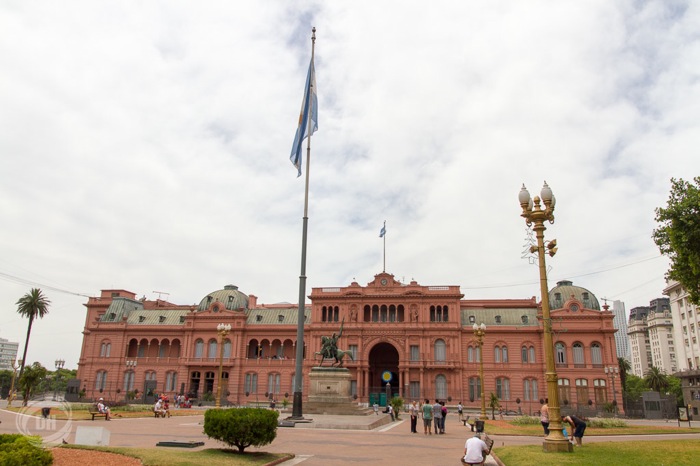 The cemetery of Recoleta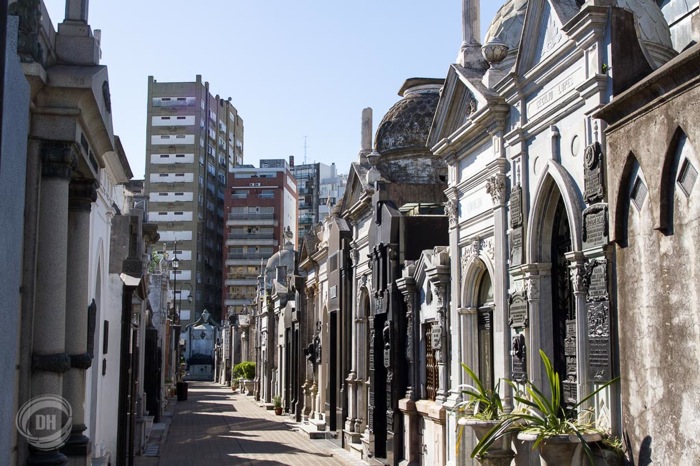 19/04/14 15:34
It has been way too long since I have updated the site. To reward your patience, here are a few pictures from
Colonia del Sacramento
, Uruguay, as a preview to the next trip I will upload - namely Argentina.
The city has been founded in 1680 by Portugal and had at the time the name of
Colónia do Sacramento
. The city has changed many times of ruler, oscillating between Portugal and Spain. The last ruler before independence of Uruguay in 1828 was Brazil.
The historical part of the city (Barrio HIstórico) is a UNESCO World Heritage Site.
Basílica del Santísimo Sacramento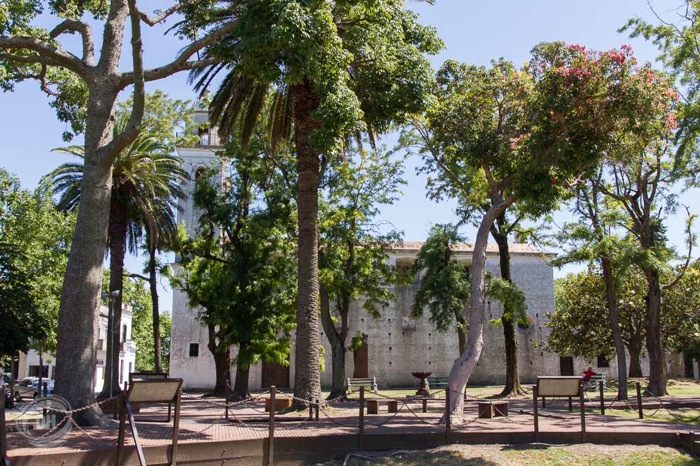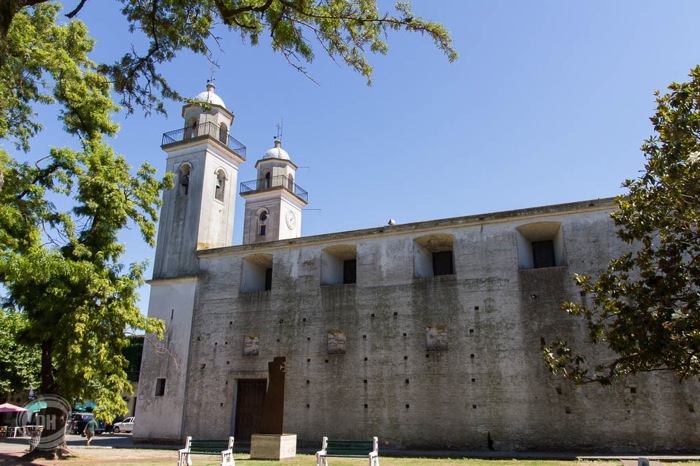 City gate - Portón de Campo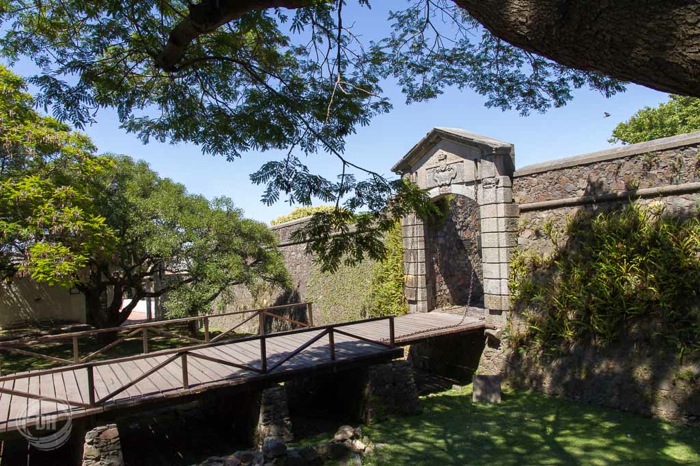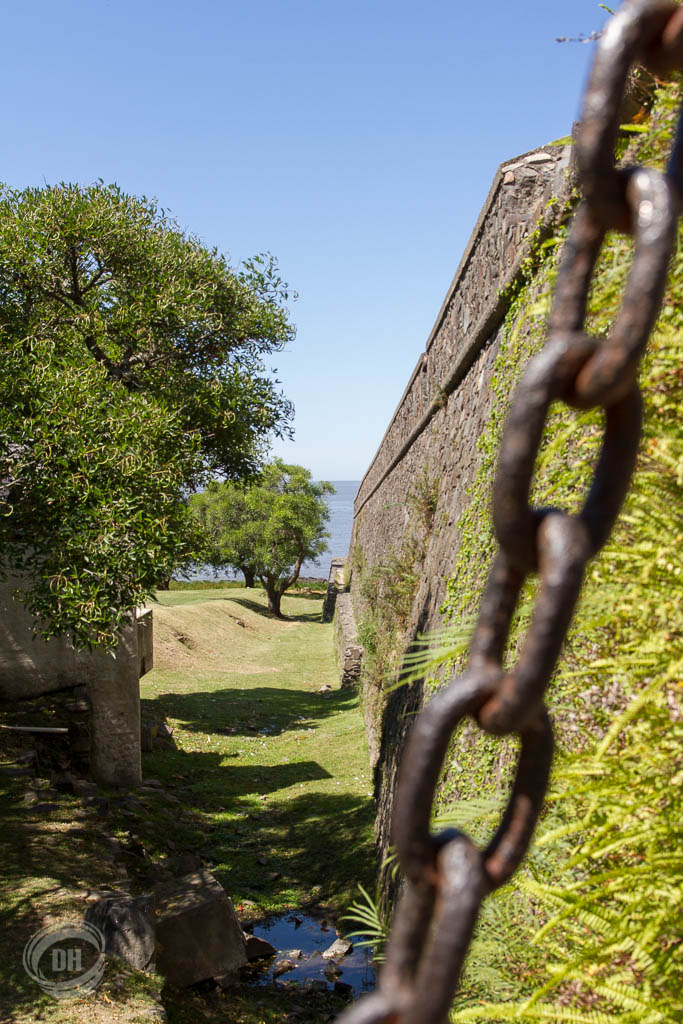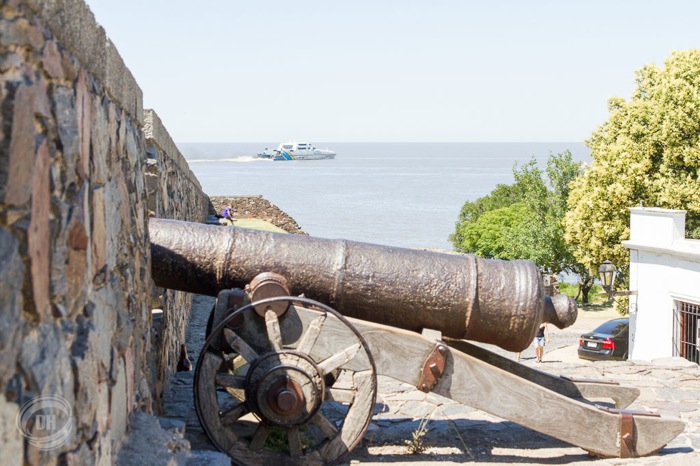 Lighthouse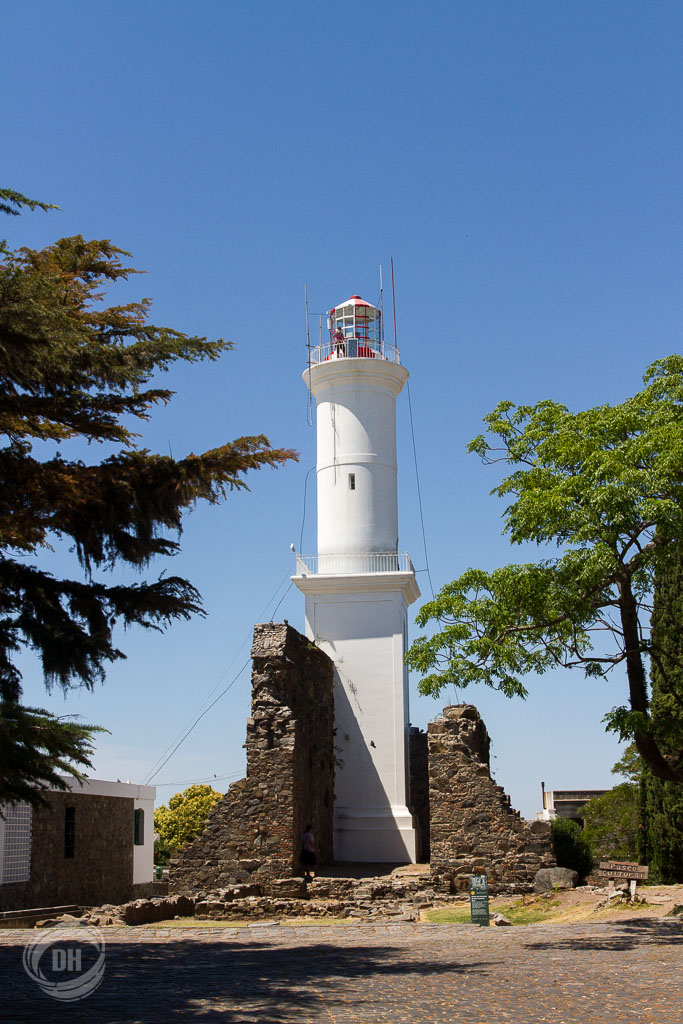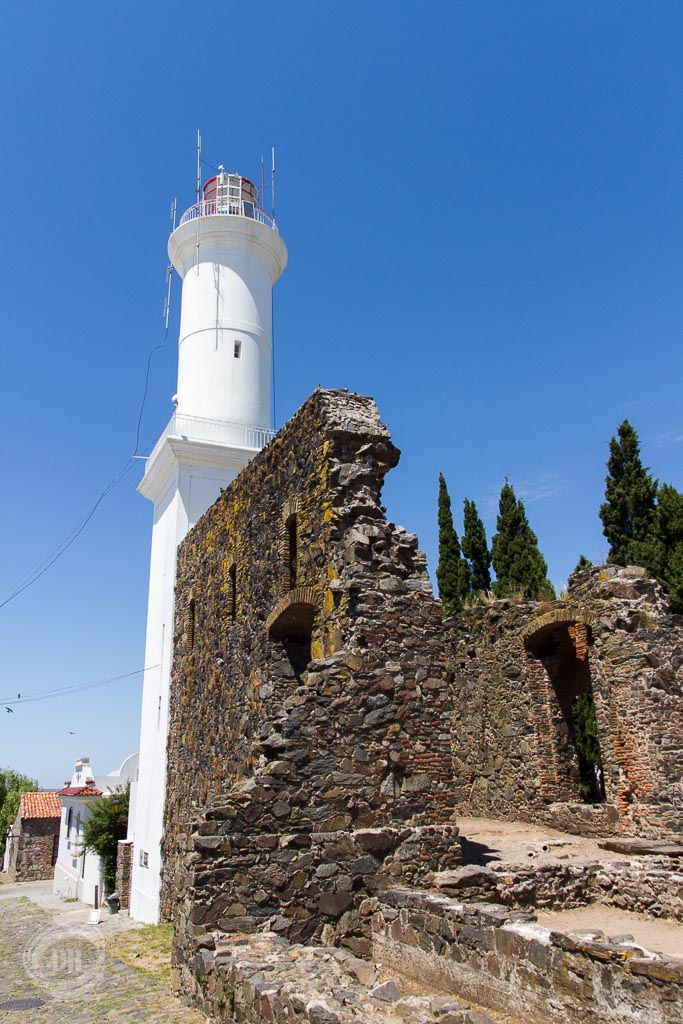 View from the Lighthouse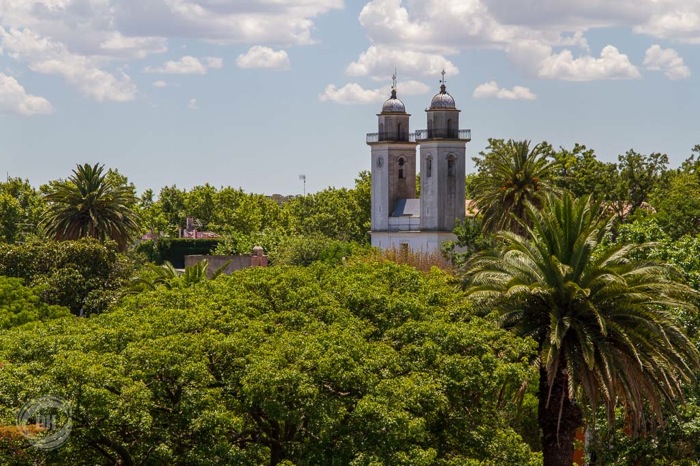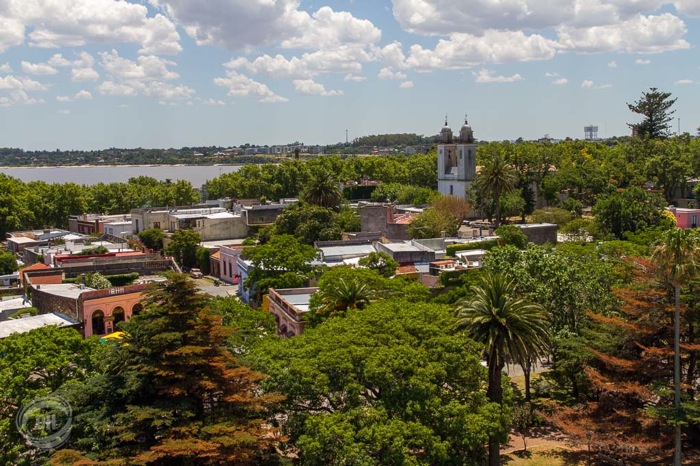 Streets in the historical quarter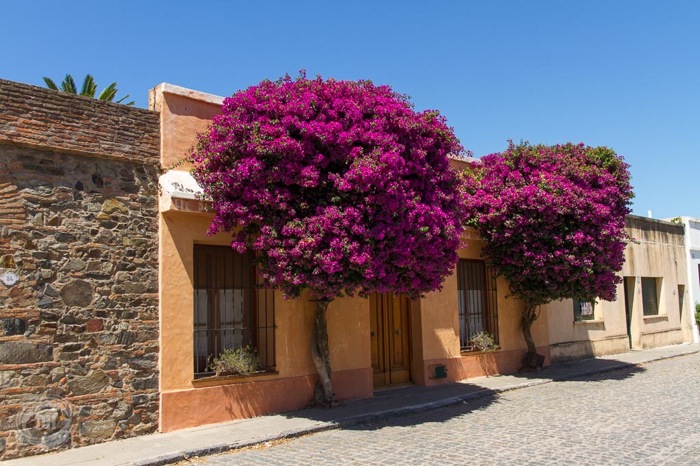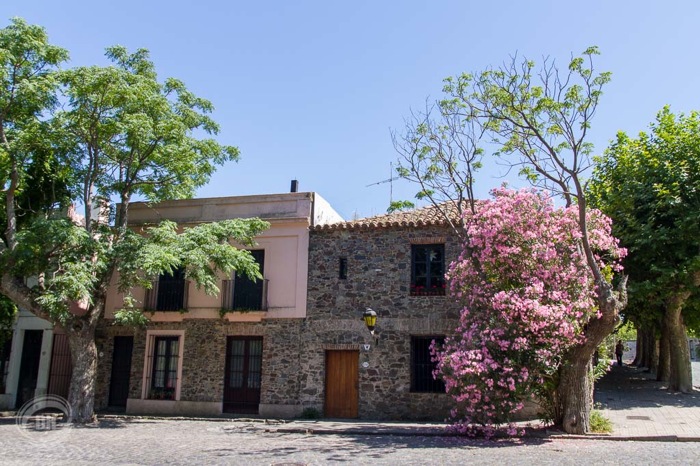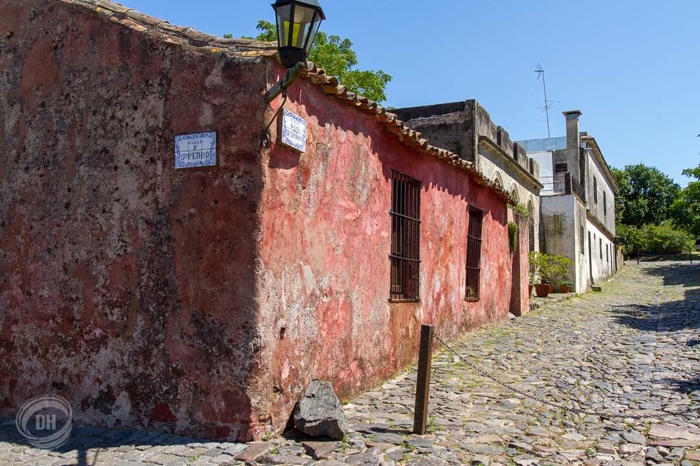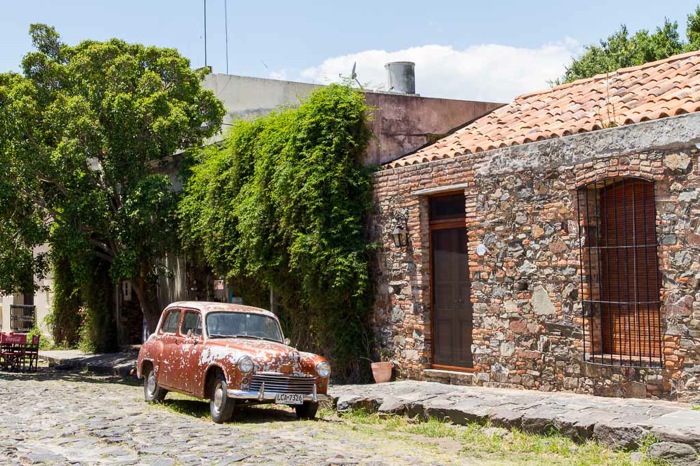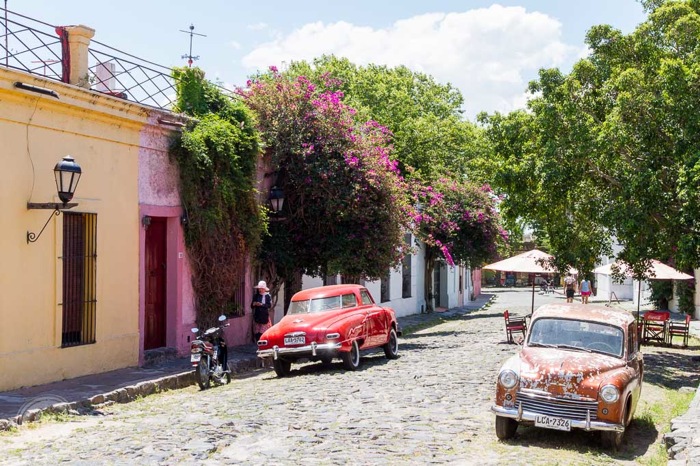 30/06/13 18:08
It has been way too long since the last update. But fortunately, I now have plenty of pictures to share.
I have spent two weeks in
Bolivia
, a beautiful country where landscapes are as colourful as people. In this first part, we'll concentrate on landscapes, and more specifically, on the southern part of the altiplano. This part of the country is located at an elevation ranging from 3'500m (11'500ft) to 6'500m (21'300ft).
Landscapes are breathtaking and range from salt flats to rocky deserts dotted by lakes and their flamingoes (not forgetting volcanic activity)…
To reach the
gallery
, it is over
there
!