After the
birds
and the
antelopes
, it is time to get serious with some
carnivores pictures
. We've encountered quite a few of them during the trip (genet, jackal, hyena, lion, leopard, wild dog, ...). I'll have to go back to see some cheetahs though!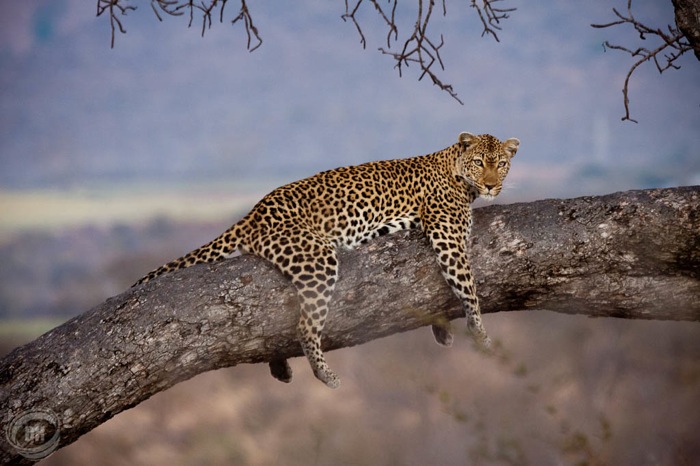 In
this gallery
are included pictures of various kind of antelopes. Impala fight, head-shots or environmental portraits are included. Though technically not part of this family, zebras were included here for convenience...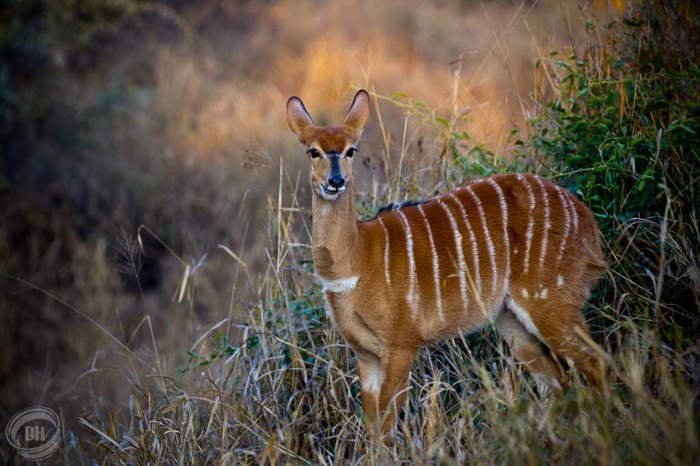 After a long period without any update, it is time to upload
more pictures
to this website. I have added a brand new gallery of african birds. All pictures were taken during my recent trip in the Kruger National Park (South Africa)

If you wish to see the pictures, follow
this link
. More galleries (with carnivores, elephants, giraffes, ...) will come soon!!!