15/06/14 21:28
It is time for a few pictures of one of my latest hikes, going up Mount Pilatus (2128 m).
The Pilatus is a beautiful mountain, of which the summit can be reached by the world's steepest cogwheel railway (or a cable car).
Views towards the valley are amazing.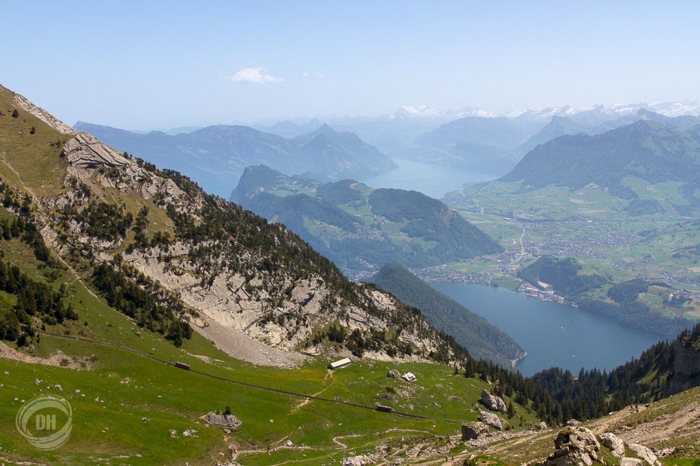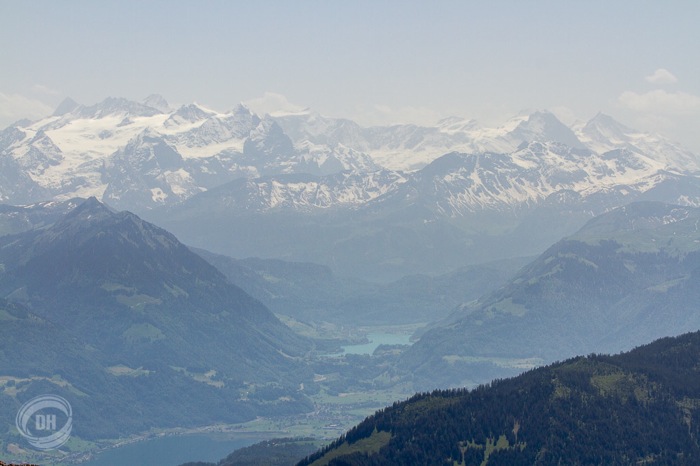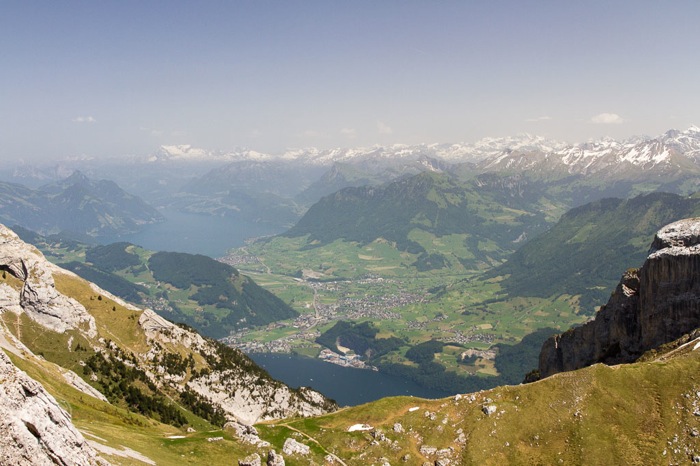 The train can be seen from many places. Its maximum declivity is of 48%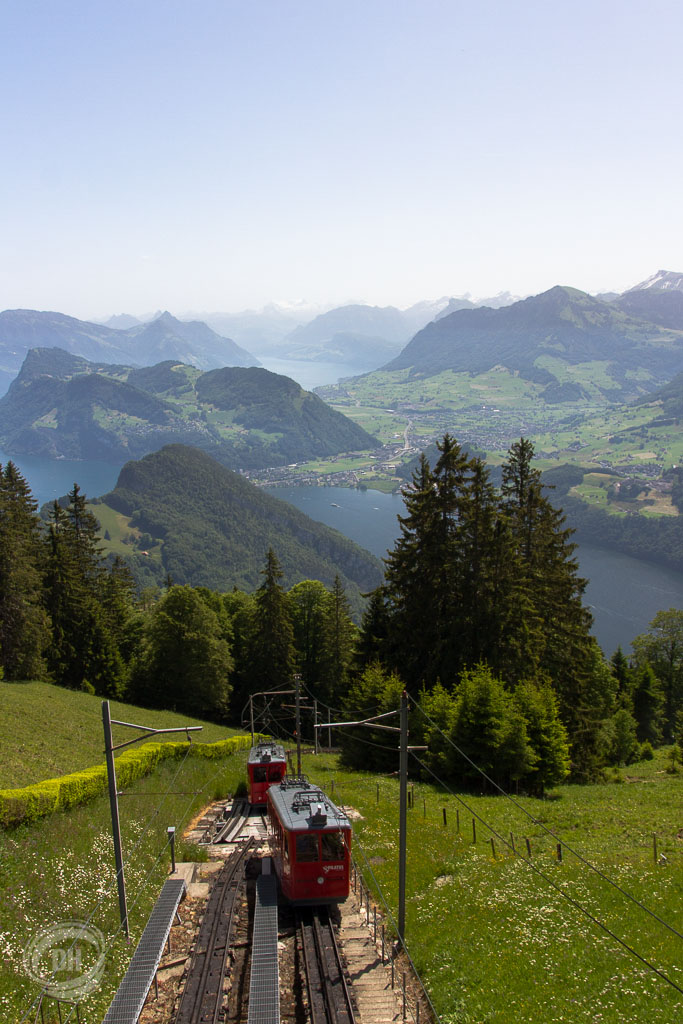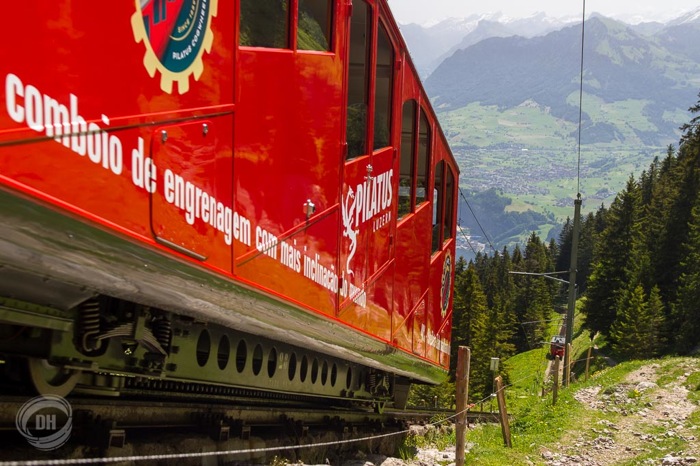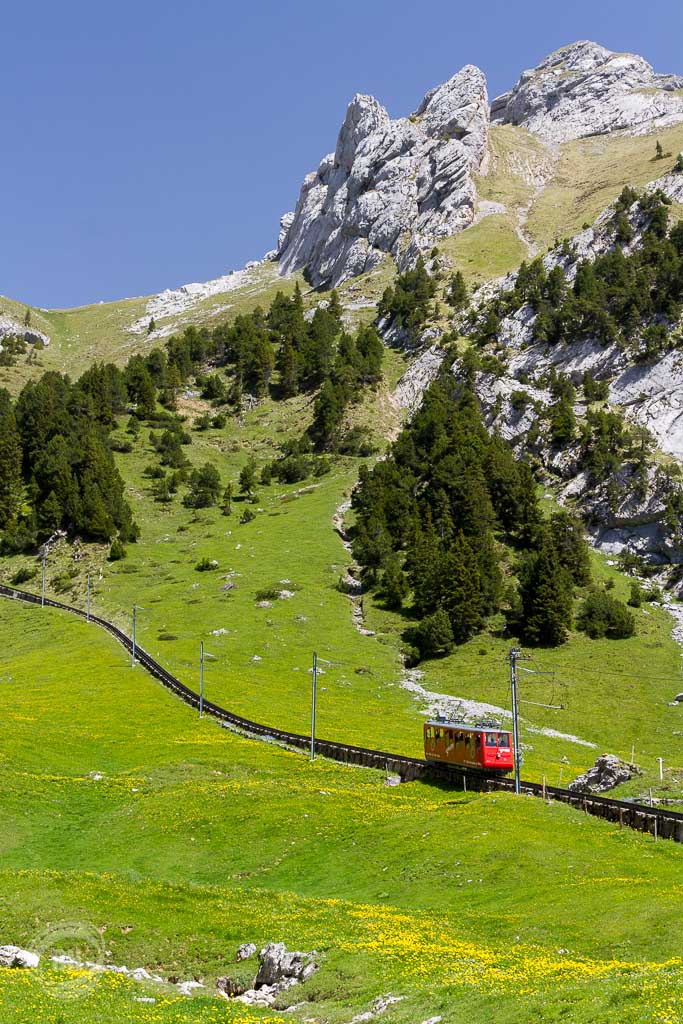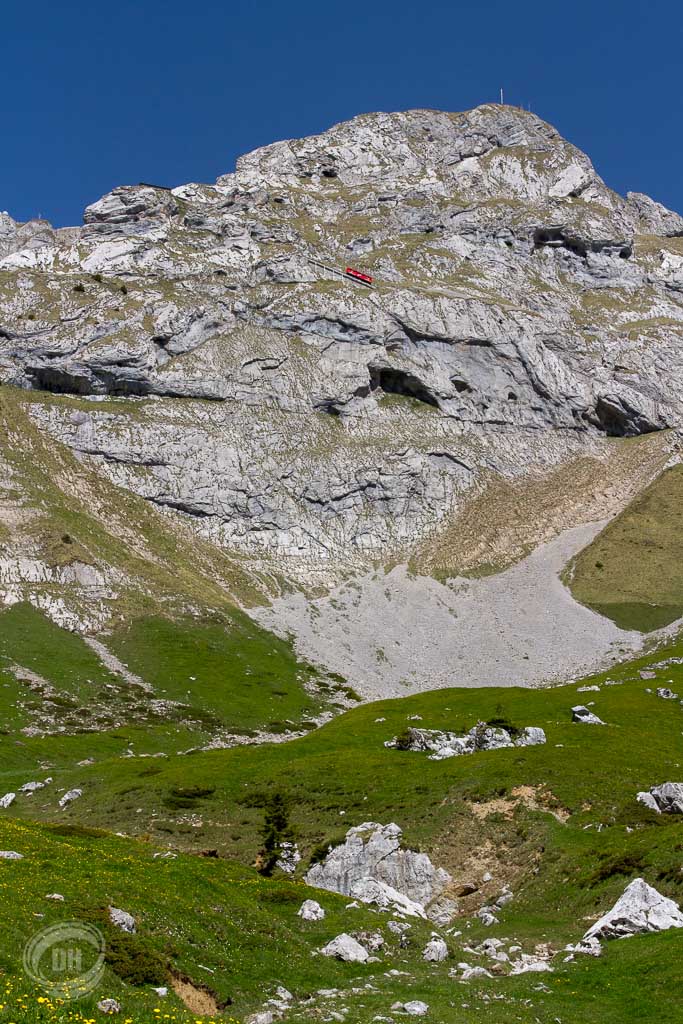 When in sight of the summit...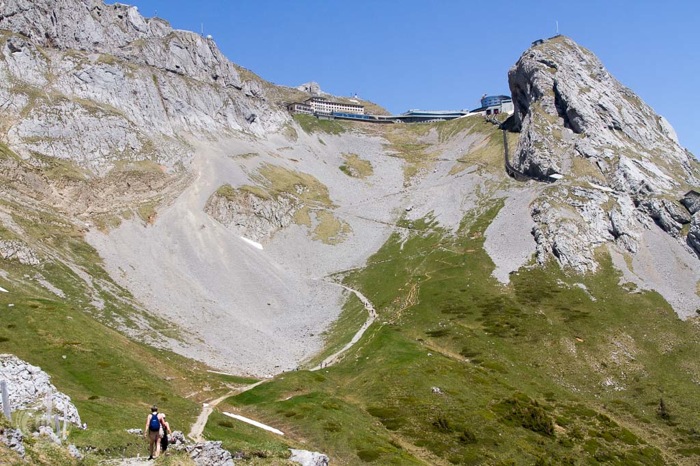 ... there was a small group of ibex grazing peacefully.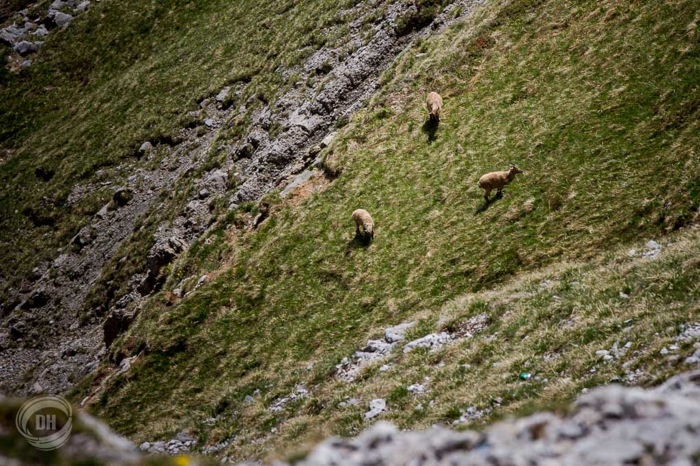 All along the way, there were many beautiful alpine flowers to be seen.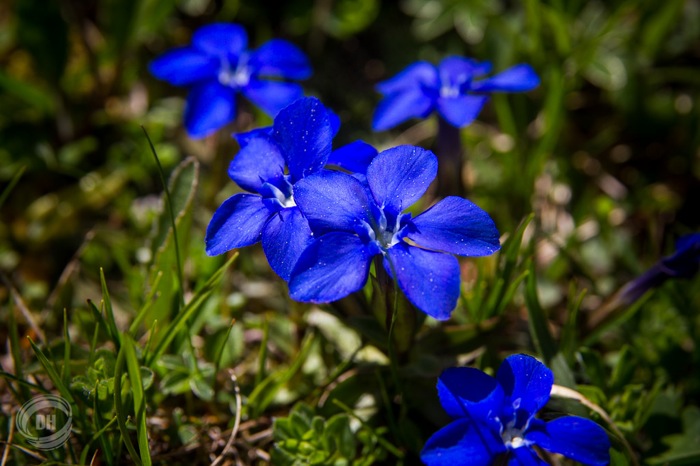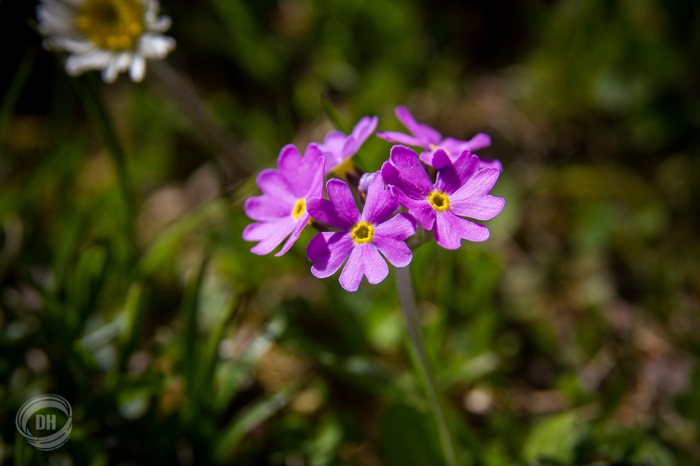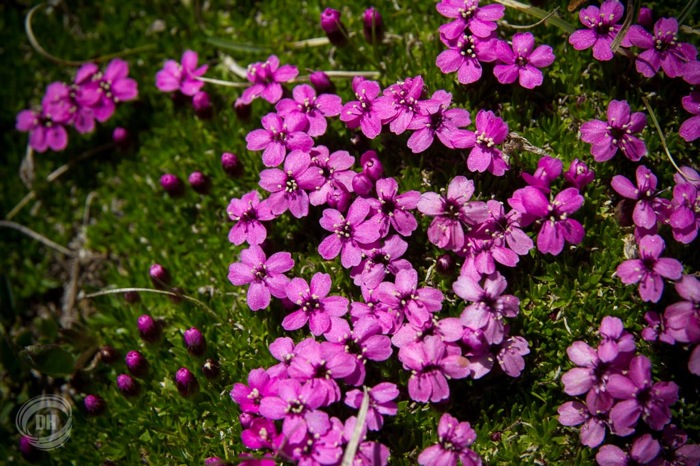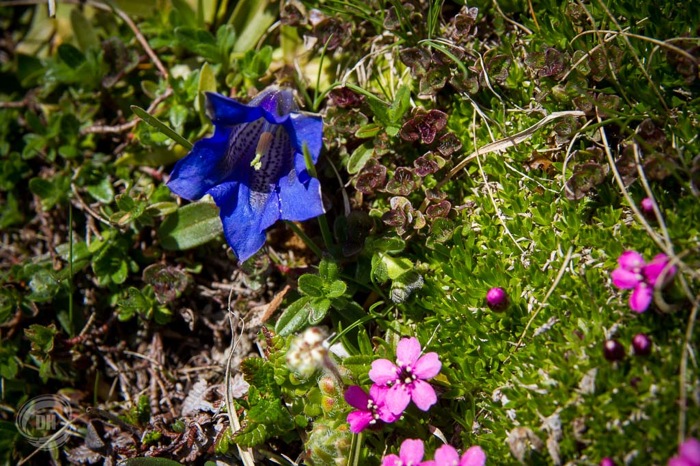 Finally, after having reached the summit, there was a great view towards Lucerne, the city being at the foot of the mountain.