Colonia del Sacramento
It has been way too long since I have updated the site. To reward your patience, here are a few pictures from
Colonia del Sacramento
, Uruguay, as a preview to the next trip I will upload - namely Argentina.
The city has been founded in 1680 by Portugal and had at the time the name of
Colónia do Sacramento
. The city has changed many times of ruler, oscillating between Portugal and Spain. The last ruler before independence of Uruguay in 1828 was Brazil.
The historical part of the city (Barrio HIstórico) is a UNESCO World Heritage Site.
Basílica del Santísimo Sacramento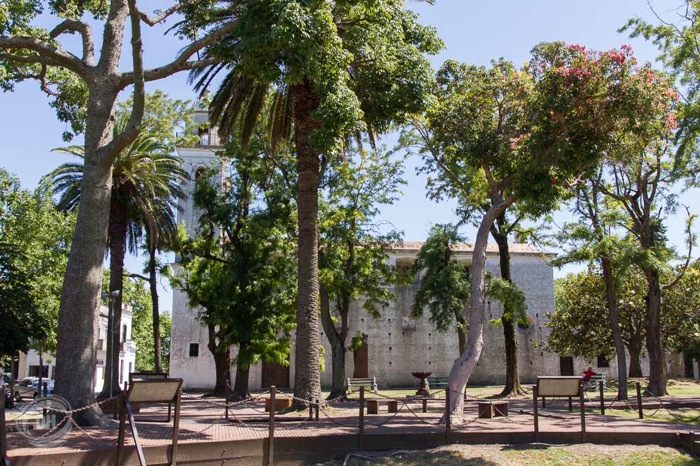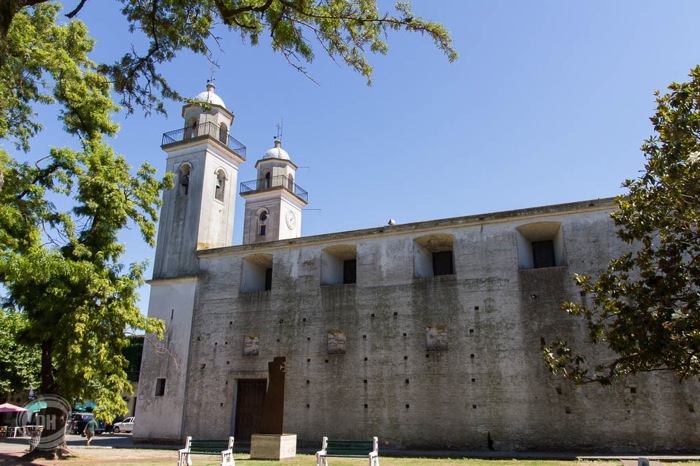 City gate - Portón de Campo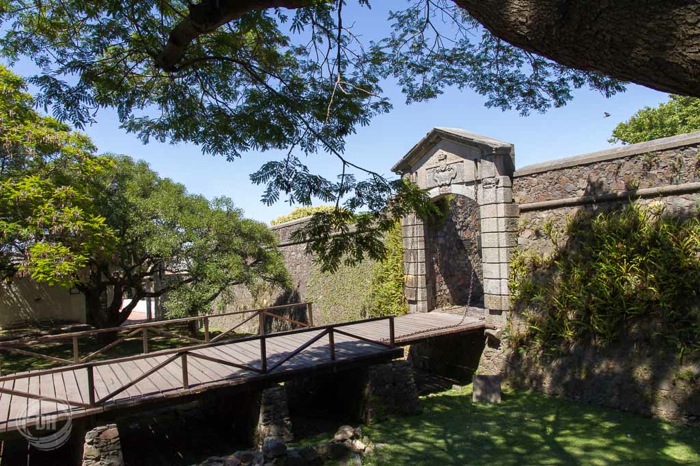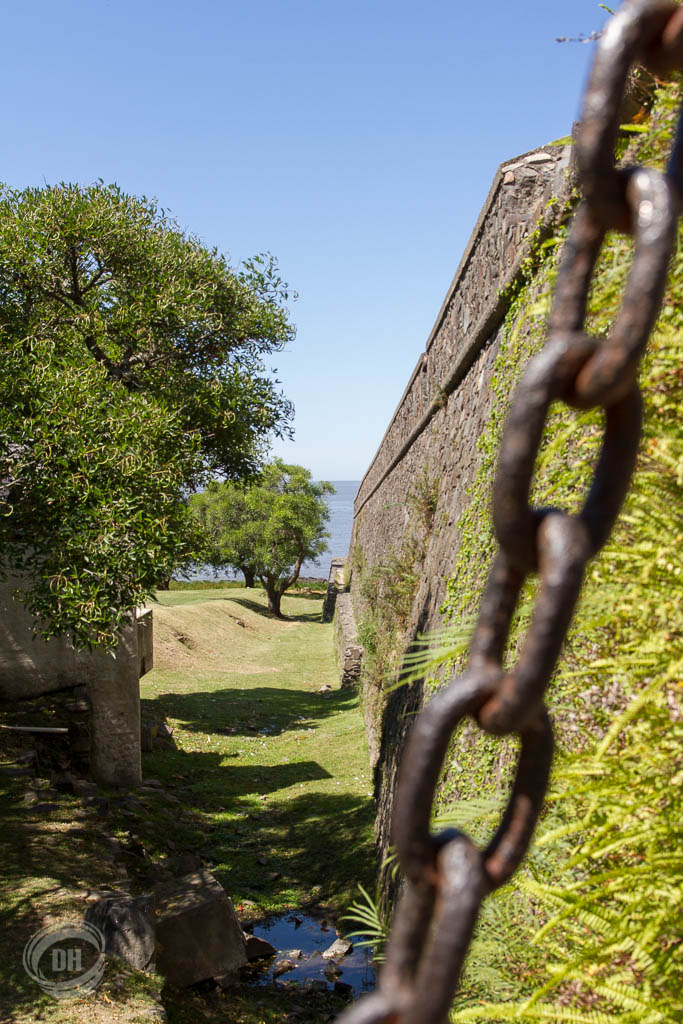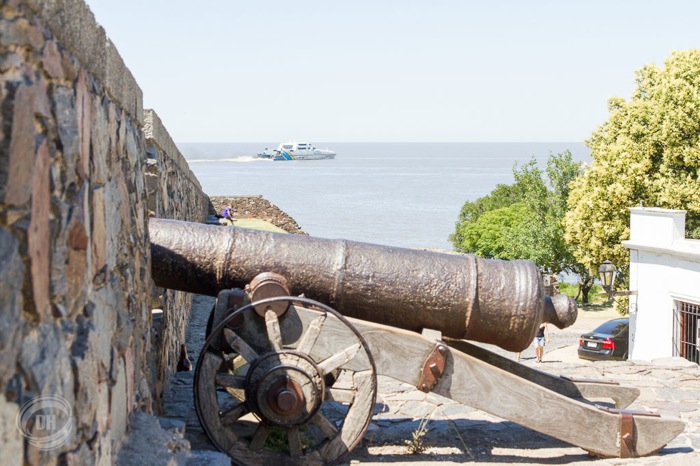 Lighthouse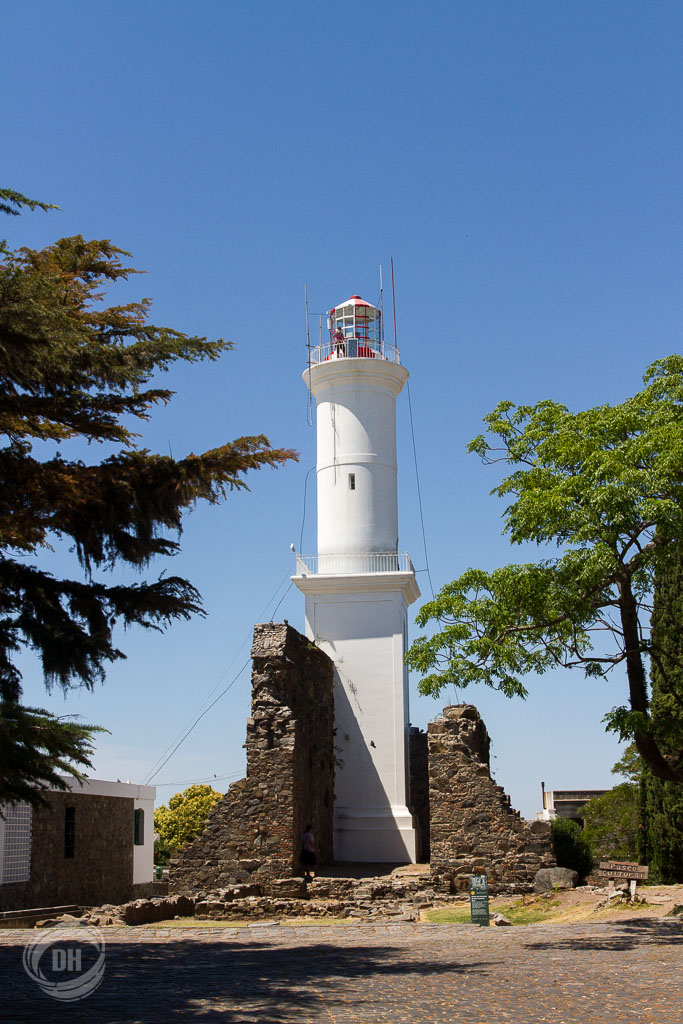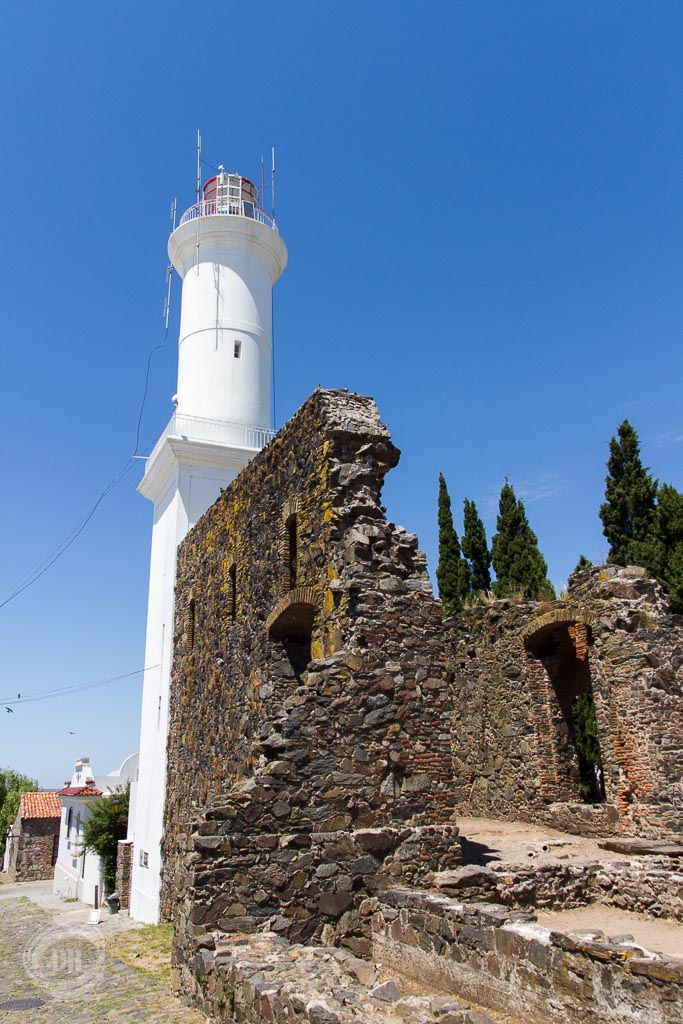 View from the Lighthouse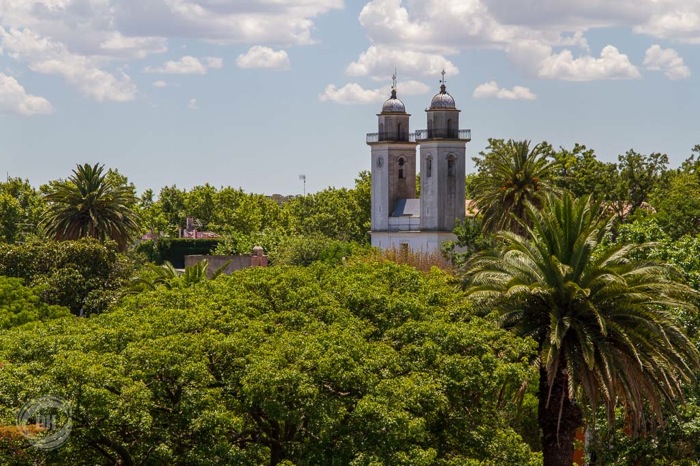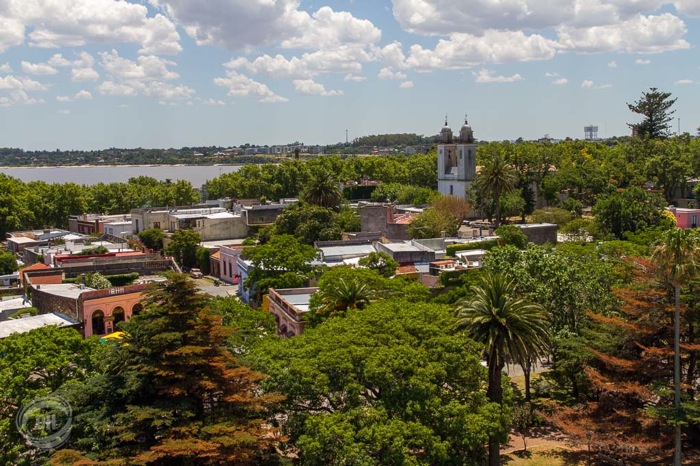 Streets in the historical quarter