Golzern
Golzern


I have been for the first time to the Maderanertal. It is a gorgeous place located in canton Uri.

I have taken the small cable car (capacity of 8 passengers) from Bristen to go up the mountain.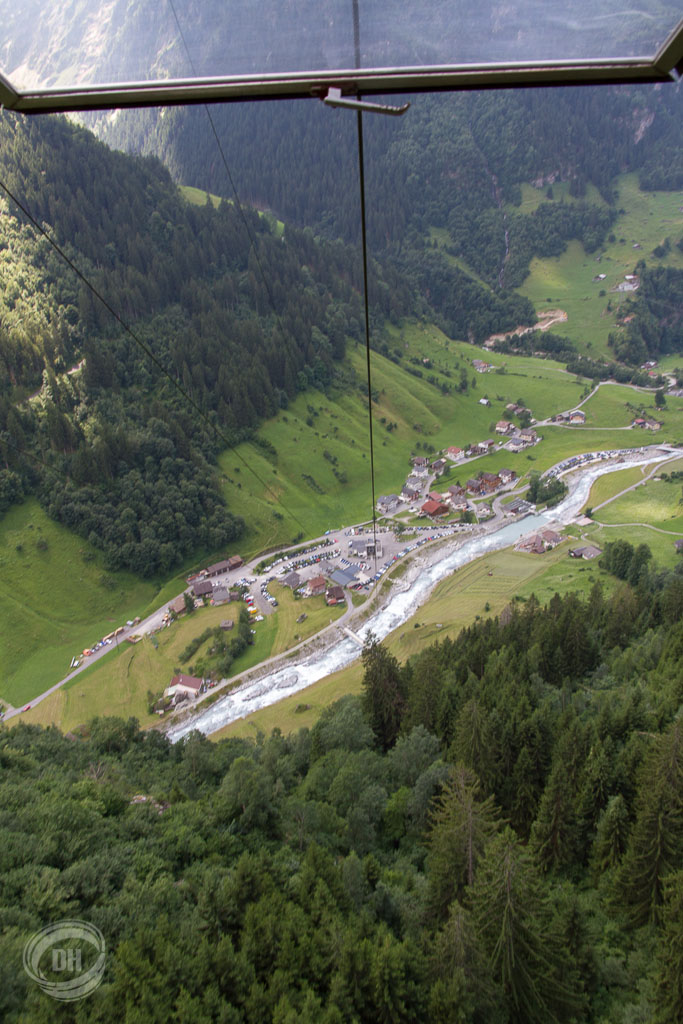 View from the cable car toward the parking in Bristen



Once there, the view is beautiful with a panorama towards the Bristen and Oberalpstock.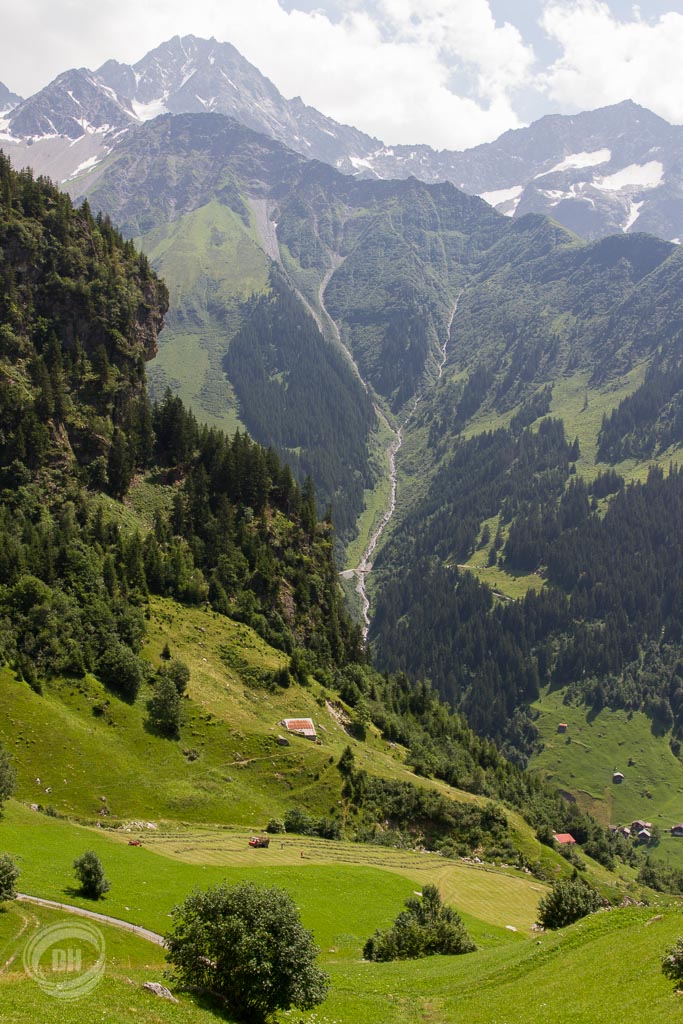 View towards Oberalpstock (3328m)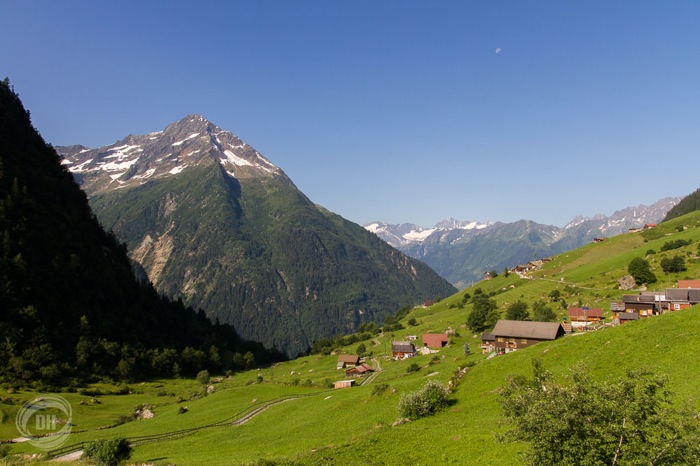 View towards Bristen (3073m)


In my back was a view towards the Windgällen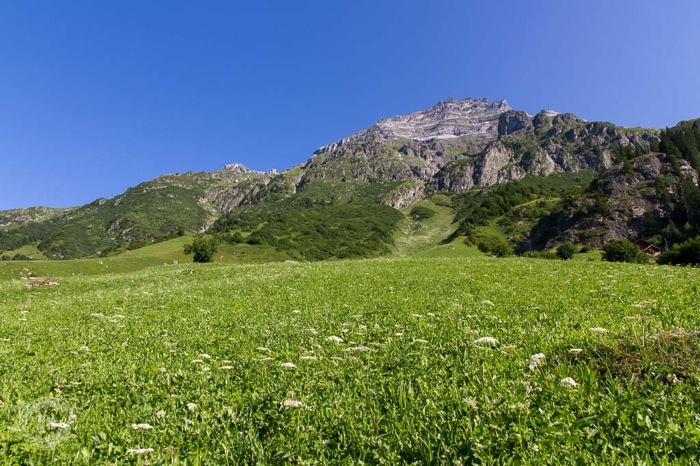 Gross Windgällen (3187m)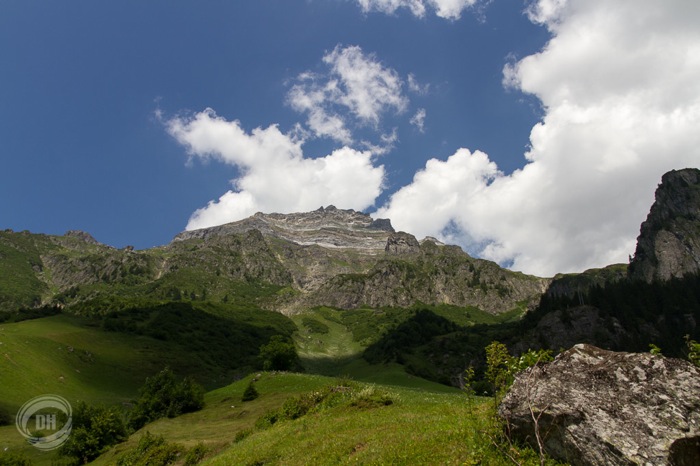 Gross Windgällen (3187m)

I have then started a small hike (or stroll) to get a better view of the lake.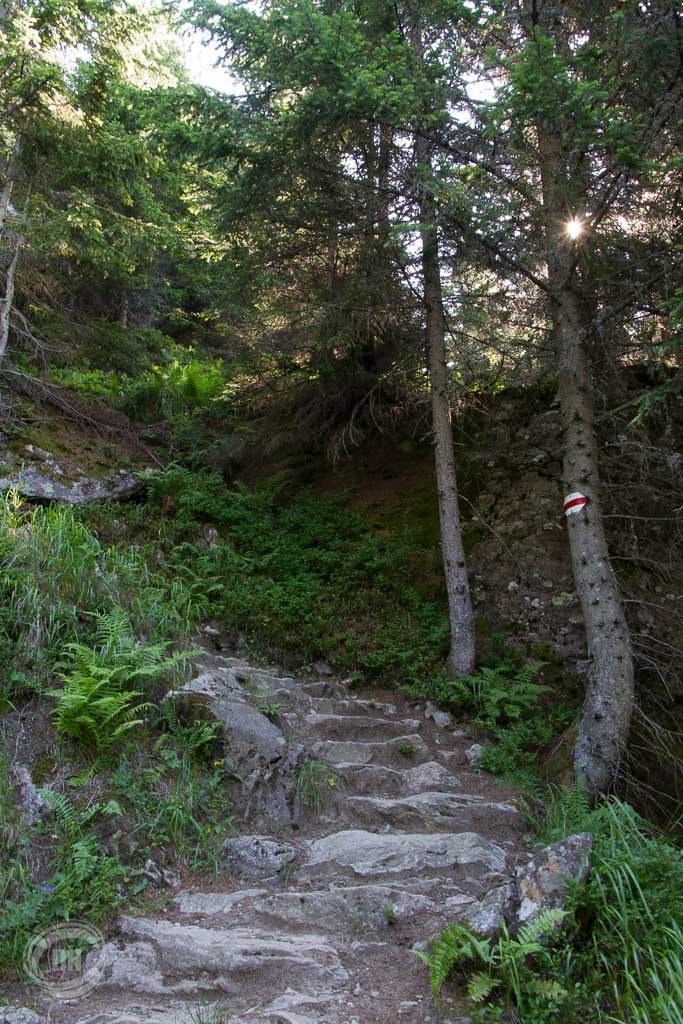 Hiking trail in the forest



There were many beautiful flowers along the way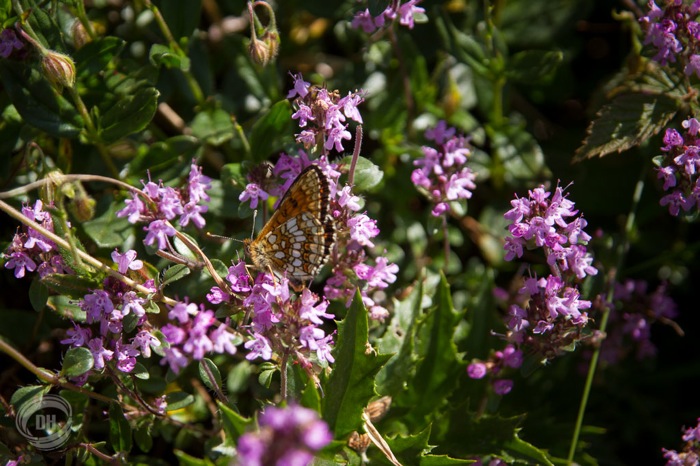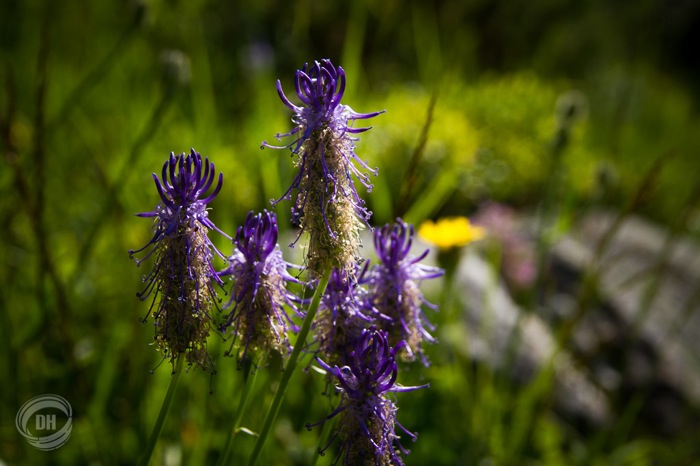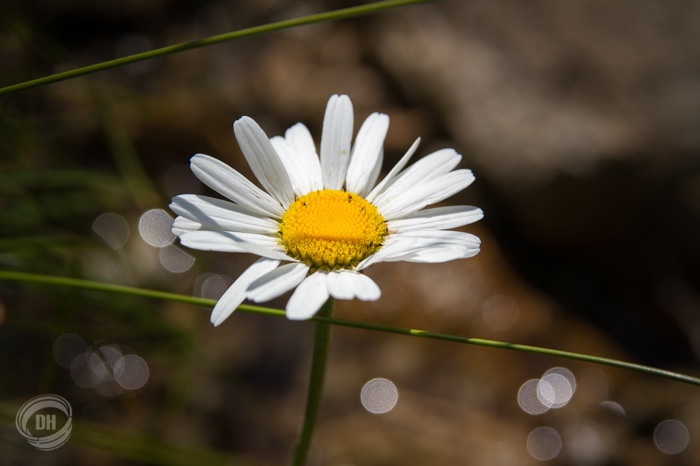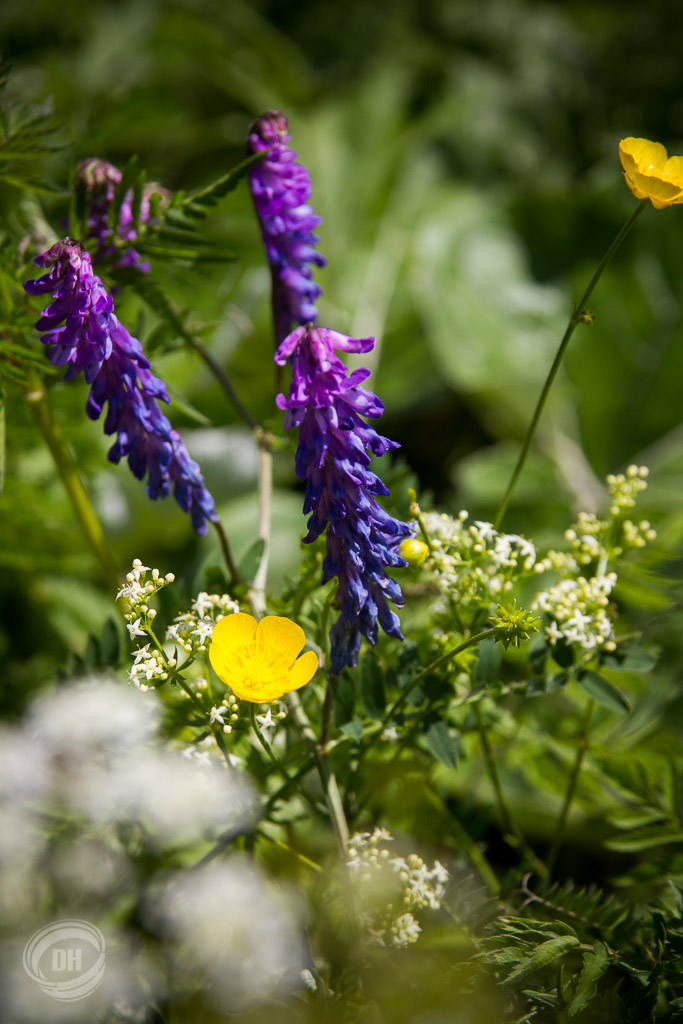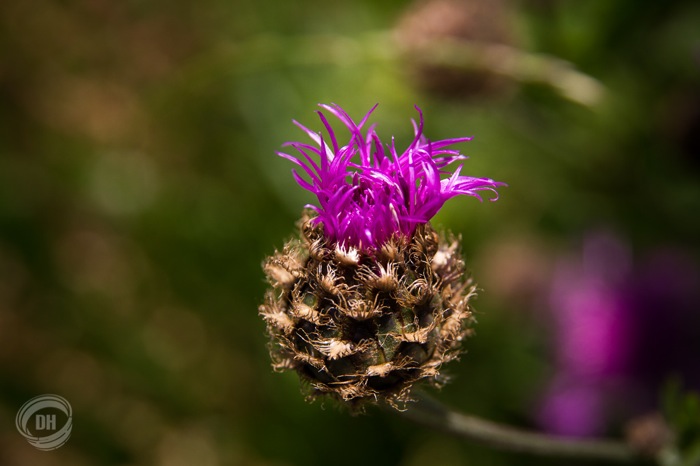 Finally, I had a great view towards the small Golzernsee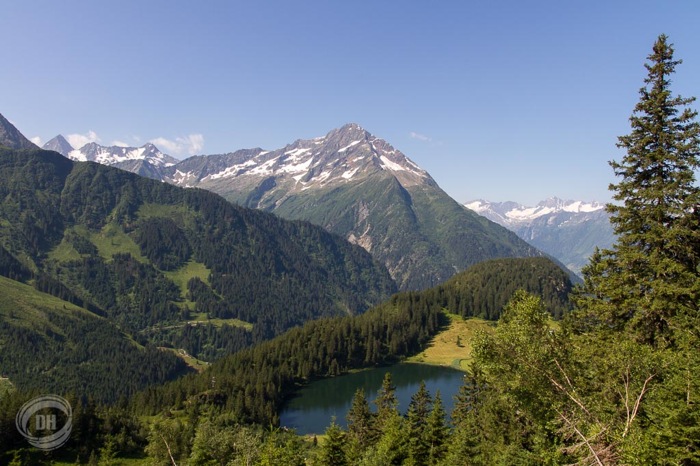 Golzernsee (1409m) in front of Bristen (center - 3073m) and Piz Nair (left - 3059m)



Going back down, a view on the Maderanertal opened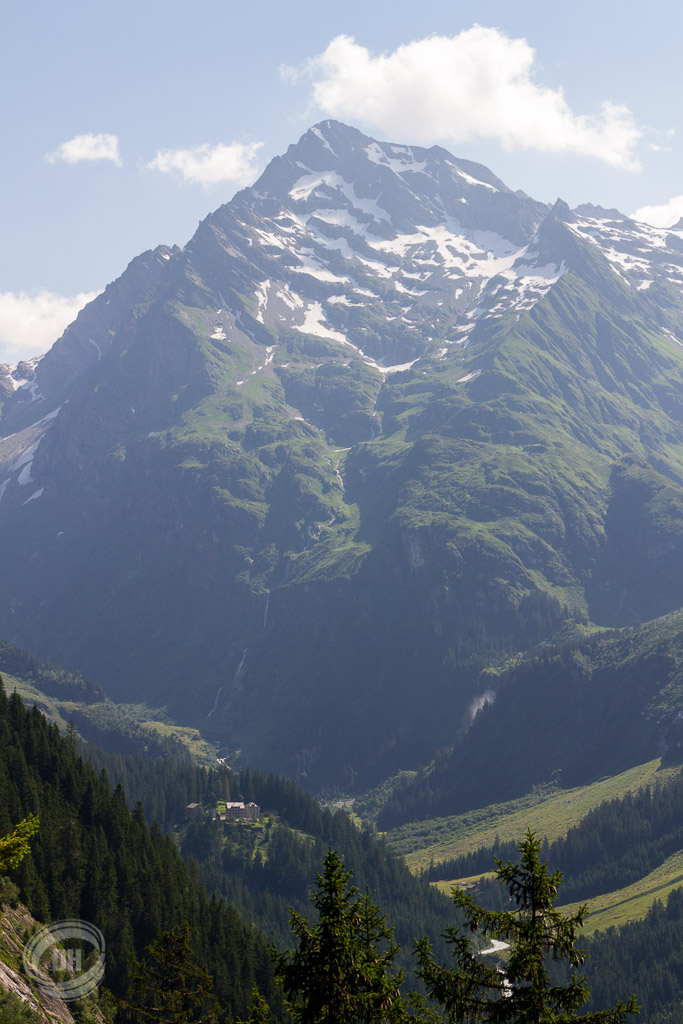 Maderanertal and Gross Düssi (3256m)



Once back down, it was time for a dip in the lake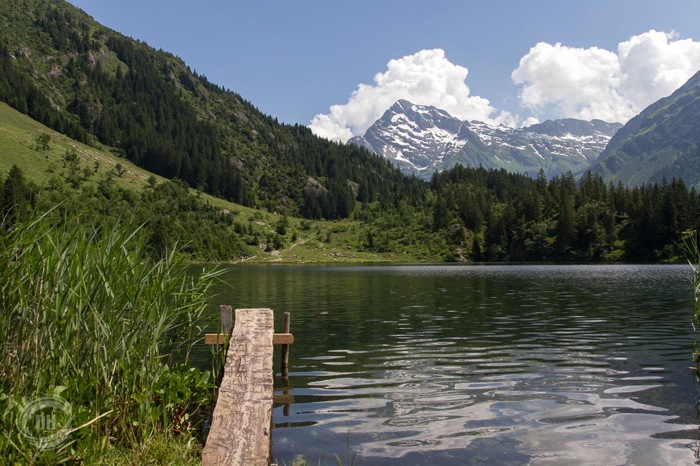 Golzernsee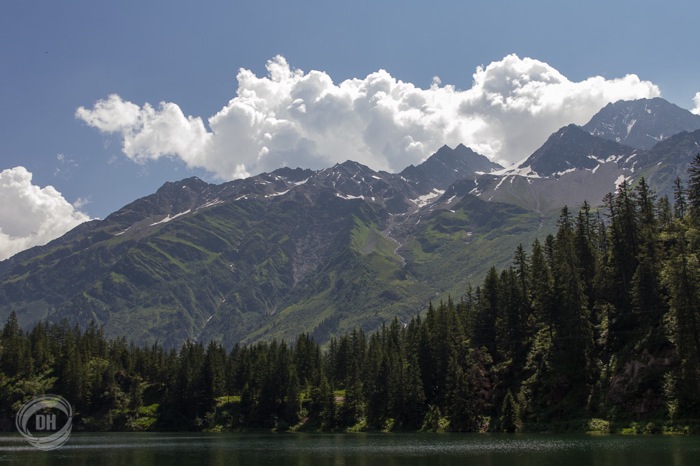 Golzernsee



It was then time to head back to the cable car for the ride down


Seewen in front of the Spannort Massif