Wroclaw
is a beautiful city, with many historical monuments. Though it is less known that the neighbour Krakow, it is well worth a visit.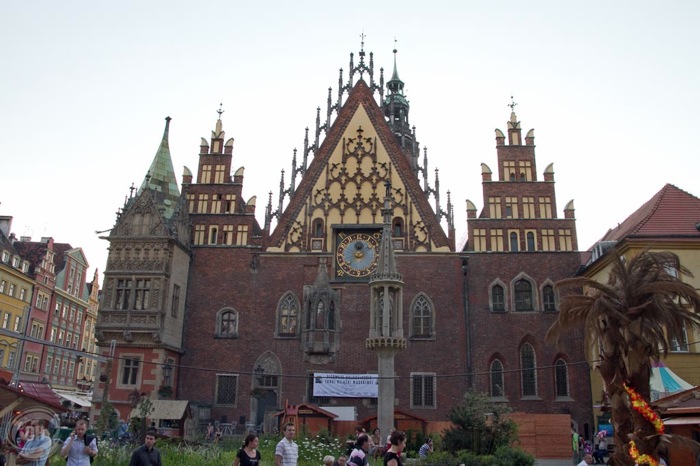 Krakow (or Cracow, whichever way you want to spell it) is a beautiful city. Apart from the Rynek Glowny (market place), Wawel Hill, Kazimierz and the numerous churches, the city has much to offer. Here are a
few pictures
of my walks through the city.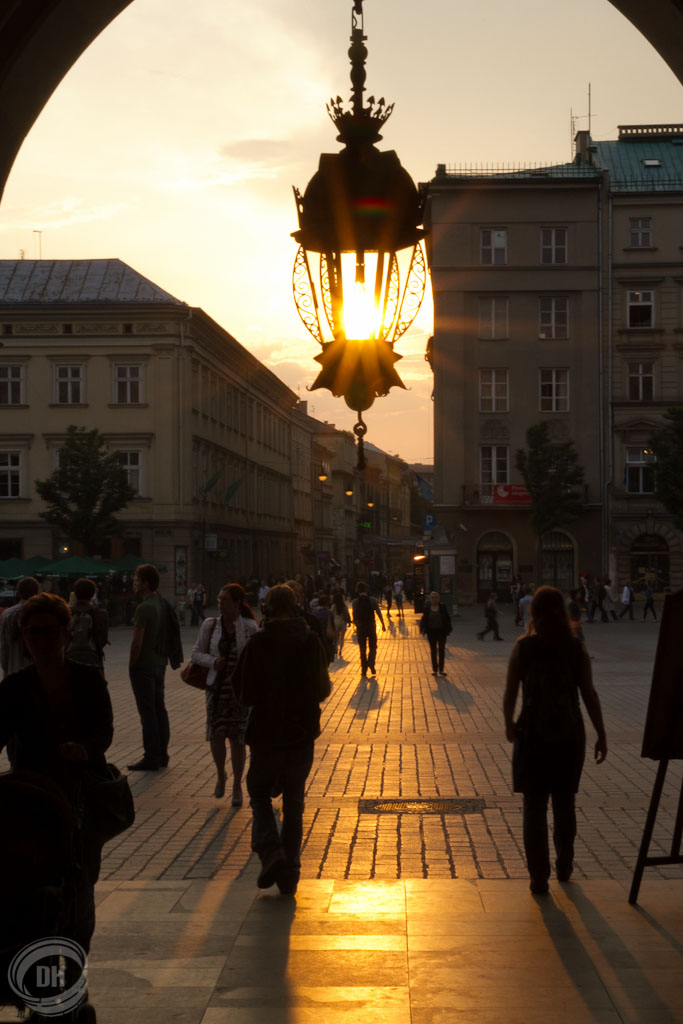 An incredible underground world, the
Wieliczka salt mine
has been in operation since the 13th century. One wanders through a maze of shafts and chambers carved by the miners.